You are here
Supporting the Arts through our Social Innovation Cohort Program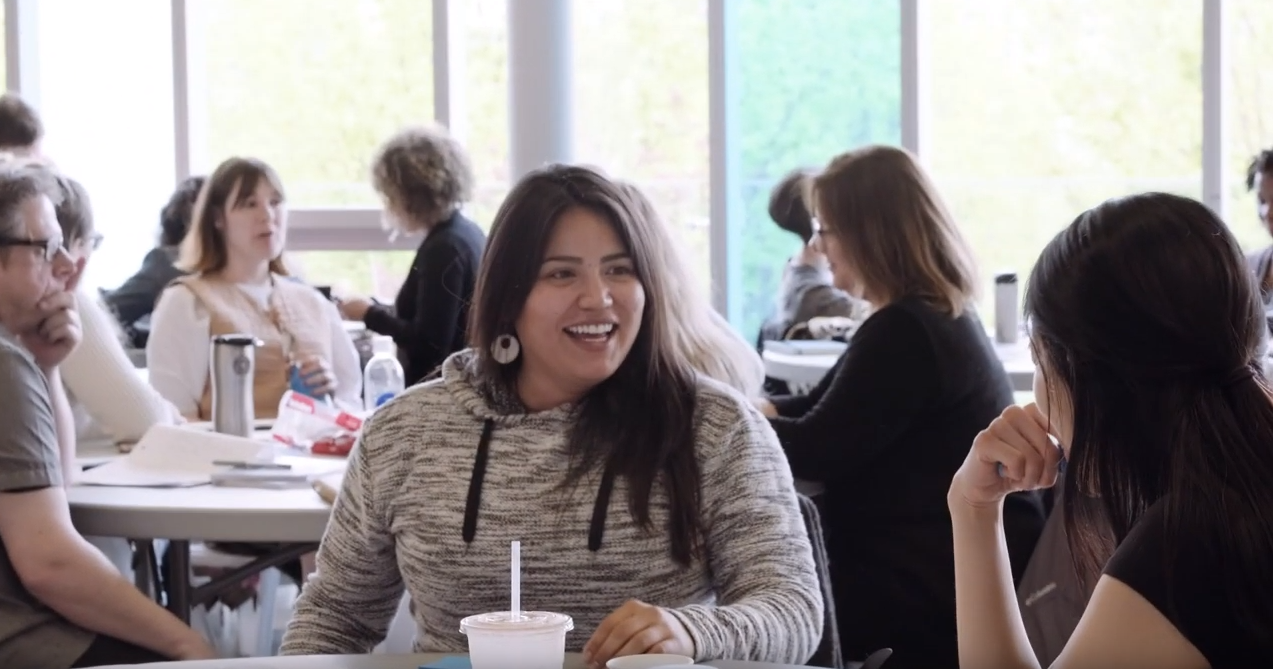 "The work that we are doing is SO exciting and it feels as though my passion and my work have finally met in a project that I feel so strongly about. The process that we went through in the cohort, made me really examine my beliefs. I realized that to take on a project of this size would require absolute commitment to the work of exploration and the ability to lean into the challenging spaces. So, thank you and your team for creating a space where we were able to do that." – Carla, Cohort Participant
This spring, Vancouver Foundation and the BC Arts Council partnered to offer the Arts and Social Innovation Cohort Program to arts and culture organizations interested in developing social innovation projects.
Vancouver Foundation began offering this program in 2015 when we introduced Systems Change Grants. We recognized how difficult systems change work can be and wanted to better support project teams to transform their innovative ideas into viable project plans. Our responsive grantmaking approach recognizes the importance of supporting community-identified initiatives to address complex systemic issues and this program is one way we support communities to do this work. 
The Arts and Social Innovation Program invited 12 project teams from across BC looking to address barriers to equity, diversity, and access in the arts by exploring the concept and methodologies of social innovation and how to apply it to their projects.
The teams met monthly for three months at two-day long workshops where they were mentored and supported by experts in systems and design thinking. Teams were given the opportunity to convene and network with funders, other community groups, and each other, as well as put learning into action with guided coaching and peer feedback. Activities included mapping systems from different stakeholder perspectives, conducting research, modeling ideas with clay, and pitching ideas for feedback and learning. By the end, teams had either developed their ideas into viable project plans ready to apply for funding or had further deepened their idea towards developing into a plan.
Watch the video to learn more about the Cohort Program: what the participants learned and how it impacted their approach to systems change work.