You are here
Vancouver Foundation and City of Vancouver come together to promote participation in Women Deliver 2019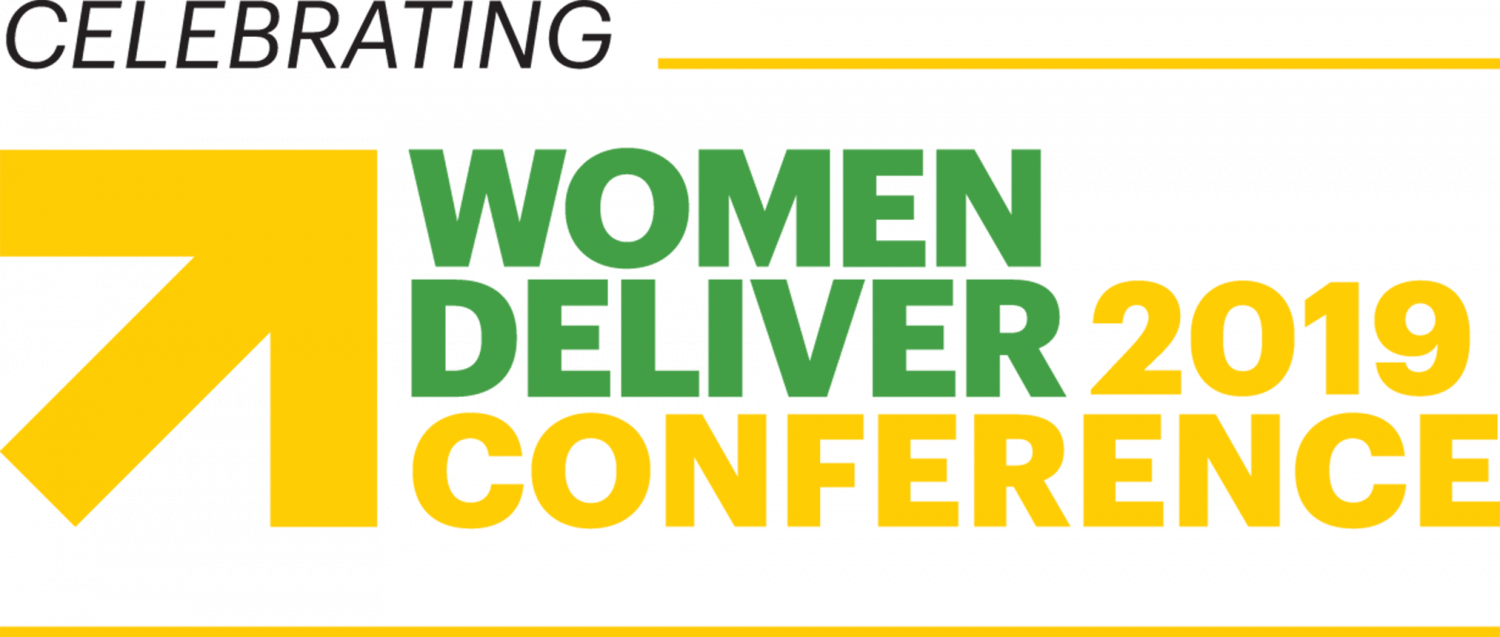 Women Deliver is the world's largest conference on the health, rights, and wellbeing of women and girls. It brings together more than 6,000 advocates and allies from all sectors across the globe to achieve a more gender equal world.
This year's conference, happening in Vancouver from June 3-6, is now sold out — but the City of Vancouver and Vancouver Foundation have come together to promote participation in the conference among communities in BC that may otherwise face challenges in accessibility. Priority is being given to Indigenous and racialized immigrant and refugee women.
If you're a member of one of these communities and would like to attend, fill out an application by noon on May 9. We're working with an advisory group of representatives from Feminists Deliver to review applications, and will confirm with successful applicants right away.
***Applications are now CLOSED***
Questions? Please contact communications@vancouverfoundation.ca