You are here
Vancouver Foundation launches Vital Signs 2016 - BC Community Survey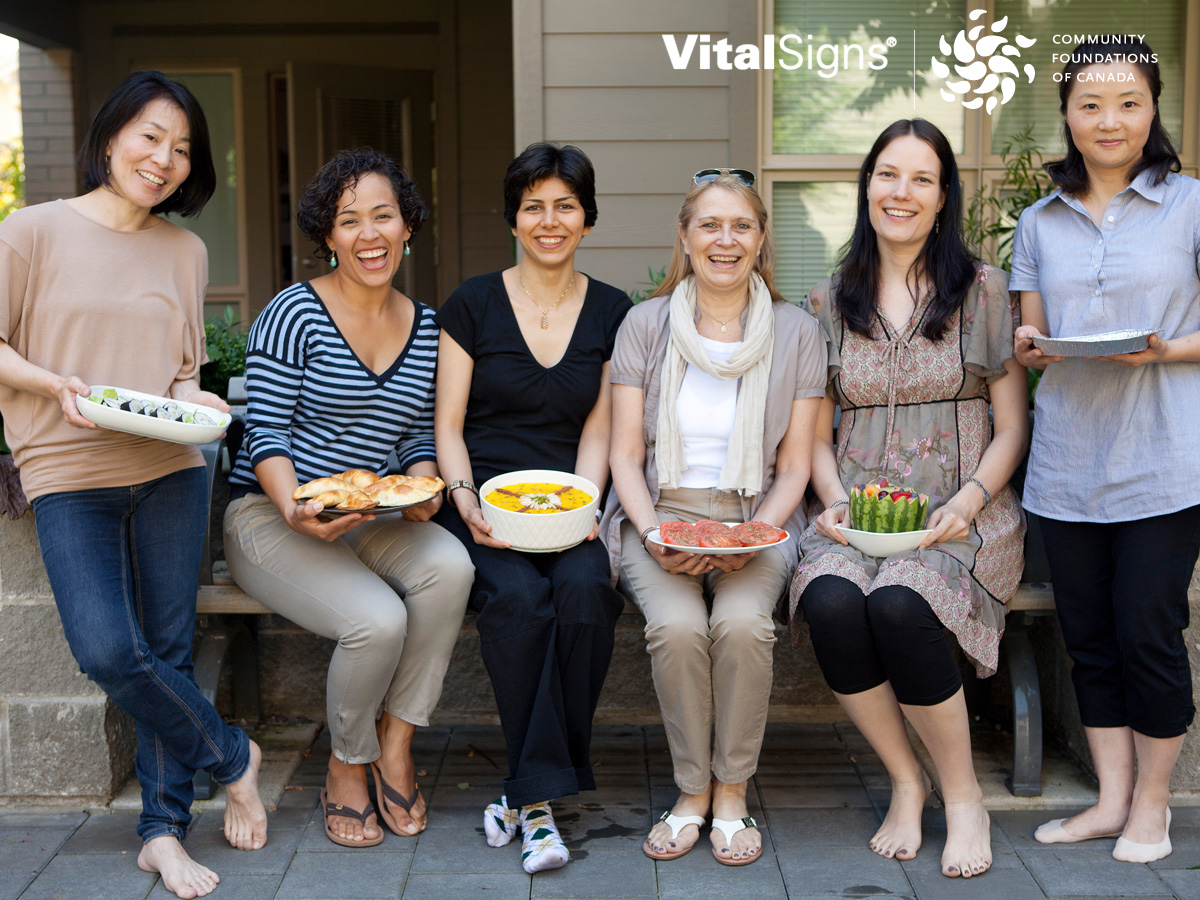 Vancouver Foundation is proud to launch a new Vital Signs project for 2016!
Vital Signs is a national program led by community foundations and coordinated by Community Foundations of Canada that leverages local knowledge to measure the vitality of our communities and support action towards improving our collective quality of life. Vital Signs guides Vancouver Foundation's granting programs and helps us inform donors about the issues our region faces.
Today, Vancouver Foundation launched a new Vital Signs – a survey that will provide local data to participating community foundations across BC, and a provincial snapshot on several key issues. The results will be released in October, 2016.
By partnering with various community foundations across BC, Vancouver Foundation provides an opportunity for many communities across the province to benefit from the insights of Vital Signs.
Take our Vital Signs 2016 - BC Community Survey
Taking part in Vital Signs is easy. The BC Community Survey is anonymous, and only takes around 10 minutes to complete.
The power of Vital Signs comes from people like you – people willing to spend a few minutes to tell us what's important in your community. Take the survey today, and help us build a better BC. The survey closes on Tuesday July 5, 2016.