You are here
What to Expect as an Executor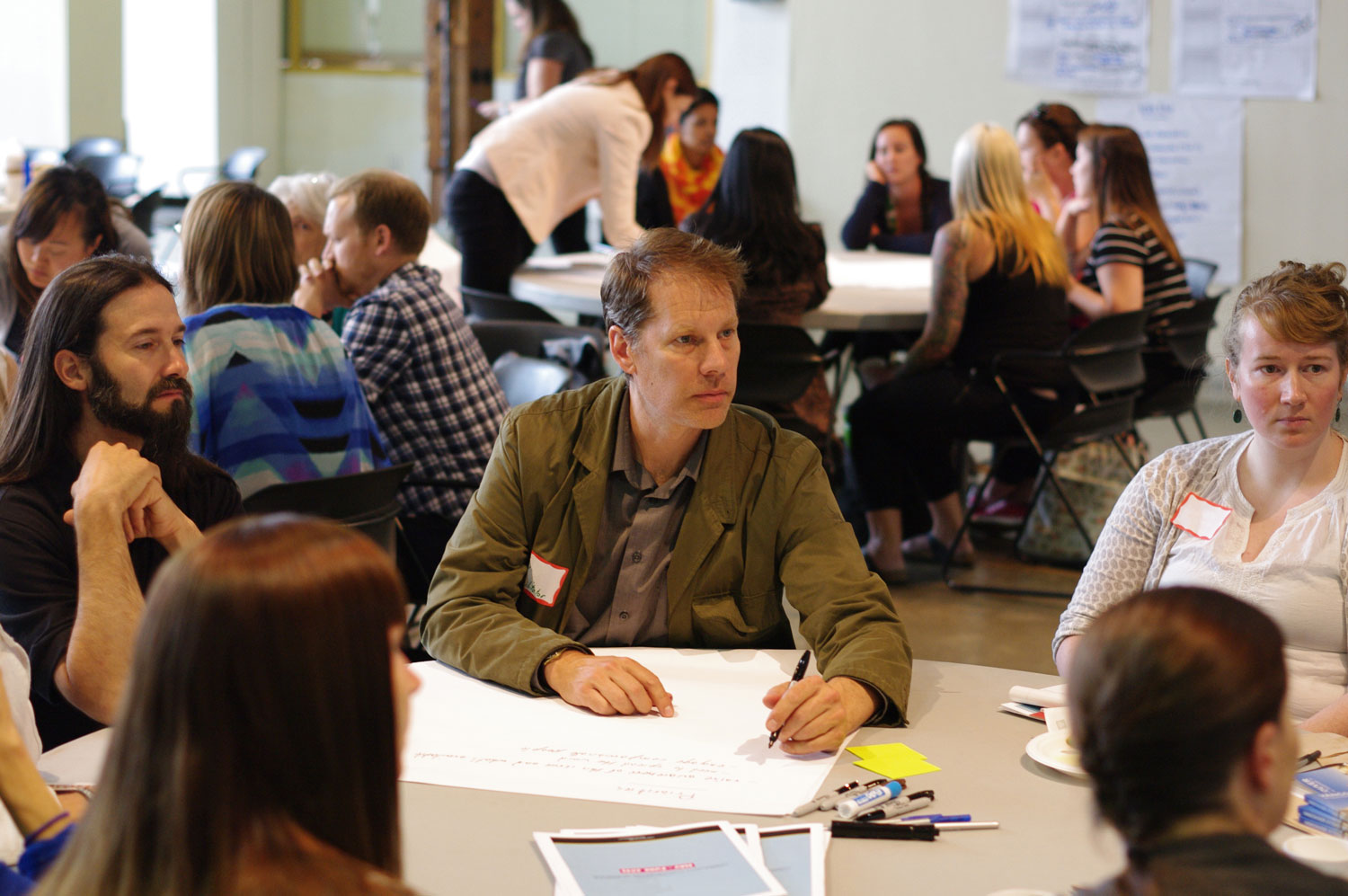 Vancouver Foundation's ongoing learning events are designed to inform and inspire fund advisors, donors and community members about a variety of topics to help shape their charitable plans. Through story-telling, site tour visits and learning seminars we are proud to partner with local Professional Advisors and Charitable organizations.
On January 24, 2017, we heard from Nicole Faigaux, Trust Officer of Royal Trust Corporation, who provided us with valuable considerations about what to do and what not to do when administering an estate. She explained the initial steps required to start administering an estate and gave us a simple but comprehensive overview of the administration and probate process. We learned what to consider when there is a large family or if beneficiaries cannot be located. Nicole explained how to manage the distributions and estate wind-up, fees and tax filings in an easy to understand method.
If you are interested in learning more about Vancouver Foundation and the events we offer please contact our Donor Services Team at 604-688-2204.