You are here
Where did you go, girl?
A chamber opera called Missing tells the story of one woman who disappears, humanizing the profound loss behind the grim statistics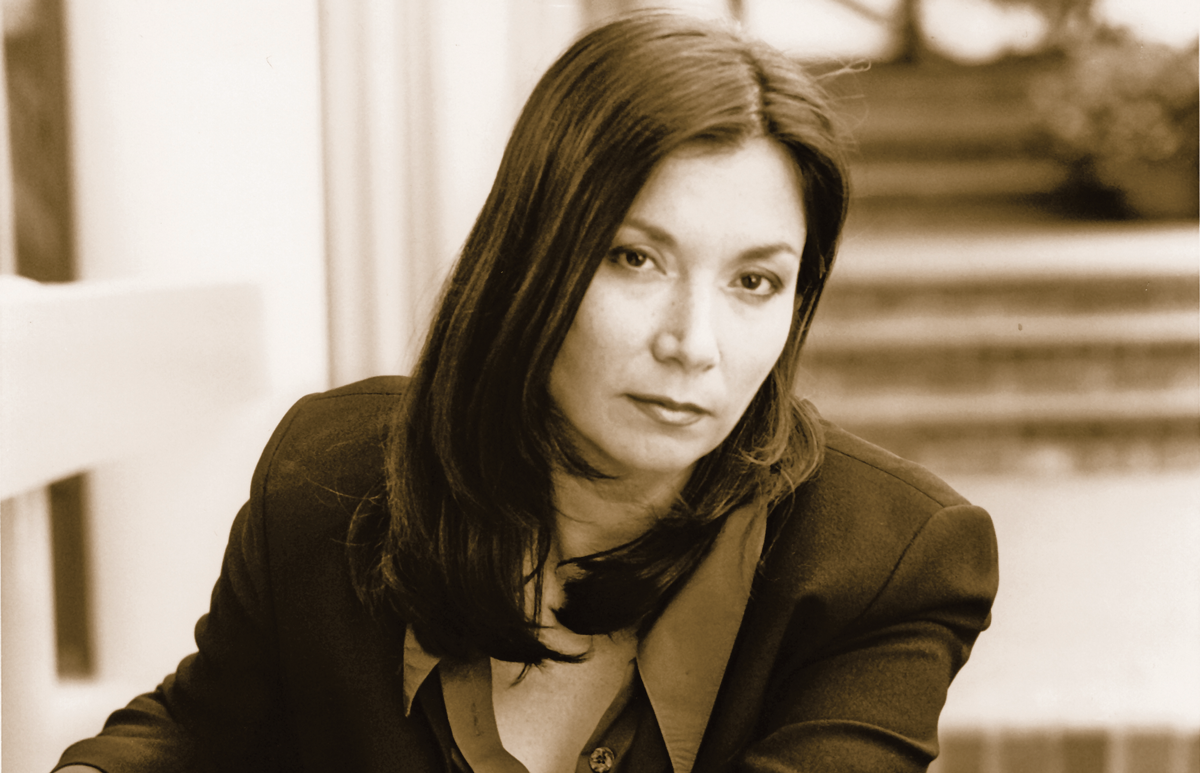 Ava, a 22-year-old UBC law student, motors along Highway 16 just west of Prince George in the pouring rain. As the car head- lights illuminate the outline of an Aboriginal girl hitchhiking by the side of the road, Ava wavers. Should she stop and pick her up? But the moment is gone, and she continues down the two-lane road known as the Highway of Tears—so named for the litany of women who have disappeared hitchhiking along its winding expanse. Then—disaster. Ava's vehicle careens out of control on the slippery asphalt and is catapulted into a tree.
Many months later, Ava, still recovering from her injuries, returns to law school. However, she is haunted by flashbacks of the 16-year-old girl thumbing a ride, who has gone missing. But the image that comes most often to her mind's eye is the girl's corpse lying under trees in the dark. Somehow, in the dual act of violence—a horrendous car crash and a murder—the two women become entwined in a spiritual and metaphorical odyssey that exposes the deeply entrenched, systematic racism and gender violence perpetrated against Aboriginal women—at least 1,200 murdered and missing in Canada since 1980.
"Chamber opera is not only about telling a story but casting a spell."
-Brian Current
Such is the dramatic opening of Missing, a two-act chamber opera co-produced by City Opera Vancouver and Pacific Opera Victoria that is set to premiere in November 2017. The moving and haunting libretto for the opera was written by Marie Clements, a Vancouver-based Metis writer, playwright, director, producer and co-artistic director of Red Diva Projects. Vancouver Foundation contributed a grant of $127,000 to support the creation of the opera, which has since brought on board renowned composer Brian Current of Toronto and dramaturge Paula Danckert of Montreal. "Vancouver Foundation is supporting artistic process and engagement with community. I think it's extraordinary," says Clements.
The opera nurtures an empathetic viewpoint of the missing women that humanizes and elevates them above grim statistics. Rather than simply being "missing," they are profoundly missed—mourned—by their families and communities. As Charles Barber, Conductor and Artistic Director of City Opera Vancouver says, the opera is written from the perspective of a woman whom no one remembers. "This is the paradox and the purpose," Barber says. "It is a painful and necessary story."
A chamber opera is smaller and more intimate than a grand opera, featuring about half a dozen musicians, rather than dozens. It also has fewer actors; in the case of Missing, there are seven, four of whom are Aboriginal. As with grand operas, which are mostly written in Italian and feature subtitles for English audiences, Missing will also have subtitles to translate Gitxsan, a First Nations language spoken in northwestern B.C., that peppers the script. "It's intimate," says Current. "The singers can sing quietly and almost whisper in your ear. Chamber opera is not only about telling a story but casting a spell." Current won a Juno in 2015 for Classical Composition of the Year for his chamber opera Airline Icarus, which uses the myth of Icarus to explore themes of hubris mixed with technology. He will be working on the music for Missing this fall.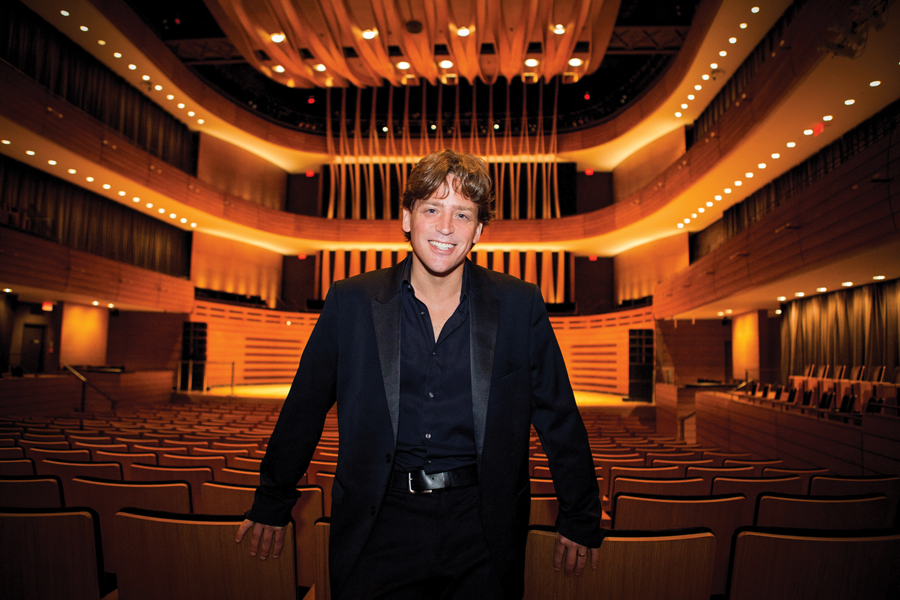 In Missing, Ava strives to overcome the ongoing physical effects of the accident, and eventually bears a baby with fellow law student Devon—an infant who is inexplicably inconsolable much of her waking hours. In one scene, shot with brushstrokes of magic realism, the Aboriginal girl appears in a mirror in Ava's home, and begs to hold her child. Such a small but intimate act of human connection illuminates the sorrow embedded in the relentless predation of Aboriginal women—of lives that should have been lived well and long, filled with happiness, love and children. As Angus, the Aboriginal girl's grieving 25-year-old brother, tells an RCMP officer: "She was going to graduate, she was going to go to law school." Her mother's final, keening lament is "Where did you go, girl?"
Although Clements had never written a chamber opera before, she says that the clean dialogue suited her poetic style of writing. "Librettos are written very sparsely compared to play writing," she says. "There's an economy of words that has to represent emotion and dramatic drive and ideas all at once. When the words and the music come together, you have a full picture." Clements is cautiously optimistic about the ability of Missing to bring about societal change. "It is one way to get to know each other's stories, and generate the empathy needed to connect. There is an awakening. We are at a really exciting time in history that potentially can really effect change."
Missing will have a private premiere on November 1, 2017, to which only the families of the murdered and missing women will be invited to attend. It will then be staged by City Opera for five nights at the York Theatre in Vancouver and an additional five nights at Pacific Opera Victoria.
For more information about City Opera Vancouver visit www.cityoperavancouver.com. To support innovative community projects like this, call Kristin in Donor Services at 604.629.5186 or visit www.vancouverfoundation.ca/give.
| | |
| --- | --- |
| Story By: | Roberta Stanley |
| Photo 1 Courtesy of: | Marie Clements |
| Photo 2 Courtesy of: | Brian Current, Photo By: Andrew Adams |