You are here
Youth Vital Signs Survey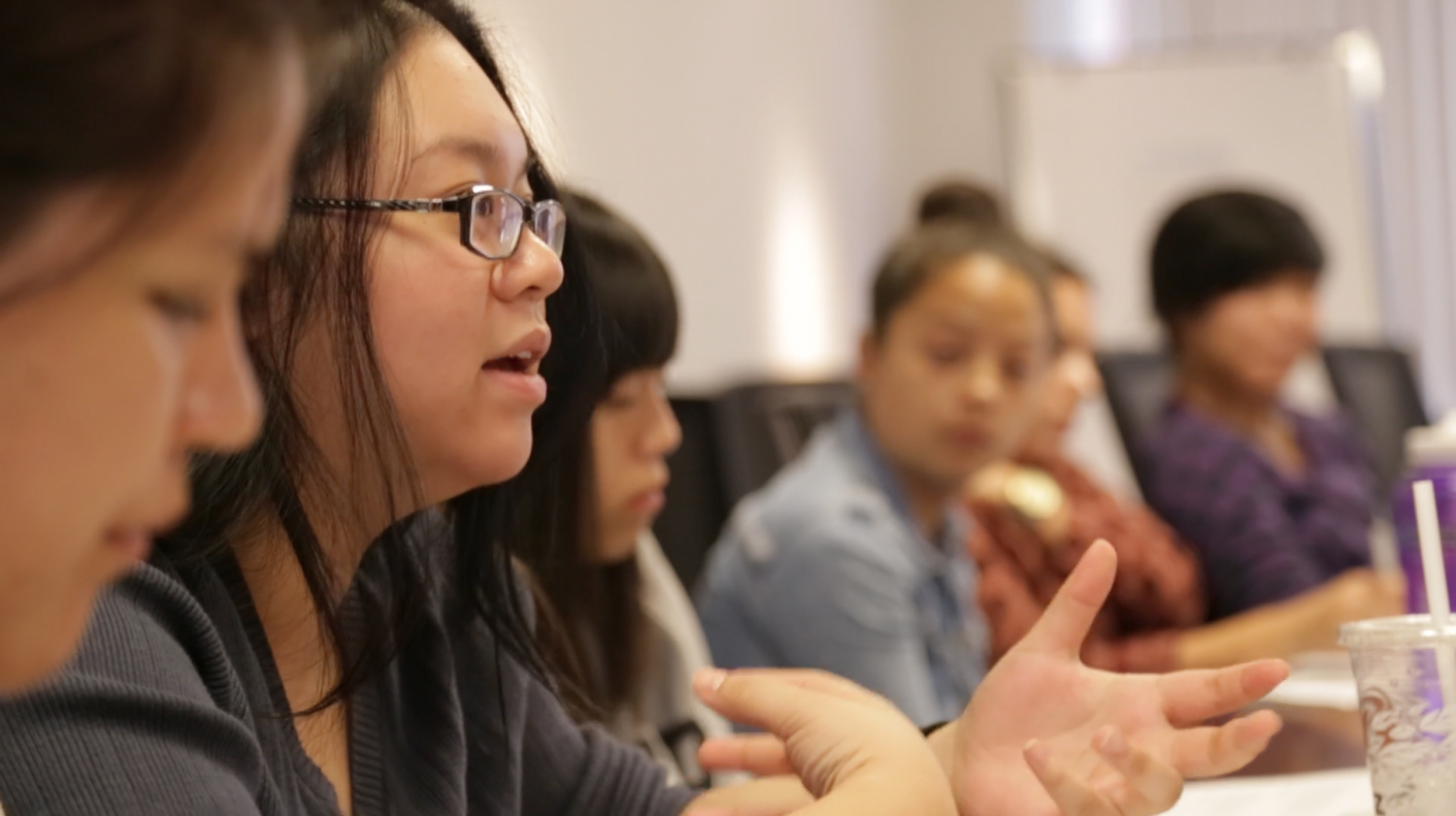 Taking the pulse of young people in metro Vancouver
 
Like many young people starting out, Rahul Walia is charting his career course. The 20-year-old Vancouver resident, who is studying life sciences at the University of British Columbia, is hoping for a career in medicine. But until he's licensed to take a patient's pulse, he's taking the pulse of metro Vancouver as a member of the Youth Leadership Council's Youth Vital Signs project.
In November 2013, Vancouver Foundation will release the results of its Youth Vital Signs (YVS) survey – a comprehensive report on 15- to 24-year-olds' perspectives on important social issues facing metro Vancouver. The survey is a report card in which young people evaluate their experiences of life in metro Vancouver in 13 categories: the arts; the environment; poverty; homelessness; safety; employment; education; transportation; culture, identity and belonging; physical health; mental health; youth voice; and youth spaces.
The survey and report was developed by members of Vancouver Foundation's Youth Leadership Council, a volunteer committee of 19 young people dedicated to making metro Vancouver communities better places for young people.
Victor Wakarchuk, 18, a youth worker at Richmond Youth Service Agency and UBC student, joined the Leadership Council last April. "The comprehensiveness of the Youth Vital Signs project makes it unique," he says. "There are lots of research projects that focus on one specific issue, but there are none that address a broad scope of issues in metro Vancouver from a youth perspective."
Wakarchuk and other volunteers on the council have spent the last eight months working on every aspect of the survey, from design- ing the questionnaire and surveying youth at local high schools, community centres and libraries, to gathering data, analyzing the results and writing the final Youth Vital Signs report.
 "Participatory action research, where the people actually conducting the study are representative of the population surveyed, is always more effective than an outsider coming into a community to evaluate their needs," says Wakarchuk.
 "We're so used to seeing research conducted by adults that really isn't representative of our views," concurs Walia. "This type of research resonates better with youth when it comes from their peers.
"Youth Vital Signs is important because it empowers young people," he adds. "There aren't many outlets in metro Vancouver for youth to voice their opinions on social issues. It's important for youth to make their views known, because those opinions matter." After the YVS report is issued, both Walia and Wakarchuk want to see changes at the municipal level in the form of improvements to existing social programs, implementation of new policies and expanded program funding.
 "We want policy makers, teachers and researchers to read this re- port, listen to what youth have to say and bring about some positive changes in metro Vancouver that address the needs of young people," says Walia.
Even before the YVS report is released, the experience of gathering the data and writing the report has had a profound impact on the lives of Walia and Wakarchuk.
"It's definitely made me more passionate about youth engagement," says Walia. "I've learned that a dedicated group of individuals can make a big difference in the community."
"It's changed my career path," adds Wakarchuk. "I'm much more inclined now to pursue a career where I can make a difference at the community level. I never really thought it was possible that a group this small could address all the problems of metro Vancouver until now, and that's really changed my perspective on the future." VF 
By Martin Livingston
Photos Jason Myers

Learn more about the 2013 Youth Vital Signs report here.