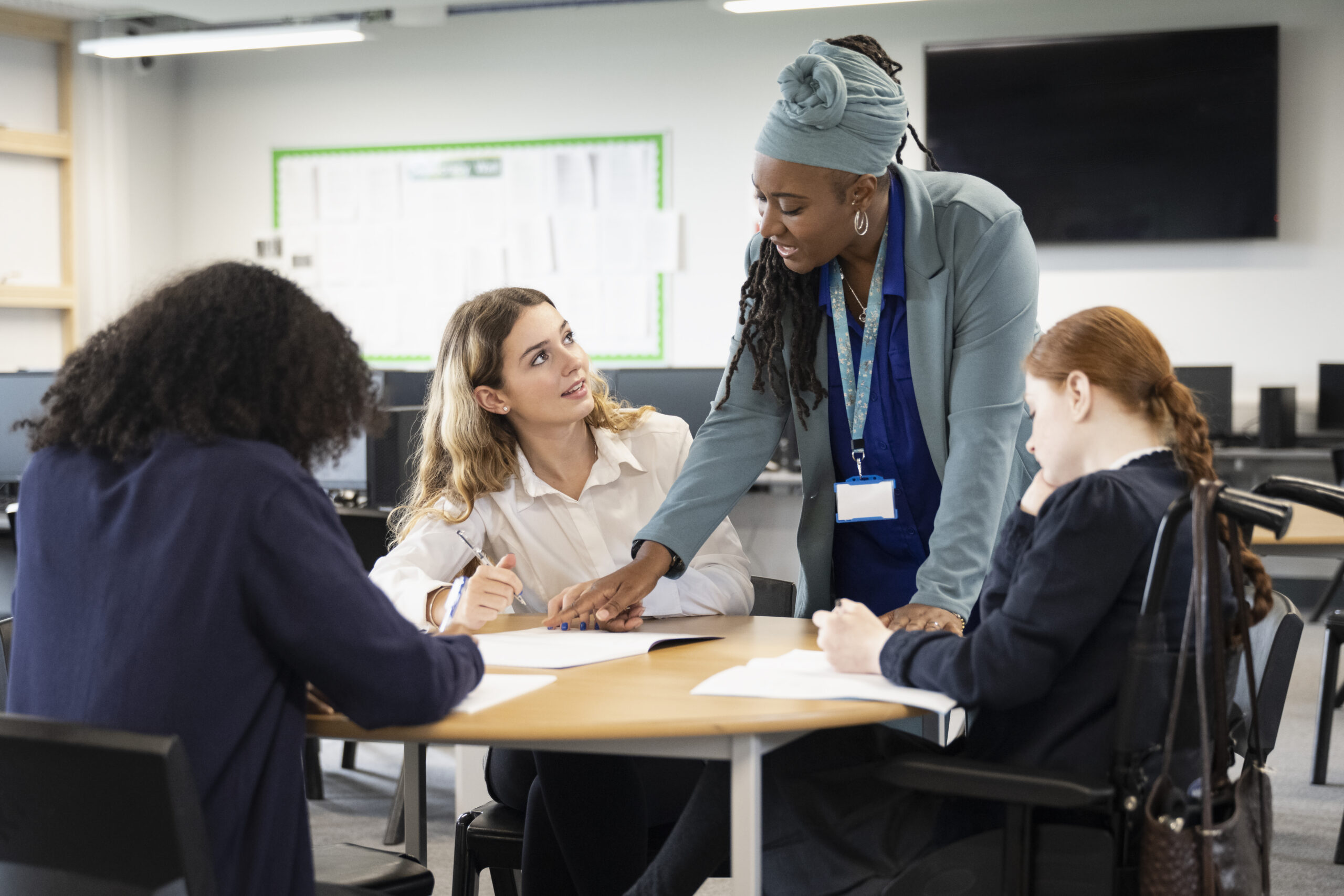 Youth with Disabilities Shape Research on Creating Inclusive Communities
UNITI is boosting the capacity of youth with disabilities and educating the broader community.
When it comes to communities and how we live our life and interact within them, space becomes a primary consideration. How do people use space? Who is included? Who is excluded?
UNITI is a partnership between Semiahmoo House Society, Peninsula Estates Housing Society, and The Semiahmoo Foundation that works to improve access to community spaces for people with disabilities. Jillian Glennie, Director of Development, explains UNITI's approach goes beyond  a "nothing about us without us" mentality to a belief t