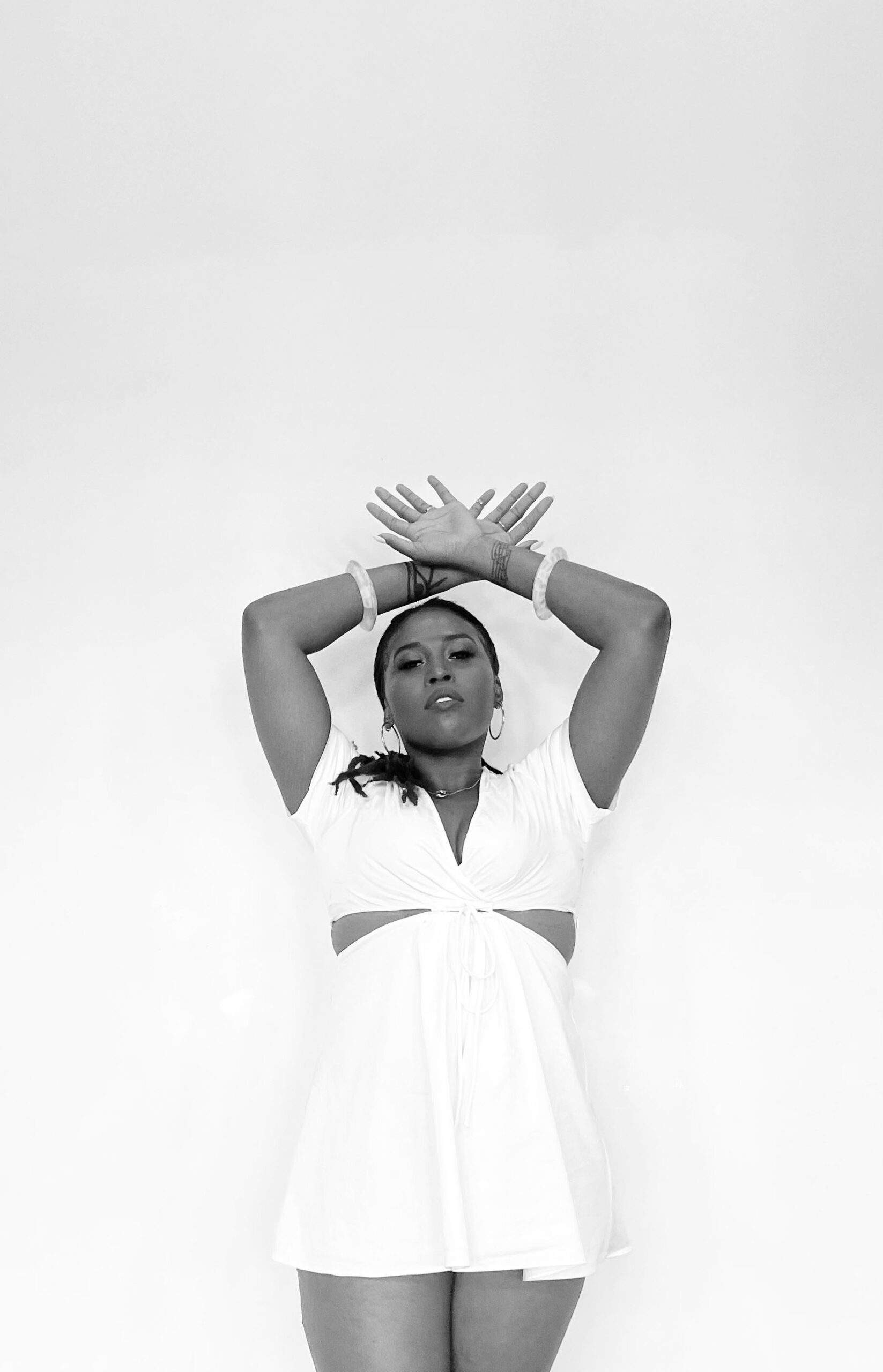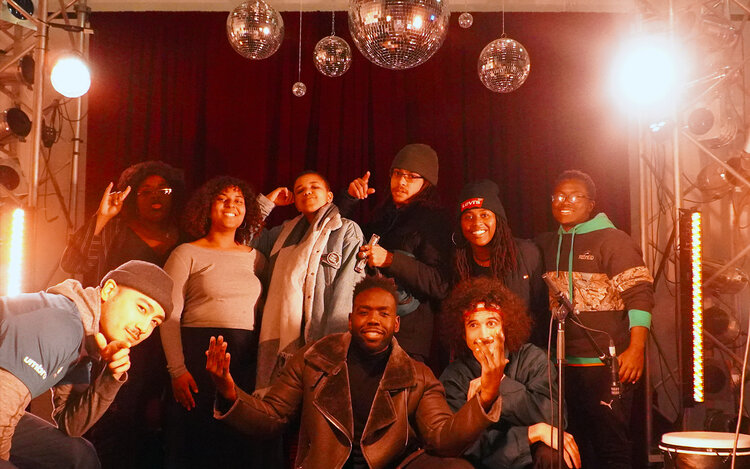 A Creative Approach to Social Justice
Building communities where each member feels valued, included and fairly treated, is at the core of social justice. For activist Dae Shields, social justice is more than a movement.
Building on the work that has already been done
The conversations continue beyond rallies or the tables of lawmakers. She is the founder of AfroVan, a non-profit organization focused on amplifying the voices and visibility of Black creatives.  "Creative spaces are part of a whole when we talk about social justice. They are just as important as rallies. Spaces for self-expression are huge for our community as they allow a release from the systemic barriers that weigh on us. They give us agency to know that we have a voice," said Shields.
She describes her activism as a tapestry – building on the work that has already been done. Her formal education in Architectural Technology initially led her to project management, however, her love of music stirred the idea of creating Black spaces. Her conversations around spaces began within the context of project management but eventually collided with discussions about producing her music. The exchanges with her co-founder, Kor Kase, quickly caught traction. "How can we develop spaces that are for us and by us? How can we create musical spaces so that we have platforms to promote and amplify our voices? We had this conversation defining what Black spaces would look like, and that led to AfroVan," said Shields.
"There is something beautiful about witnessing someone step into themselves. Watching someone step into an AfroVan workshop feeling shy and then seeing a participant find their voice on a stage. Seeing the evolution of people as they are given the space to be themselves." Creating safe, affordable, and accessible spaces for Black creatives does not only serve the Black community. Shields explains that participants are better able to navigate work, school, social and even political settings, having developed their confidence. Increasing visibility actively counteracts systems that have thrived on erasing the impact of minorities. The programs connect artists, educators, activists, and professionals who are inspired to ignite change.
Planning for the future
While the output is rewarding, she also acknowledges how important it is to build AfroVan's capacity. Currently, the organization is funded through grants and partnerships and to have longevity, the work cannot be shouldered by a single person. Her experience in building the organization has also taught her the value of setting healthy boundaries for personal care.
The team is working towards sustainability by training future AfroVan leaders and engaging in succession planning activities. They hope to acquire a permanent home to host programs and offer studio space to Black artists. Vendors, creators and mentors can collaborate, learn and grow together with a focus on self-sufficiency. Eventually, grants would only be needed to support operational costs. There are other exciting plans in the works that can potentially have an impact for decades ahead, but we'll all have to wait for the big reveal.
AfroVan is heading into its fourth year of operations. They will continue to expand on the authentic spaces for African Decent Youth.
Tips for Supporting Social Justice Initiatives
Resources
To learn more about this organization's vibrant approach to social justice, diversity and inclusion visit the Afro Van Connect website.