Here's where you'll find the latest grant updates.
Check back often for new information as we strive to better serve BC communities.
Last updated: August 22, 2023
We're seeking to shift power and create more meaningful spaces in our work. Because of this, our grant programs will look a bit different in 2023 than in previous years.
To do this, we're working on a new framework for our grantmaking process that will:
Make it easier for communities seeking equal access, opportunities, and resources to access funding.
Simplify and reduce application and reporting process on applicants and grantees.
Increase transparency and accountability in our decision-making.
Strengthen our relationships with current grantees through more funding, time, and flexibility. This supports sustained momentum and community-oriented timelines.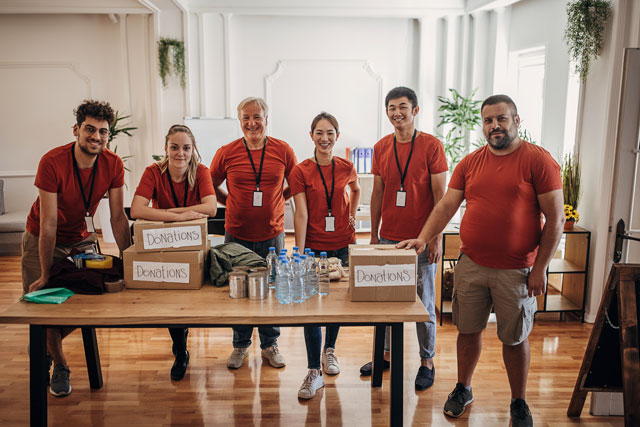 Available Grant Programs in 2023
Grant programs with upcoming open calls:
We are continuing to reimagine our approach to grantmaking to foster more equitable and trust-based approaches and practices for the long term.
This work will involve engaging with the community to learn, evaluate, and co-design programs and approaches to our grantmaking in ways that shift and share power.