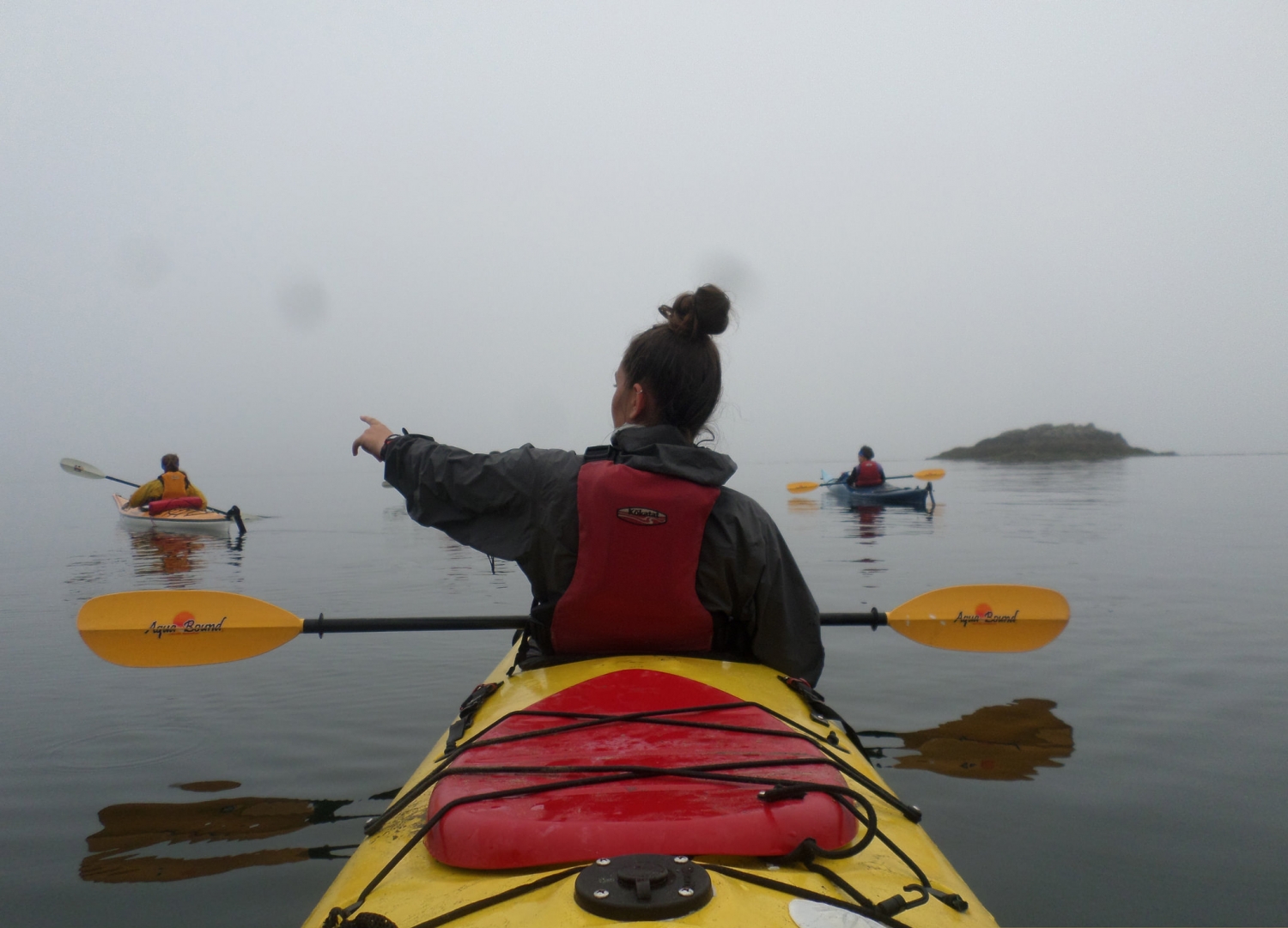 Connecting to self, community and nature
"My 10-day journey of Clayoquot Sound was a total of 33 nautical miles. I learned how to tie different knots, take bearings on a compass, read charts and make a fire. I also learned a lot more about the importance of responsibility, leadership, and self awareness. I realized I have a lot to learn and improve about life."
…Lucy, a recipient of Outward Bound's bursary, reflects on her wilderness excursion in a thank you note.
Experiences that remove youth from their usual surroundings and allow them to enter an adventurous challenge where they must draw on their individual strengths, can have a range of positive and lasting outcomes.
They experienced snow, rain and were also warmed by the sun. They made new friends, and explored wild new places. But perhaps the most important discoveries and exploration our students endured, all took place within themselves.
This philosophy is at the core of Outward Bound Canada's (OBC) programs and has been since the organization started in BC over four decades ago. Since then OBC has challenged over 150,000 Canadians to step out of their comfort zone with its unique outdoor adventures. OBC prides itself on offering transformational journeys that encourage participants to push beyond their limits and discover their true potential.
This year in British Columbia, OBC offered over 30,000 hours of life-changing programming to vulnerable individuals and populations across the country, including at-risk youth, Aboriginal youth, women survivors of violence, and military veterans transitioning to civilian life. These programs ensure that those who have the potential to benefit most from an Outward Bound experience have the opportunity available to them.
In 1973, Outward Bound's Directors wanted a reliable source of funding that would support their mission long into the future, so they established an endowment with Vancouver Foundation. Today the original mandate of the fund still serves its main purpose – to provide youth with socio-economic barriers, the opportunity to participate in wilderness expeditions.
"There is a real sense of security knowing we have reliable funds coming in the door," says Mary Heinmaa, National Director of Development of Outward Bound Canada. "It is our hope that this bursary remains accessible and available to reach as many youths as possible across various demographics."
Outward Bound Canada now has a National Youth Scholarship and Bursary Program that is supported by a variety of individuals, corporations and foundations. Over the past eight years, bursaries like the one held at Vancouver Foundation have provided the opportunity for over 600 under-resourced youth to attend one of Outward Bound's summer wilderness expeditions.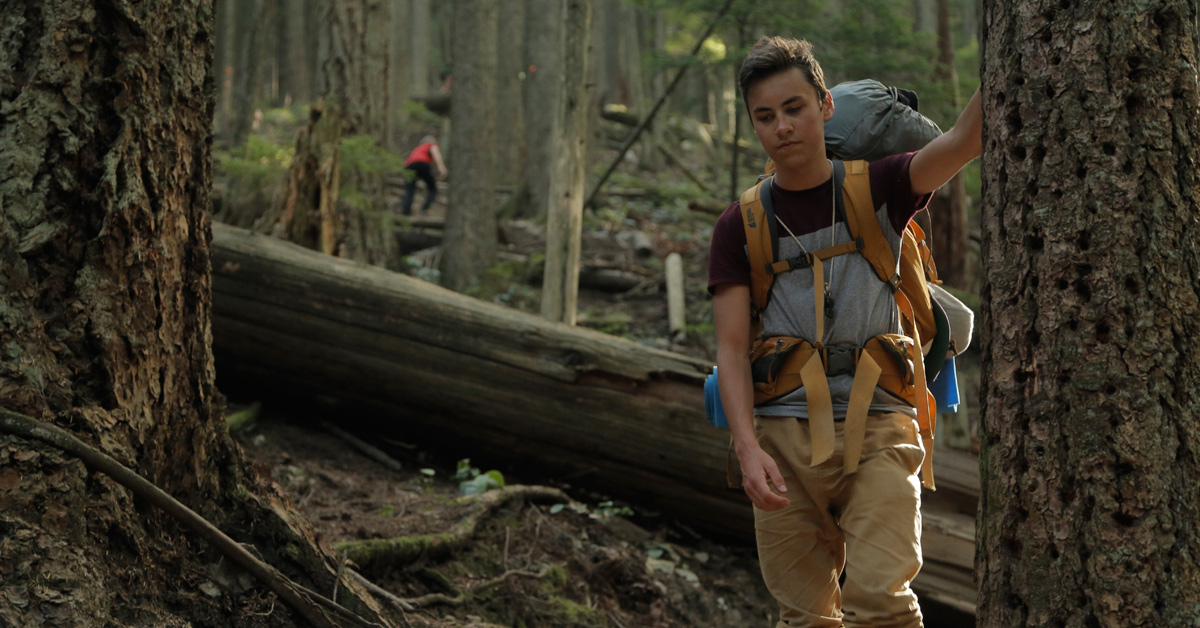 Please help Outward Bound Canada continue making a difference in the lives youth, click here to donate.