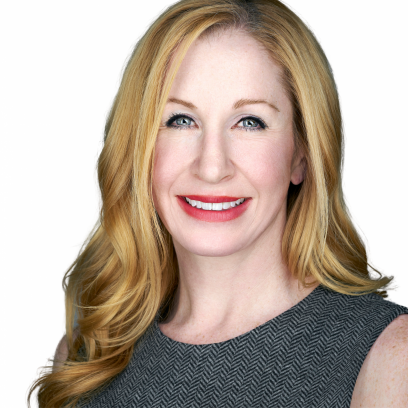 Kelly Woodall
Member, Board of Directors
Kelly Woodall is a managing partner of Seymour Investment Management, a Vancouver-based, employee-owned investment boutique that provides discretionary investment management to private clients. After completing a Bachelor of Commerce (Finance) degree at the University of British Columbia in 1997, Ms. Woodall spent several years employed in private client investment management.
From 2000 – 2006, Ms. Woodall was a sell-side equity research analyst at various brokerage firms in Montreal, Toronto, and Vancouver, where she provided research coverage of a variety of industry sectors and companies. Since 2007, Ms. Woodall has worked in investment management and has been a portfolio manager on various Canadian Equity, Small-Capitalization, and Equity Income mandates for institutional and private clients.
Ms. Woodall is a managing partner of Seymour, responsible for portfolio management, equity research, and compliance. Ms. Woodall is a member and past director of CFA Vancouver and holds a Chartered Financial Analyst (CFA) designation.