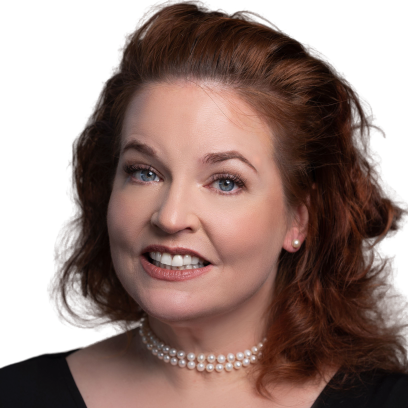 Kerry Gibson
Member, Honorary Governors' Council
Kerry Gibson is the President of EcoCentury Technologies, an engineering and consulting firm promoting clean technologies. She is also the Director of Strategic Partnerships for ZiphyCare, and the Partnerships Manager for N-EAT under SFU's Faculty of the Environment.
Kerry serves on the Board of Directors of many Foundations and Organizations, along with serving on the Diversity Advisory Committee for the Joint Task Force of the Canadian Armed Forces, and is the President of Municipal party YES Vancouver. She currently is focused on several collaborations that address the SDG's both locally and globally using innovative solutions applying a business lens to causation.
Kerry speaks on platforms internationally including the UN and the House of Commons, addressing economic development, clean tech innovation, diversity and inclusion, and labour rights, and has represented the private sector's role in civil society at the UN.
She has been named UN Women Planet 5050 Champion, a Global Goodwill Ambassador, and has received a Times of Canada award for Excellence in Innovation, a Shakti Award, and the Honour Award by the Iranian and Kurdish Women's Rights Organization.