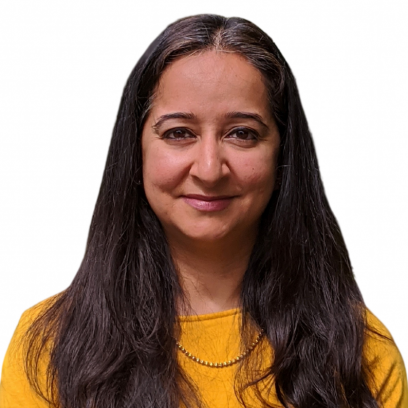 Zahra Esmail
Member, Honorary Governors' Council
Zahra is the Chief Executive Officer (CEO) for Vantage Point. She has worked in the not-for-profit sector for over 15 years with experience in international development, housing and homelessness, community development, youth entrepreneurship, fundraising, and microfinance.
Prior to joining Vantage Point, Zahra was the Executive Director of South Vancouver Neighbourhood House for five and a half years, and was the first Executive Director of the Marpole Neighbourhood House, which opened under her leadership in 2019.
Zahra has a Masters in Globalization and International Development from the University of Ottawa, a Bachelors in History from UBC, and an Associate Certificate in Fundraising Management from BCIT. She is an active member of the Poverty Reduction Advisory Committee, an independent committee that advises government on policy developments related to poverty reduction and prevention. Zahra is on the board of Lookout Foundation and is a mentor with Dress for Success's Professional Women's Group. She also sits on a number of City of Vancouver advisory panels and working groups. Zahra was recognized as one of Business in Vancouver's Forty Under 40 in 2019.