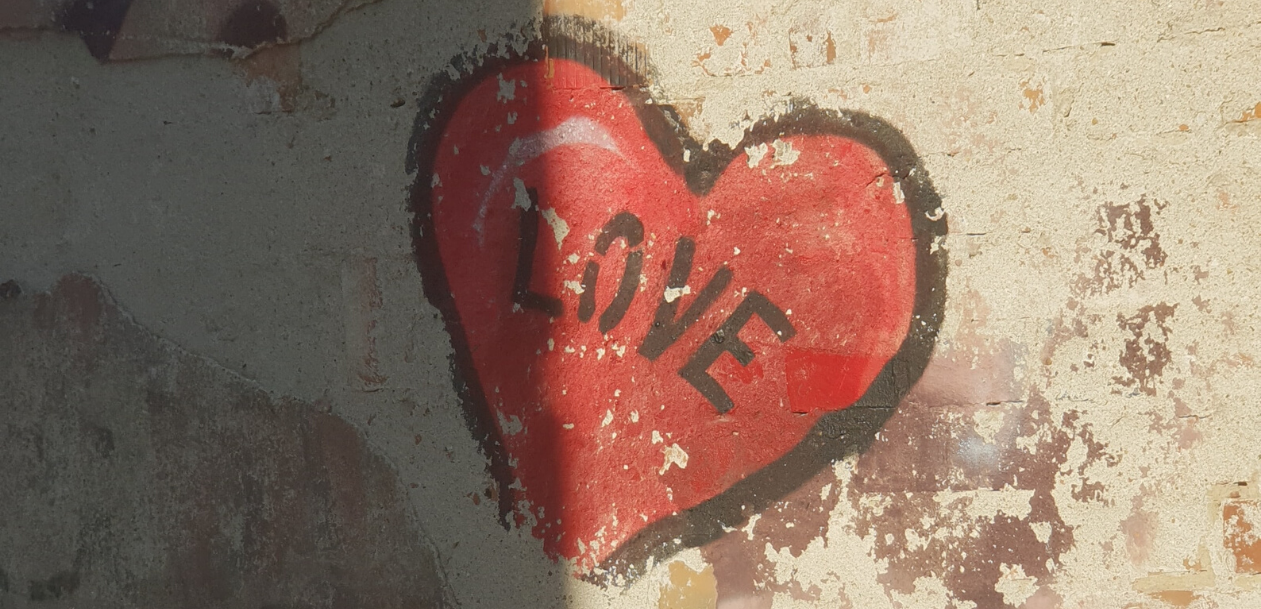 DTES Frontline Charities Support Vancouver's Most Vulnerable
Some of the most inspiring examples of people coming together to confront adversity during this pandemic are coming out of Vancouver's Downtown Eastside (DTES).
One of the lifelines of the community, WISH Drop-In Centre Society, has been at the forefront of supporting the health, safety, and well-being of sex workers in Vancouver. Sixty percent of the women who access the centre are homeless and the rest precariously housed. Half are Indigenous. All live in poverty.
The DTES is a neighbourhood with many challenges in normal times. Now, as COVID-19 spreads, these residents are among the most at-risk. Over 3,000 community members are homeless and thousands more live in overcrowded, single-room housing that makes physical distancing nearly impossible. These accommodations are without kitchens and rely on shared bathrooms with no access to soap for handwashing. This, compounded with the limited access to food and a safe drug supply, continues to create growing unsafe conditions.
Important municipal, provincial, and federal supports have been approved in recent days, but the hard work is being done by DTES charities like WISH — often in adaptive and resourceful ways.
Since the start of the pandemic, WISH has quickly adapted their most essential services like meals, access to information, and drop-in programs to continue their work supporting some of the most vulnerable in our community.
One example is the Mobile Access Project (MAP) van which traditionally provides outreach to women working on the street from 11:00pm to 5:00am. Now, in collaboration with A Loving Spoonful, they're able to expand their reach and provide meals not only to women in the sex trade, but other DTES residents in need.
WE'RE HIRING! The MAP Van (Mobile Access Project) is looking for overnight Support Workers (Casual).

The MAP Van is still operating every single night, supporting women – now more than ever. We are currently seeking additional team members to meet this… https://t.co/oYen86Gjzs pic.twitter.com/bnodEi0xGa

— WISH Drop-In Centre (@WISHvancouver) April 1, 2020
Another challenge to the community is the lack of information during the pandemic. Many residents are without phones or reliable access to internet. This means no access to news and vital public health updates, leaving residents unsure what services are still operational. WISH is doing their part to address this head on by passing out pamphlets at every meal and maintaining drop-in centre hours, with precautions in place for physical distancing.
"This is really when we need to be open — when parks are closed, when restaurants are closed, when community centres, and coffee shops are closed.  At the best of times there are limited options for women and sex workers", said Mebrat Beyene, Executive Director of WISH.  "It is really important for all the overnight services to be working and for all of us to be together – especially now."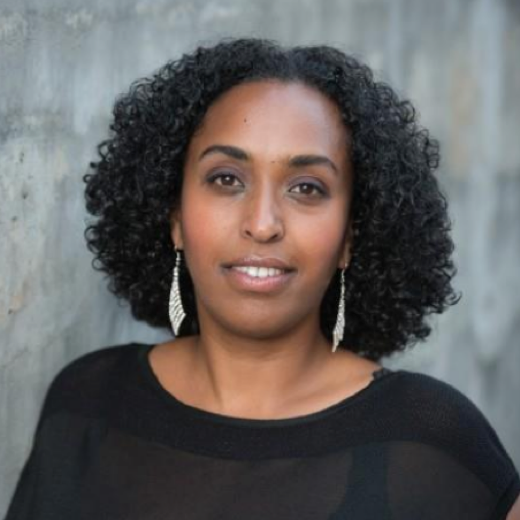 WISH Executive Director Mebrat Beyene.
Beyene says that additional funding at this time will allow WISH to hire more staff to purchase, assemble, and disperse essential supplies including food, as well as cover the extensive sanitization that is required of the facilities multiple times a day.  As soon as supplies become available, WISH is also in need of access to personal protective equipment for both staff and participants.
These times weigh heavily on us all, and the reality is that the risk is much more complex for DTES residents. The work and collaboration that is happening on the frontlines of the DTES is imperative for the survival of many and cannot be underestimated.
"We recognize that we are in the calm before the storm. There have been no positive cases in the drop-in centre, but we anticipate that that is coming." But Beyene said, "In the DTES, we all work in partnership with each other. This is valuable work — to our communities and to our societies. I herald the work of all of our partners and staff in doing the best to meet the needs that we see on a nightly and daily basis."
---
Vancouver Foundation is proud to support a diverse group of DTES charities through the Community Response Fund to make this frontline work possible. This includes organizations such as:
Offer your support by donating directly to a DTES-specific fund such as the DTES Response Fund or directly to the charities to ensure these vital services can continue.