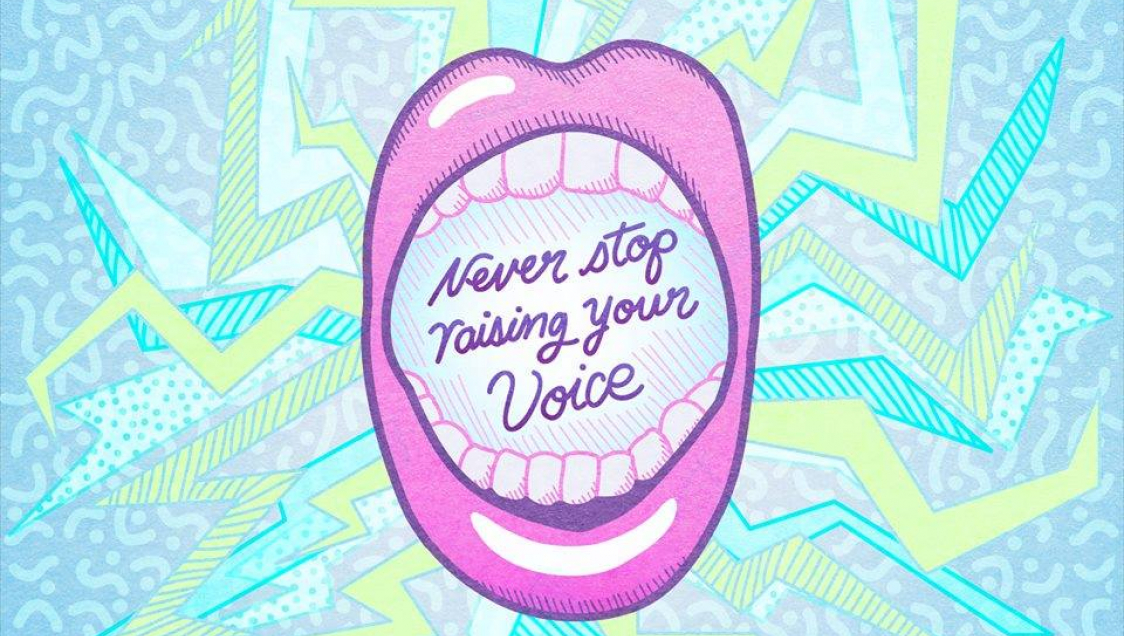 Explore our new 'Featured Grants' stories
Each year, Vancouver Foundation's Grants and Community Initiatives team works closely with our volunteer Advisory Committee members to make discretionary grants to charities and other qualified donees across the province.
We do this primarily through our broad-based and responsive Field of Interest Grants program, which focuses on funding social innovations in Arts and Culture; Education and Training; Environment and Animal Welfare; and Health and Social Development.
To help potential grantees, partner organizations, and our donors understand the kinds of projects we seek to fund, we've created a series called: Featured Grants.
Each Feature Grant entry includes a wealth of photography and video content to go with concise written summary. We invite you to spend some time exploring each one, and finding out more about how these projects aim to address the root causes of complex social issues.
We have expended our 'Featured Grants' section with new examples from Field of Interest Grants, and other grants programs at Vancouver Foundation.
Take me to your 'Featured Grants' case studies.