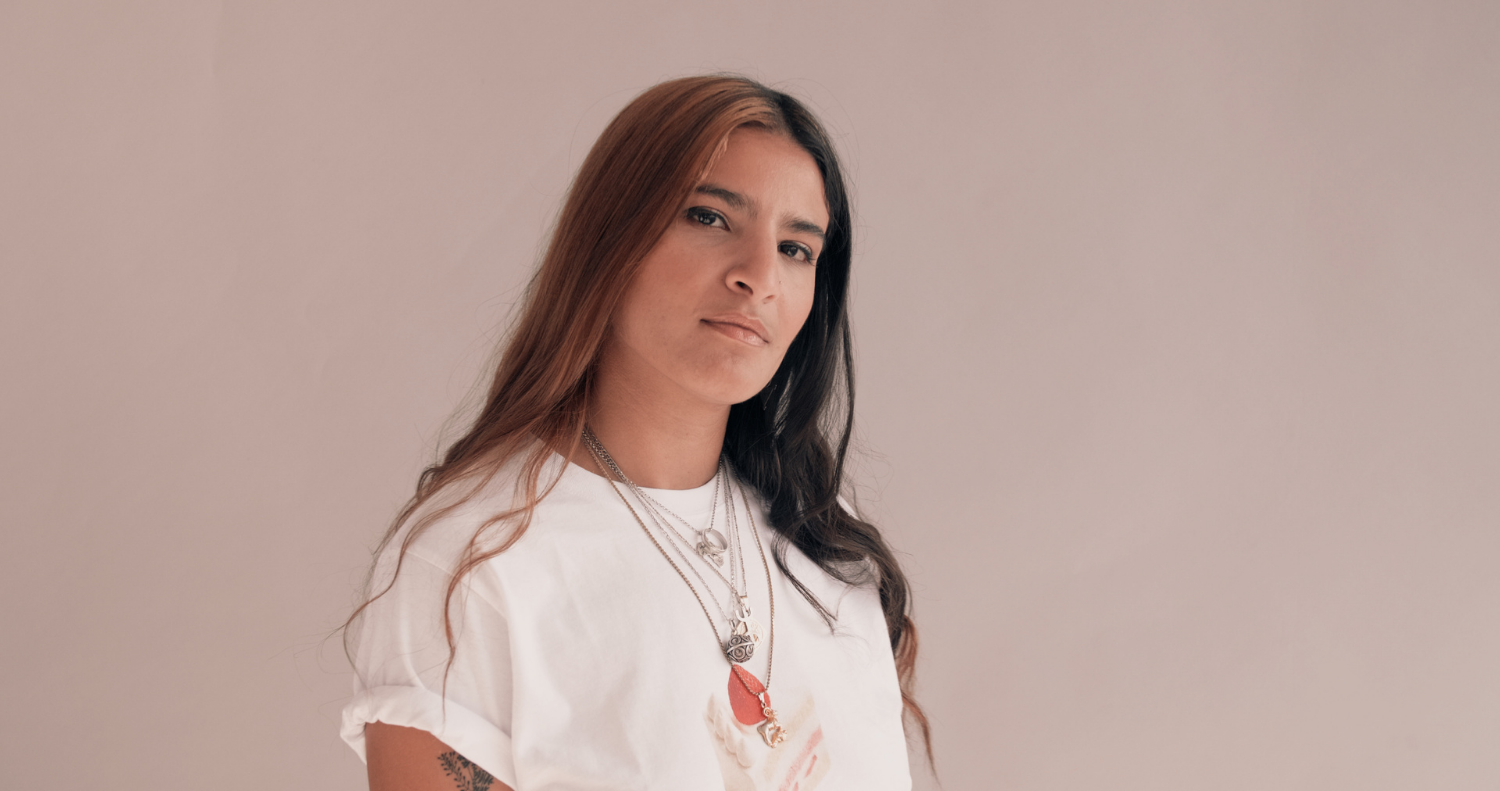 Fund for Gender Equality Grants to 21 Organizations Across BC 
In November 2020, we launched the Fund for Gender Equality in partnership with Community Foundations of Canada (CFC) to support organizations that are working to advance gender equality through community-level initiatives.
In total, 21 organizations have been awarded grants, with more than $755,000 deployed across BC with contributions from both CFC and Vancouver Foundation. After an overwhelming response to the program, we made the decision to add to CFC's contribution of $360,000 with an additional $395,000.
Women, girls, Two-Spirit, and gender diverse people have faced disproportionate impacts from the pandemic, perpetuating systemic barriers and deepening inequities. Advancing gender equality, especially in the face of pandemic recovery, will require us to move beyond closing the gap between men and women by recognizing the diversity of gender identities beyond the binary and the multiple and intersecting forms of systemic discrimination. This is what informed our approach to delivering the program. From convening an advisory committee that reflected diverse identities and lived experiences to prioritizing organizations with an intersectional lens.
"It's important to prioritize applications focusing on supporting nonbinary or gender diverse communities because we need to address the ways in which the cis-hetero patriarchy impacts these communities," explains Adriana Laurent, volunteer advisor for the Fund for Gender Equality and LEVEL Youth Policy Program alumni. "It's crucial to view applicants and projects through an intersectional lens in order to support projects that address the root causes of the issues we face today."
Building Capacity 
Lantern Films, in partnership with Access to Media Education Society, is creating paid mentorship and capacity building opportunities specifically for women, Two-Spirit, Trans, and gender-diverse people in documentary filmmaking, community-based research, project management, and facilitation. The Shoe Project is delivering writing and public speaking workshops for newcomer women to build their capacity for better career prospects.
Delivering Inclusive Health Supports 
Ekw'í7tl Doula Collective seeks to decolonize prenatal care and reclaim Indigenous birth practices by delivering culturally grounded prenatal education for Indigenous women and Two-Spirit people. Pacific Postpartum Support Society is offering access to culturally safe and relevant perinatal mental health care through a postpartum support group for Two-Spirit, Queer, and Trans people.
Addressing the Impacts of Gender-based Violence
Howe Sound Women's Centre is extending its mandate and programs to deliver wraparound supports for Two-Spirit, Trans, and non-binary survivors of domestic and sexual violence such as emergency and transitional housing, family counselling, and community outreach; as well as providing support and advocacy in criminal justice and family law. Support Network for Indigenous Women & Women of Colour is offering monthly support groups for racialized women, Two-Spirit, and non-binary survivors of gender-based violence rooted in Indigenous tradition and practices such as teachings from Grandmother Moon and healing circles.
To see a full list of all grantees from across Canada, as well as those awarded by Vancouver Foundation, please click here to download (PDF).
---
The Fund for Gender Equality is supported by a collaboration between Community Foundations of Canada and the Equality Fund, with support from the Government of Canada.