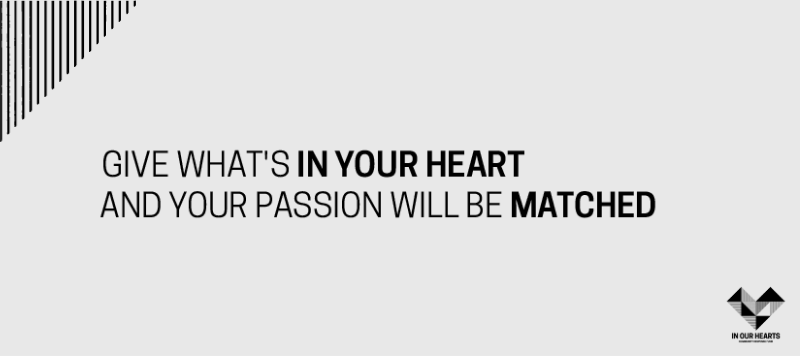 Give from your heart. We'll match your passion.
When this pandemic hit, Vancouver Foundation jumped to act. Together with major partners from all sectors, we launched the Community Response Fund to get rapid relief where it's needed most. In just a few short weeks we've granted $4.8 million to more than 150 organizations doing important work right now.
The Fund boosts two vital streams of community supports:
•    Health & Social Services
•    Arts, Culture & Other Community Benefits
We'll match your passion by doubling your gift to that stream.
At Vancouver Foundation we're proud to be community inspired. In this case, we're taking your lead and using our investment to match your donation to the stream you choose.
And if you choose to give to the general fund and let our advisors decide where your gift will make the greatest difference, we'll match that too.
We'll match all gifts to a total of $1 million between now and Giving Tuesday on May 5. If you have a big gift you want to contribute, reach out to us to talk about how together we can make it go even further.
There is so much important work to be done right now. If you already have a relationship with another charity, or want to directly support a charity we've funded, we encourage you to do that. What's most important right now is that all of us do whatever we can.