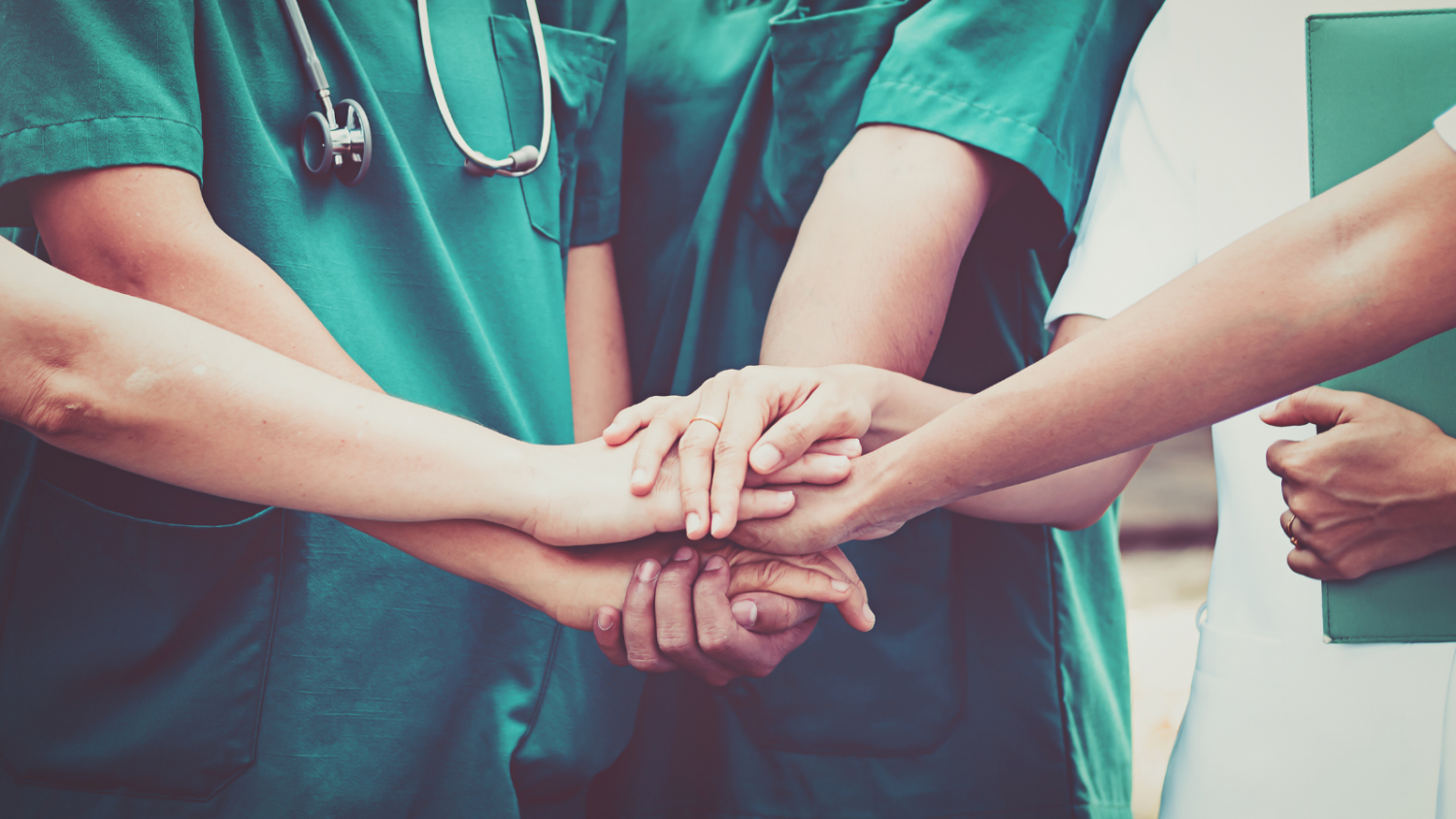 Healthcare Workers Support Food Banks
By Stacey McLachlan
This spring, the BC Nurses' Union (BCNU) put the income from its Vancouver Foundation endowment fund not towards hospital equipment or emergency room supplies, but towards the Vancouver Food Bank. "We were concerned about thousands of people who were suddenly out of work following public-health orders that shut down non-essential economic activity," says Christine Sorensen, president of the BC Nurses Union. "For many who lost their income, food insecurity became a real thing."
And so, the BCNU made a call for members to donate. They wound up collecting $10,000 between April and mid-May, all of which went to support families in need. 
Charitable funds like the BCNU endowment fund help support people in difficult times — a chance for frontline workers to create the communities they want to see in the city. 
"Beyond the material support,  this fund is making a difference in  the mindset of our members," says Sorensen. "The fund furthers our commitment to address social determinants that are the foundation of healthy and resilient communities. And that's a good feeling."
The BCNU continues to fundraise for mental health programs at the Canadian Mental Health Association. Help the BC Nurses Union meet their fundraising goals by donating here.
Start your endowment fund by clicking here.
Or, send an email to donorservices@vancouverfoundation.ca.