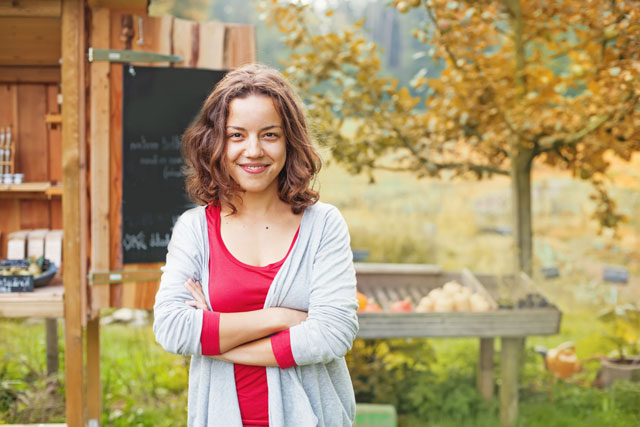 In its First Call, IRP Funds 23 Organizations Addressing Critical Issues in BC
In December 2019, Vancouver Foundation partnered with Community Foundations of Canada to launch the Investment Readiness Program (IRP). The program supports social purpose organizations like charities, non-profits, co-ops, and for-profit social enterprises prepare for social finance investment. The second call for applications will open on September 8.
In its first call, Vancouver Foundation awarded 23 organizations with funding for a total investment of $931,963. While the projects were from a diverse range of industries and represented different stages of investment readiness, all working to develop solutions to address issues in our communities from sustainable fisheries to preventing overdose deaths, to affordable housing to creating employment for people experiencing barriers.
Enhancing impact in the fishing industry
Several funded projects were from BC's coastal fishing industry that are looking to find ways to expand operations and fishers and their communities. For example, the Native Fishing Association, an Indigenous-led not-for-profit is implementing a feasibility study for an Indigenous fisherman loan fund. Another Indigenous-led organization, River Select Fisheries Cooperative, is exploring ways to diversify operations beyond First Nations river-caught salmon to First Nations seafood coast-wide in order to expand their client base.
Advancing mission-driven models in real estate
A number of organizations in real estate are aiming to expand their operations for greater impact. Catalyst Community Developments Society applied to the IRP with the goal to scale and expand their non-market housing model by seeking legal and tax counsel. Vancouver Native Housing Society will similarly use the funding to expand and scale their award-winning social enterprise, Skwachàys Hotel and Gallery. BC Artscape will adjust their business model through activities like exploring new governance structures and preparing for new capital funding to expand its impact in the commercial real estate space and support artists and cultural organizations.
Creating supportive employment opportunities
Job creation for equity seeking groups was a prevalent focus for many of the funding recipients. K-Lumet manufactures and distributes fire starters made from recycled materials and employs people with intellectual disabilities. Luv the Grub minimizes food waste by making gourmet chutneys with produce that would otherwise go to landfills through paid employment programs for newcomers to Canada. The Battered Women's Support Services is scaling their eco-thrift boutique and professional development training for women survivors of violence and abuse.
The second round of applications opens on September 8 and closes on October 9. Social purpose organizations are encouraged to apply if you are looking to become ready for social finance investment. For more information, click here.