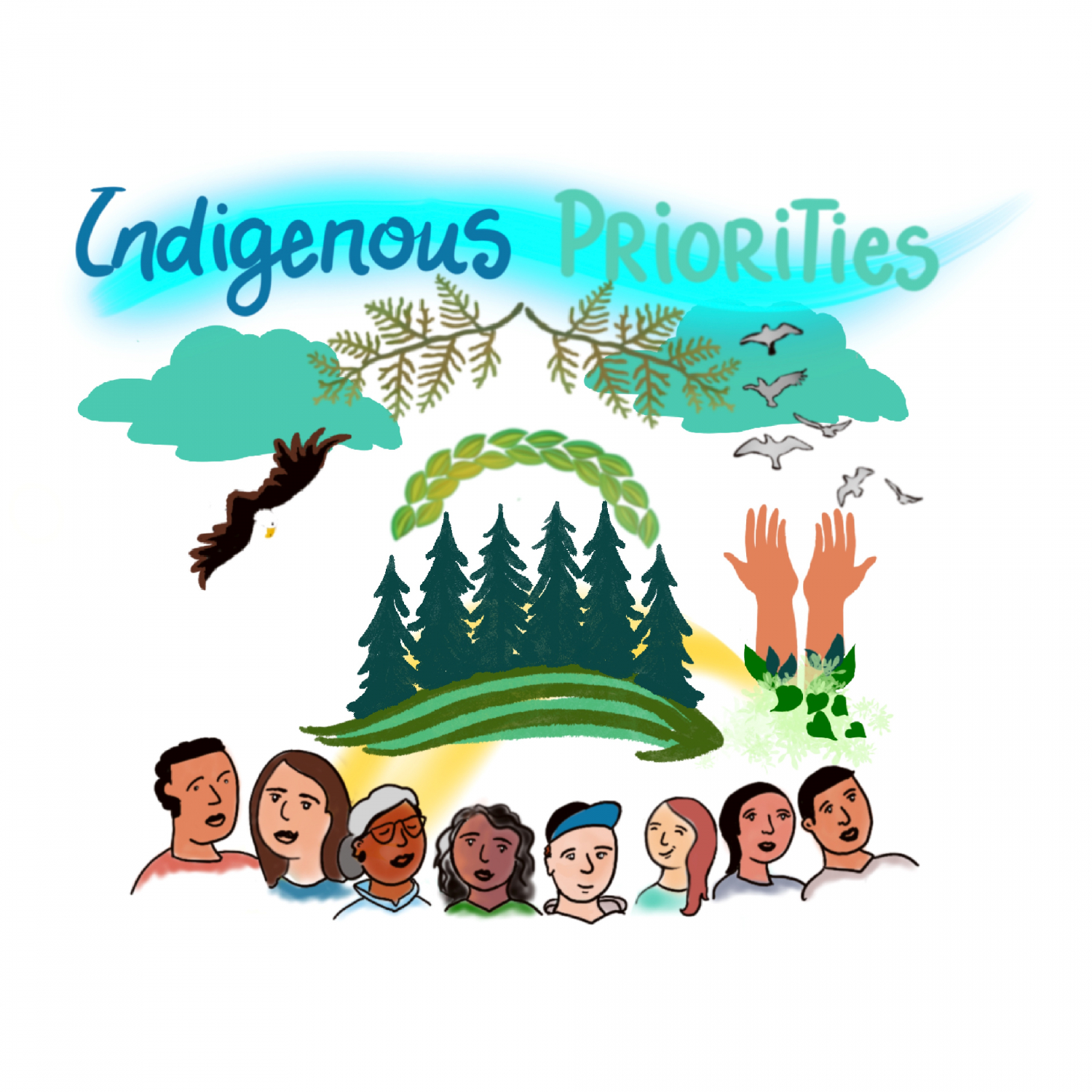 Indigenous Priorities Granting Program Now Open
Indigenous-led initiatives can apply for grants of up to $50,000
Apply for the Indigenous Priorities Granting Program by November 29
The Indigenous Priorities Granting Program supports First Nation, Inuit and Métis communities. Indigenous-led organizations can ask for grants of up to $50,000 for initiatives that encourage community inclusiveness, belonging, or healing. In total, the Indigenous Priorities Granting Program has $750,000 to grant out to address critical funding and capacity needs.
Get resources for your application >>
Jeska Slater leads this program as the Director of Indigenous Priorities. Jeska is from Fisher River Cree Nation, part of Treaty 5 in Manitoba. She has worked in both urban and land-based Indigenous communities for more than 10 years.
Am I Eligible?
To qualify for the Indigenous Priorities Granting Program, you must:
Be a qualified donee. Typically this means a registered charity or a municipal or public body. Many First Nation bands are considered as a qualified donee as a municipal or public body. See if your band is one.
Be located or operating on the lands known as BC.
See all eligibility requirements >>
Key Dates
November 29, 2021: Last day to submit your grant application to us.
December 16, 2021: You'll know whether we've accepted your application on this date.
Contact Us
Have questions? Feel free to connect with us at indigenous.priorities@vancouverfoundation.ca.