Women are major forces in charitable giving and often have distinct preferences from men when it comes to philanthropy.
Giving Well is Vancouver Foundation's giving circle that brings women together to engage in grantmaking, learn about current community needs, and collectively support women's issues.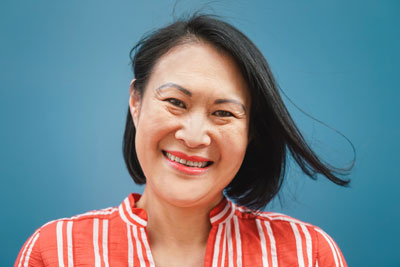 Giving circles are a form of philanthropy where groups of donors pool their money into a fund and decide together which community projects to support while increasing their awareness around various issues.
Charities Supported by Giving Well
Since 2011, Giving Well members have raised more than $180,000 for charities supporting women.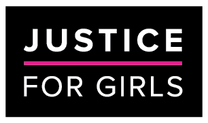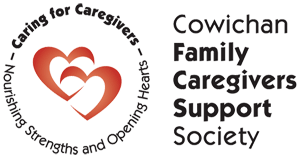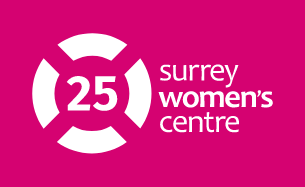 Become a Giving Well Member
We do not currently have any upcoming Giving Well circles.
You can become a Giving Well member with a contribution of $1,000 or more. Your entire donation will go towards the giving circle.
As part of a Giving Well circle, you will make granting decisions together. You'll hear from a guest speaker on issues facing women in BC. Our team at Vancouver Foundation will present to you several charities that support women and girls. . You'll also visit local charities and learn about their work.
These charities have usually applied for a grant at Vancouver Foundation and have been reviewed by our community advisors. These advisors are experts in their field and help guide Vancouver Foundation's granting decisions. That's why they'll also help you make yours.
You will discuss each charity presented to you and then decide together how much you want to grant to each one.
Join Giving Well Today
Contact our team to learn about when the next Giving Well circle will happen or for questions about this program:
"It's a way of giving that feels more personal than simply writing a cheque and I feel more involved in the granting process since we can ask Vancouver Foundation staff questions. I also like that Giving Well focuses on women and children's issues, which are often underfunded."
~Mary Lou, a Giving Well member since 2011
Past and Current Giving Well Members
Beverley Pomeroy
Candice Alderson
Caroline North
Charlene Ripley
Cheryle Beaumont
Christine Bergeron
Christina McLeod
Faye Wightman
Erica K. Lau
Gillian Chee
Gloria Murphy
Helen O'Brian
Hilda Ching Quan
Liz Haan
Lori Lothian
Lynda A. Farmer
Irma Lamoureux
Isabelle Diamond
Jane Agg
Jane Banfield
Jane Davidson
Janice L. Wattis
Janet Wiegand
JYC Financial
Karen Yeung
Laurel Gordon
Linda Gibbs
Linda Oglov
Liz Chaston
Marion Lane
Margaret Angus
Margaret Brodie
Mary Jane Li
Mary Jansen
Mary Lou Miles
Melody Chen
Miranda Lam
Paula Arsens
Roberta Lando Beiser
Robin Brenner
Sandra Lim
Serra Investments
Sharon Anne Surette
Sharon Brain
Sonia Gallimore
Sophia Financial Group
Stephanie Carlson
Stephanie Woo
Tides Canada Foundation
Vera Frinton
Wendy Lisogar-Cocchia
and fourteen anonymous