Women are major forces in charitable giving and often have distinct preferences from men when it comes to philanthropy.
Giving Well is Vancouver Foundation's giving circle that brings women together to engage in grantmaking, learn about current community needs, and collectively support women's issues.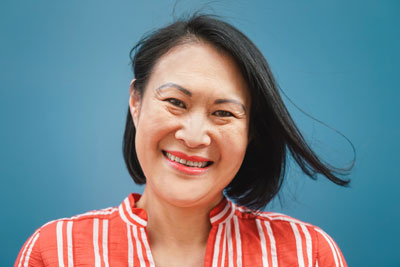 Giving circles are a form of philanthropy where groups of donors pool their money into a fund and decide together which community projects to support while increasing their awareness around various issues.
Charities Supported by Giving Well
Since 2011, Giving Well members have raised more than $180,000 for charities supporting women.