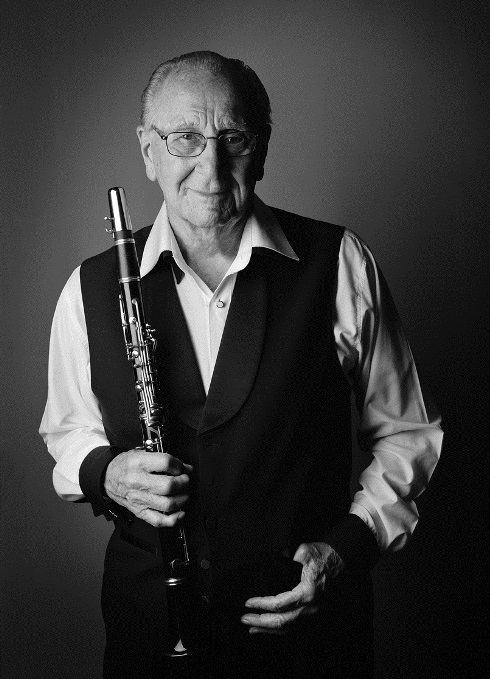 Long live the memory of Dal Richards, the 'King of Swing' and friend to generations of music lovers.
Dal Richards was known to Canada as our own "King of Swing". He presided over a music career spanning eight decades from the 1930's until 2015. Although Dal passed away on New Year's eve 2015 at the age of 97 – a few days shy of his 98th birthday – his rich legacy of giving back to the community will always remain legendary.
Dal's lifelong passion was music, and throughout his career he always found ways to champion and nurture new talent, and to give back to the music community while keeping up with a demanding performance schedule.
On his 90th birthday he set up the Dal Richards Foundation at Vancouver Foundation to help future generations of musicians. The Dal Richards Foundation supports music programs for kids and young adults across B.C., promotes musical education, and relieves some of the financial pressures most young musicians face.
Vancouver Foundation is honoured to assist in continuing Dal's legacy in helping musicians across B.C. do what they love…play music.
Dal will be missed by all those whose lives he and his music touched.
Read more about Dal's amazing life from our 2008 profile of his 90th Birthday Gala.