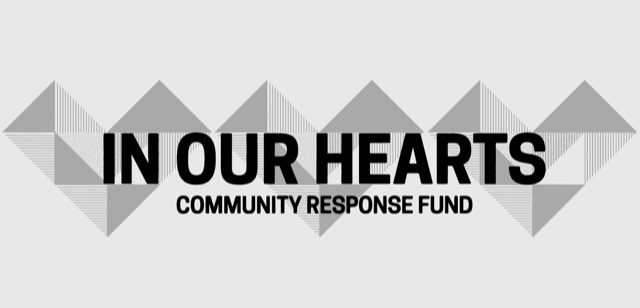 One Share = One Hundred Dollars
Update May 4, 2020: You've helped us raise $104,300 for the Community Response Fund! Thank you so much to everyone who has participated over this weekend. 
Support charities with a tweet
For the next few days, your social media activity will go a long way for charities.
When you share, mention, or retweet Vancouver Foundation's In Our Hearts campaign, $100 will be added to our Community Response Fund. This is applicable to posts made from now until May 4, 2020, 12 pm PT.
Our Community Response Fund makes new grants every week to charities providing housing, food, and frontline services. The fund also supports the arts, culture, and other essential community benefits.
Join the In Our Hearts campaign on Facebook or Twitter to help make sure more charities can access the Community Response Fund.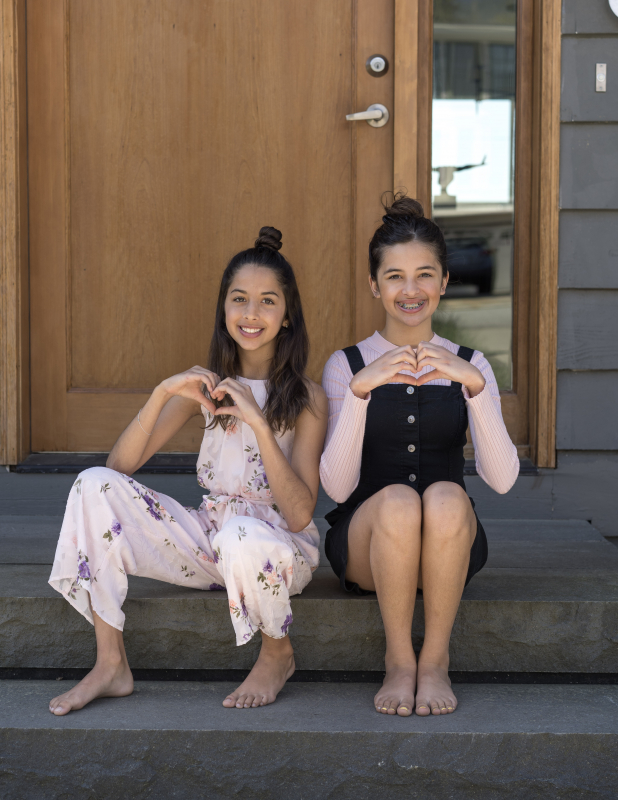 Join in on Facebook
Join in on Twitter
Include who's in your heart
Write your own post
You can write your own post and tell your friends who or what is in your heart right now. It could be a loved one, a group of people, a charity you support, or anything else. Make sure to include the hashtag #InOurHearts and tag Vancouver Foundation (@vancouverfdn). Otherwise, we won't be able to see it and count it.
Check back for the numbers
Thank you for participating. It means so much to charities to know that the community is rallying to support them. We'll reveal the final amount of money added to the Community Response Fund by the end of next week. Follow us on social media for the final count.