You are here
Rivelis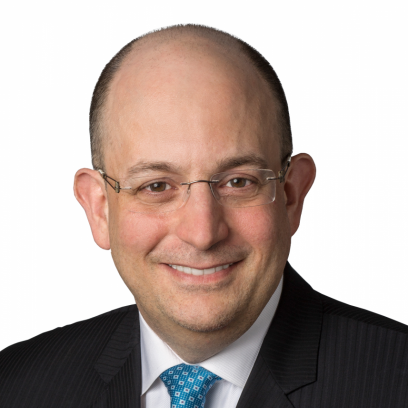 Barry Rivelis
Member, Board of Directors
Chair, Governance and Human Resources Committee
Member, Executive Committee
Member, Finance and Audit Committee
​Member, Grants and Community Initiatives Committee
Barry Rivelis is Senior Vice President and Chief Information Officer (CIO) at Pacific Blue Cross (PBC). He is responsible for the information technology strategy and operational priorities to support programs and services that provide British Columbians with cost effective health coverage and information.
Prior to joining PBC, Mr. Rivelis was Chief Information Officer of the Provincial Health Services Authority (PHSA), Vancouver Coastal Health and Providence Health Care. In that role, he was responsible for overall technology strategy and leadership for Information Management Information Technology Services (IMITS), which enabled care in the Lower Mainland.
From 2004 to 2009, Mr. Rivelis was a Vice President at TELUS, where he led their expansion into the Canadian healthcare IT industry. He has also held the positions of vice president at Cap Gemini Ernst & Young in Vancouver and partner with Ernst & Young Consulting in Toronto.
Mr. Rivelis is Chair of the Vancouver Foundation's Governance and Human Resources Committee, Chairs the Arts and Culture Committee, and sits on the Finance and Audit Committee. He is also a member of the Canadian Health Informatics Executive Forum (CHIEF),
Mr. Rivelis holds a BA in Economics from York University and an MBA from the Schulich School of Business. He lives in Vancouver with his two sons.