You are here
Eaton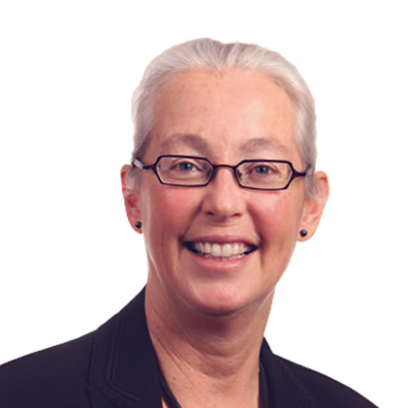 Brenda Eaton
Member, Board of Directors
​Member, Grants and Community Initiatives Committee
 
Brenda Eaton is a corporate director, serving on the Boards of a number of private, public, not-for-profit and crown corporation Boards. She currently sits on the Boards of Fortis BC, Westland Insurance, BC Safety Authority, Transelec and Victoria's Core Area Wastewater Treatment Project Board. For seven years Ms. Eaton was Chair of BC Housing, and she has also served on the Boards of BC Hydro and Translink.
Prior to becoming a corporate director Ms. Eaton was a senior leader in the BC Government. From 2001-2005 she was Deputy Minister to B.C. Premier Gordon Campbell. Prior to that she held executive positions in the BC Government, including Deputy Minister of Finance and Treasury Board; Energy and Mines; and Social Services. For several years she was Chief Financial Officer of a Health Authority.
Ms. Eaton has also been active in the not-for-profit sector. She currently serves on the Boards of the Canadian Institute for Advanced Research, Max Bell Foundation and BC Alzheimer's Society.