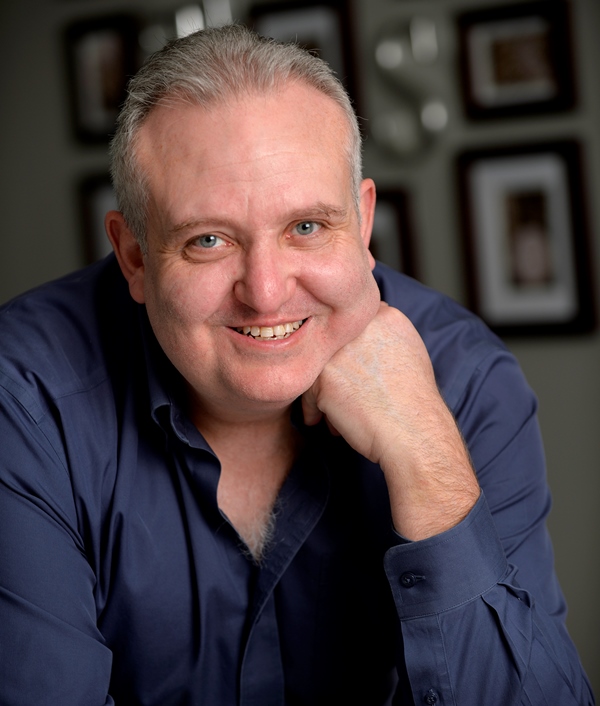 Perpetual Legacies
Born and raised in Burnaby, Trevor Hall understands the importance of every person doing their part to make our community a better place to live.
Trevor started his career as a youth care worker for a non-profit organization, providing front-line services for children with developmental disabilities and challenging family situations.
"This work showed me life wasn't easy for all folks and it taught me to really start thinking about others in a different way," explains Trevor.
Soon after, Trevor became an entrepreneur who provided technical services to many of the non-profits he had previously worked with. Now retired, Trevor finds himself still contributing technical support to some of his older clients to keep them connected with their families.
Like an increasing number of Canadians, Trevor spent 10 years caring for his aging parents, making crucial decisions about care homes, hospital procedures and their finances. Trevor doesn't have children or a lot of extended family, so now that his parents have passed away, it is pivotal for him to honour their legacies.
"After my parents were gone, I found myself in a place that I had never been before," says Trevor. "I had some inheritance and I thought 'what's going to happen when I pass away?"
Shortly thereafter, Trevor met with his lawyer who recommended he check out Vancouver Foundation as an option for charitable giving through his estate.
After doing some research, Trevor established a legacy fund as a testament to his parents and to capture their interests and the charitable actions they exemplified in their lifetime.
"If my parents were here, they'd be happy to know their legacy will continue to benefit others down the road through the William & Mary Hall Legacy Fund," says Trevor. "It's really great that I can leave a legacy that will carry on long after I am gone."
For Trevor, the next chapter of his life is about doing home renovations and enjoying some down time. He and his wife Sandra also hope to spend a year travelling across Canada and the U.S. in their motorhome.
"I don't feel like I'm the owner of this wealth… more like the caretaker," adds Trevor. "I just want to see the money go to good causes and to keep giving in perpetuity."
Photo By: Joshua Berson
Discover Vancouver Foundation's initiatives and see the impact that donors have made in the community, read the 2014 Year In Review