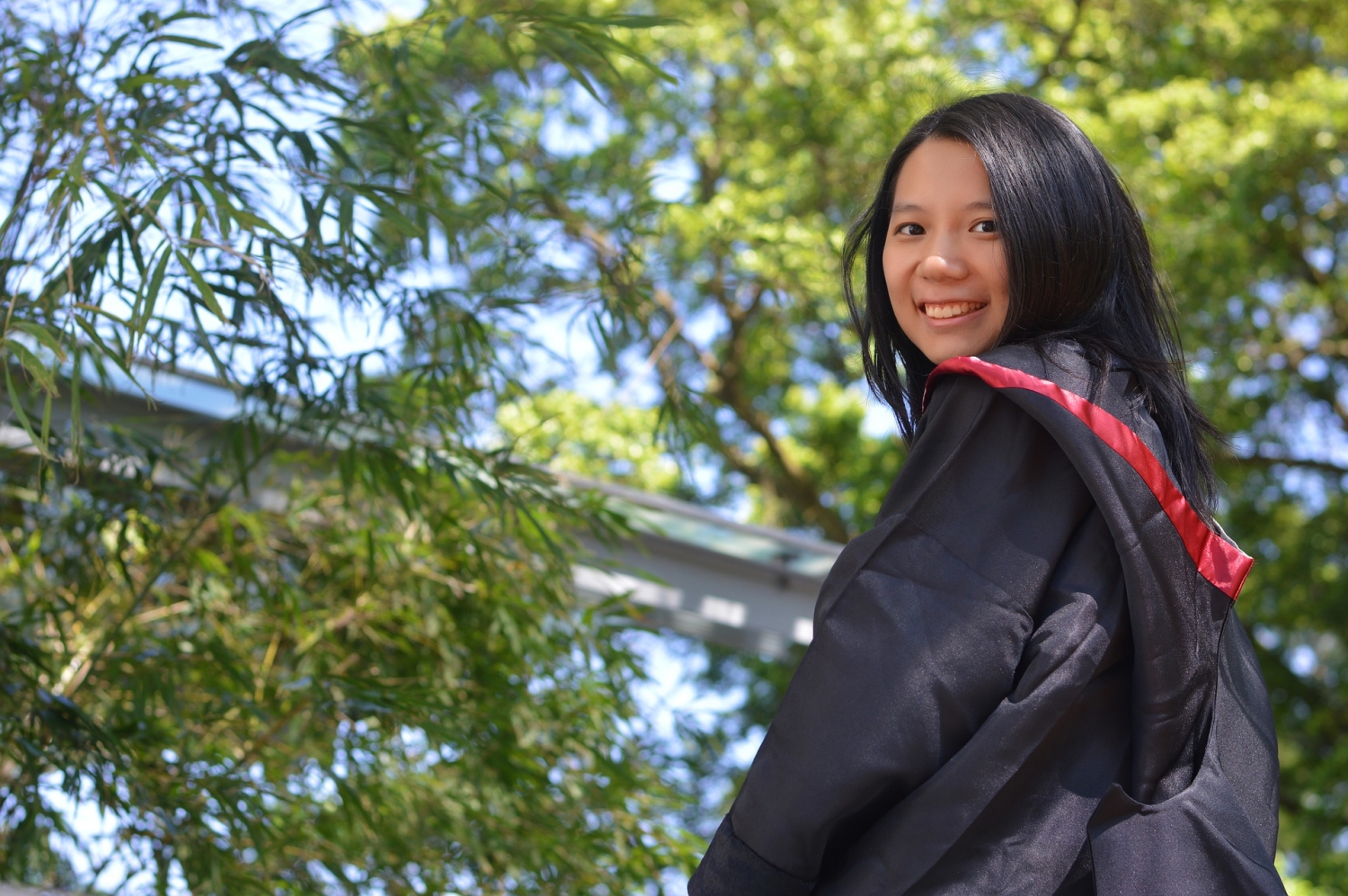 Sparking growth in the community
Miller Thomson LLP provides comprehensive legal help in 11 communities across Canada. Established in 1957, they work along side private clients, charities and businesses of every shape and size. Miller Thomson's passion begins in the communities they serve.
From 1995-2015, the Miller Thomson Foundation ran a national scholarship program that granted close to $3.5 million. Through the program, more than 2,800 exceptional high-school students across the country received scholarships to assist with their post-secondary education.
Each year the Miller Thomson Foundation advertised the scholarships in local newspapers. In response, thousands of applications flooded in for their volunteer teachers to sort through and select scholarship recipients. While this was a rewarding task, it proved to be a challenge to administer.
In 2015, the partners of Miller Thomson LLP decided to shift their giving approach by winding down the scholarship program and establishing 10 endowment funds at local community foundations across Canada. This strategy not only simplified their charitable giving, but it sparked a new focus on the regional impact of their efforts.
Vancouver Foundation has worked with many private foundations like the Miller Thomson Foundation who wanted to transition from running their own programs to an easy to manage endowment fund. Vancouver Foundation now handles all the administration of the Miller Thomson Fund and has freed up time to allow Miller Thomson LLP to focus on what matters most – serving their communities.
Just like the clients Miller Thomson LLP works with, they also understand that each community has its own set of unique issues and challenges to address. That's why the Miller Thomson Fund is directing their community granting to support Vancouver Foundation's most responsive granting stream – our Community Impact charitable cause. Through the Community Impact charitable cause, our volunteer granting committees can direct grants to immediate and emerging social, cultural, educational and environmental conditions in communities across BC.
By partnering with local community foundations, Miller Thomson LLP is continuing their long-time tradition of giving back to the communities in which they live and work.
As a connection to community is central to what we stand for as a firm, these Miller Thomson LLP endowments represent an ideal approach to giving back – providing sustainable solutions in Canadian communities we call home. – Sandra Entcknap
If you are considering winding down your private foundation we can help