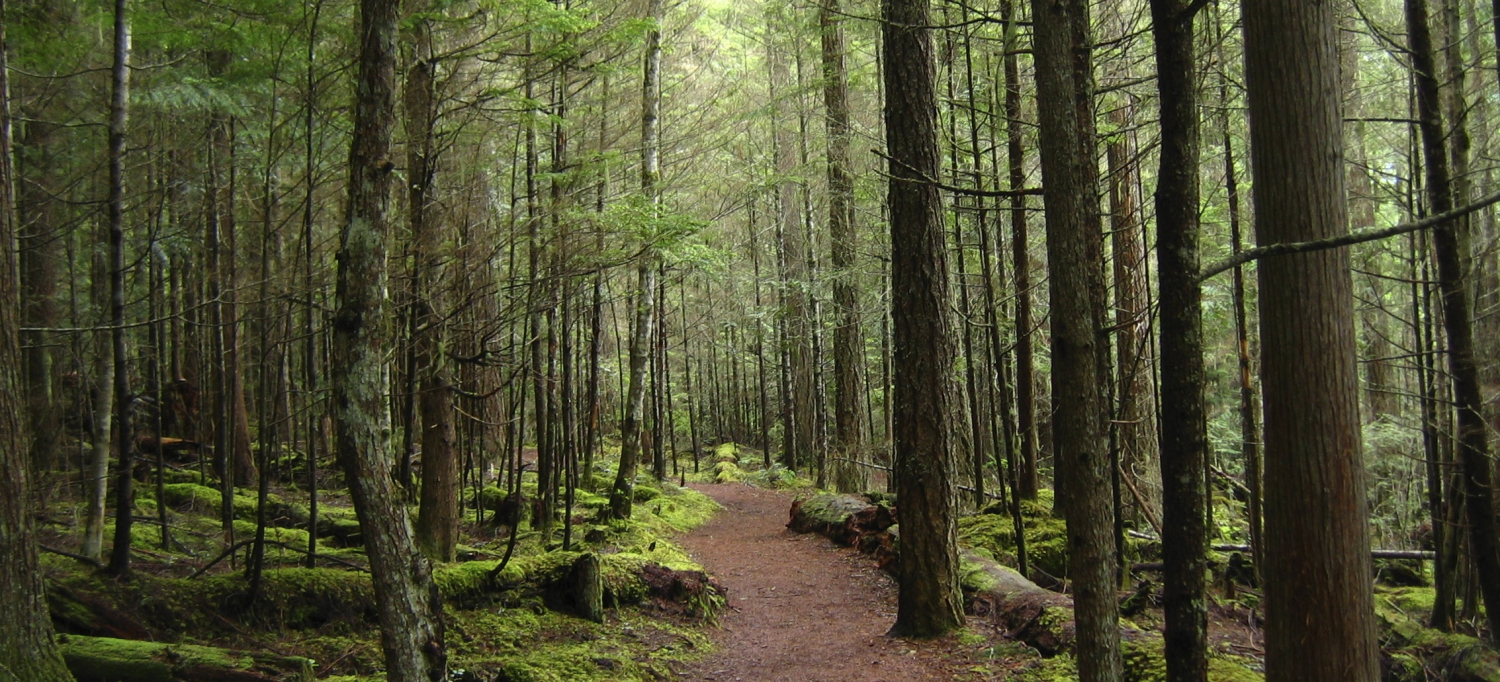 Strategic Giving Through Vancouver Foundation's Focus Areas
Many donors want to improve our communities and feel the best way to do that is to leave it to the expert advisors at Vancouver Foundation.
Did you know that through a Donor Advised Fund at Vancouver Foundation you can support an area of interest without having to select a particular charity? When you support one of our Focus Areas , our  expert advisors will evaluate hundreds of grant applications annually on your behalf, ensuring your granting dollars will have the most impact.
Here's how it works: every year, we put a call out to charities doing good work in communities across British Columbia. Then we bring together smart advisors who know their stuff to help us choose. They volunteer their time to review grant applications and help us select the very best projects that not only make a difference today, but improve underlying conditions over time. This process gives you the confidence that the right people are directing your gift. And because this process happens each year, you can be sure your generosity is responding to the needs of the day as our community changes over time.
Choose from these Focus Areas: 

If you want to be a part of ensuring our communities get the broadest support they need, we can help you.