You are here
Our Community Board and Committees
Vancouver Foundation works with many leaders and advisors from all across British Columbia. These individuals generously volunteer their time and energy on our Board of Directors, our advisory committees, and through our Honorary Governors' Council. Their knowledge and dedication help shape our work, and ensure we remain in touch with the communities we serve.
Board of Directors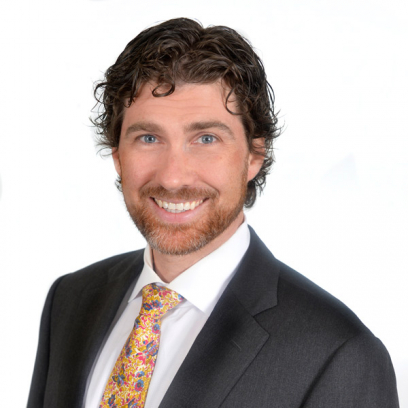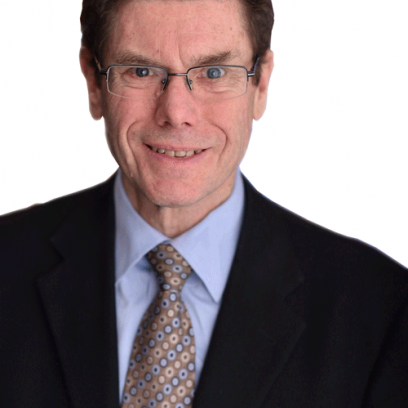 Chartered Professional Accountants of BC nominee
United Way of the Lower Mainland nominee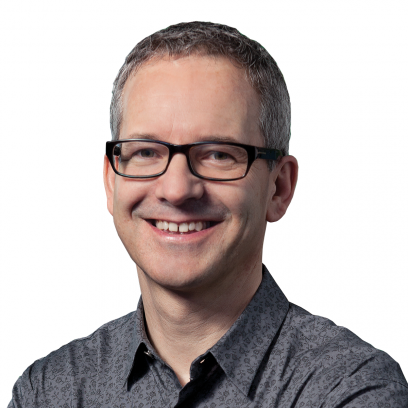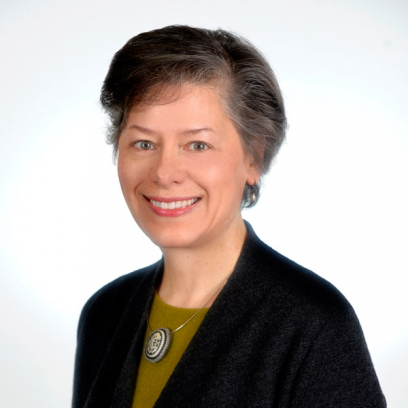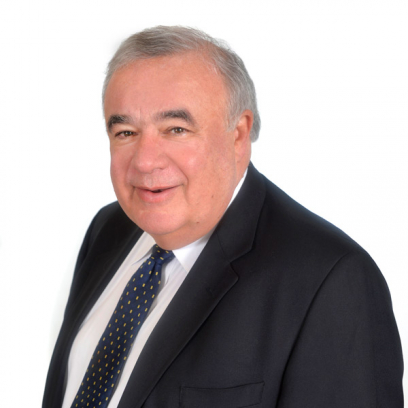 Chief Justice Christopher
Supreme Court of BC nominee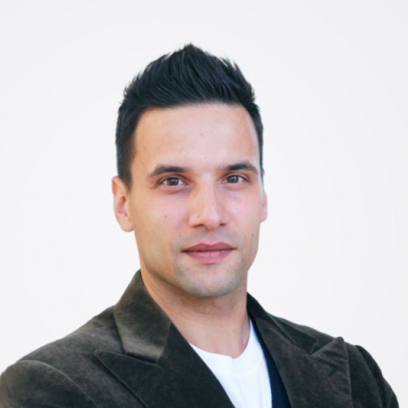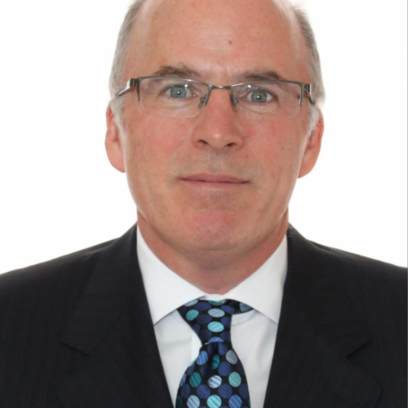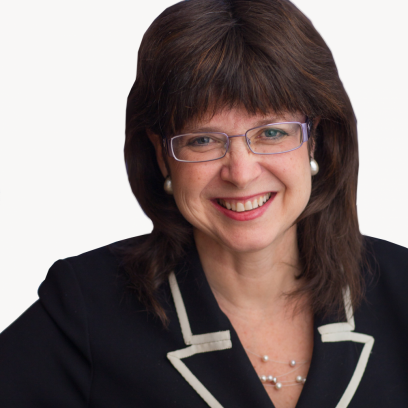 Law Society of BC nominee
Retired from VF's Board of Directors since 2011
Chief Justice Robert Bauman, Kevin Bent, Ursula Botz, John Dustan, Dr. Vera Frinton, Yuri Fulmer, Jake C. Kerr, John McLernon, Floyd Murphy, Ida Goodreau, Gord MacDougall, Brandt Louie and Malik Talib.
Honorary Governors' Council
Our Honorary Governors' Council are a group of individuals who are committed to Vancouver Foundation's mission, vision and values. They represent a mix of high profile British Columbians, community and corporate leaders, past board or committee members, and influential persons from a diversity of sectors and backgrounds that have a commitment to the goals of Vancouver Foundation.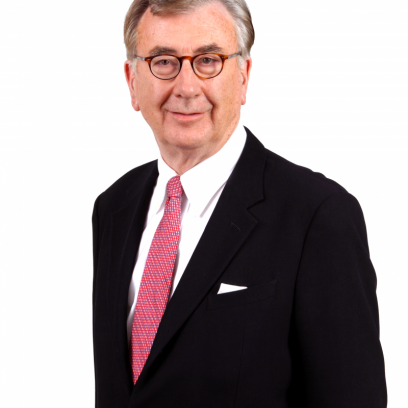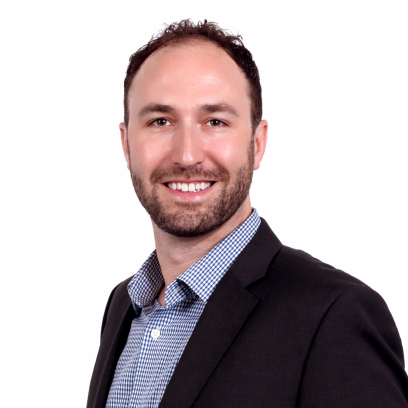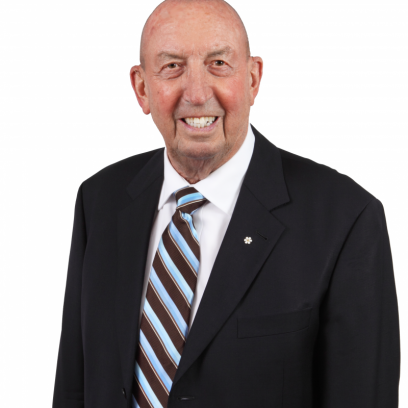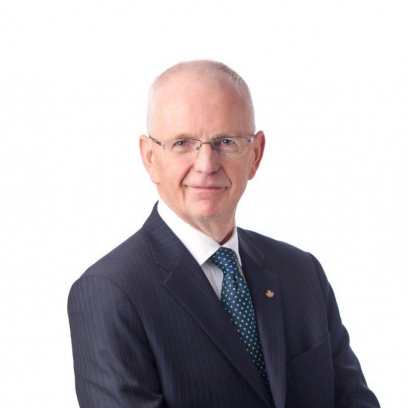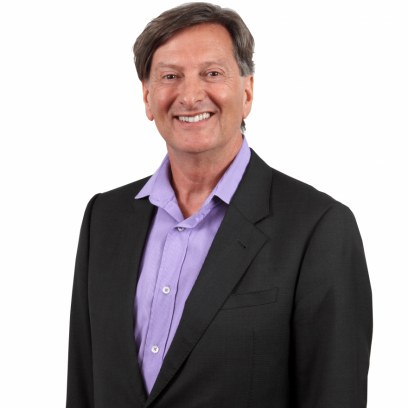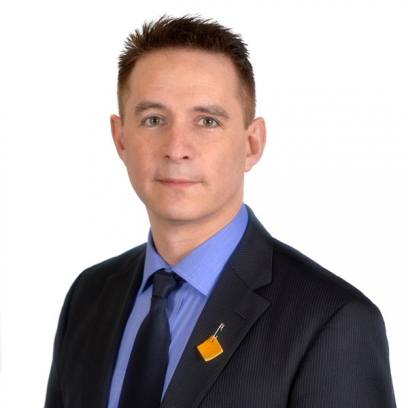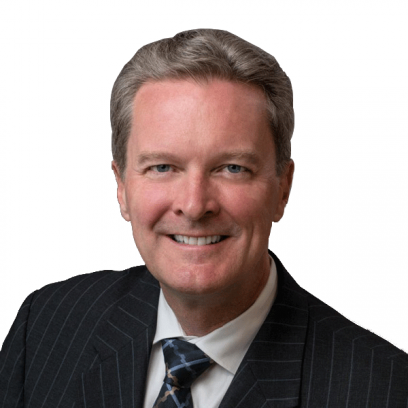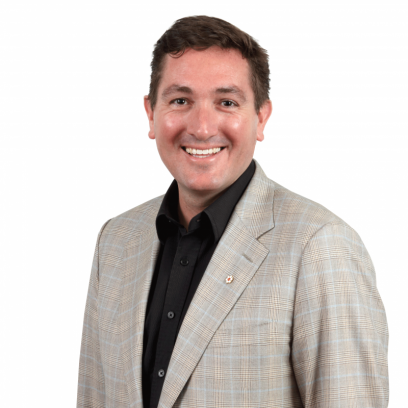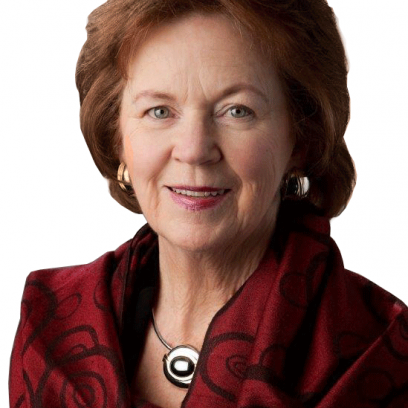 Past members of the HGC (in alpha order) include:
Michael Audain, The Honourable Donald Brenner, Bruce Buchanan, Stephanie Carlson, Tung Chan, John Dusten, Lynda Farmer, Nick Geer, Leila Getz, Martin Gifford, Robert (Bob) Hager, Judith Hall, Cheeying Ho, Michael Harcourt, Jake Kerr, Nezhat Khosrowshahi, Shamin Lalani, Risa Levine, Bob Lee, Peter Legge, Gerald McGavin, Mark Neale, Geoff Plant, Patrice Pratt, Heather Raven, Dr. Don Rix, Judy Rogers, Thomas Rust, Joseph Segal, Richard Whittall, Sandra Wilking, Milton Wong, and Yosef Wosk.