You are here
$1.8 Million Now Available for BC Social Purpose Organizations to Become Investment Ready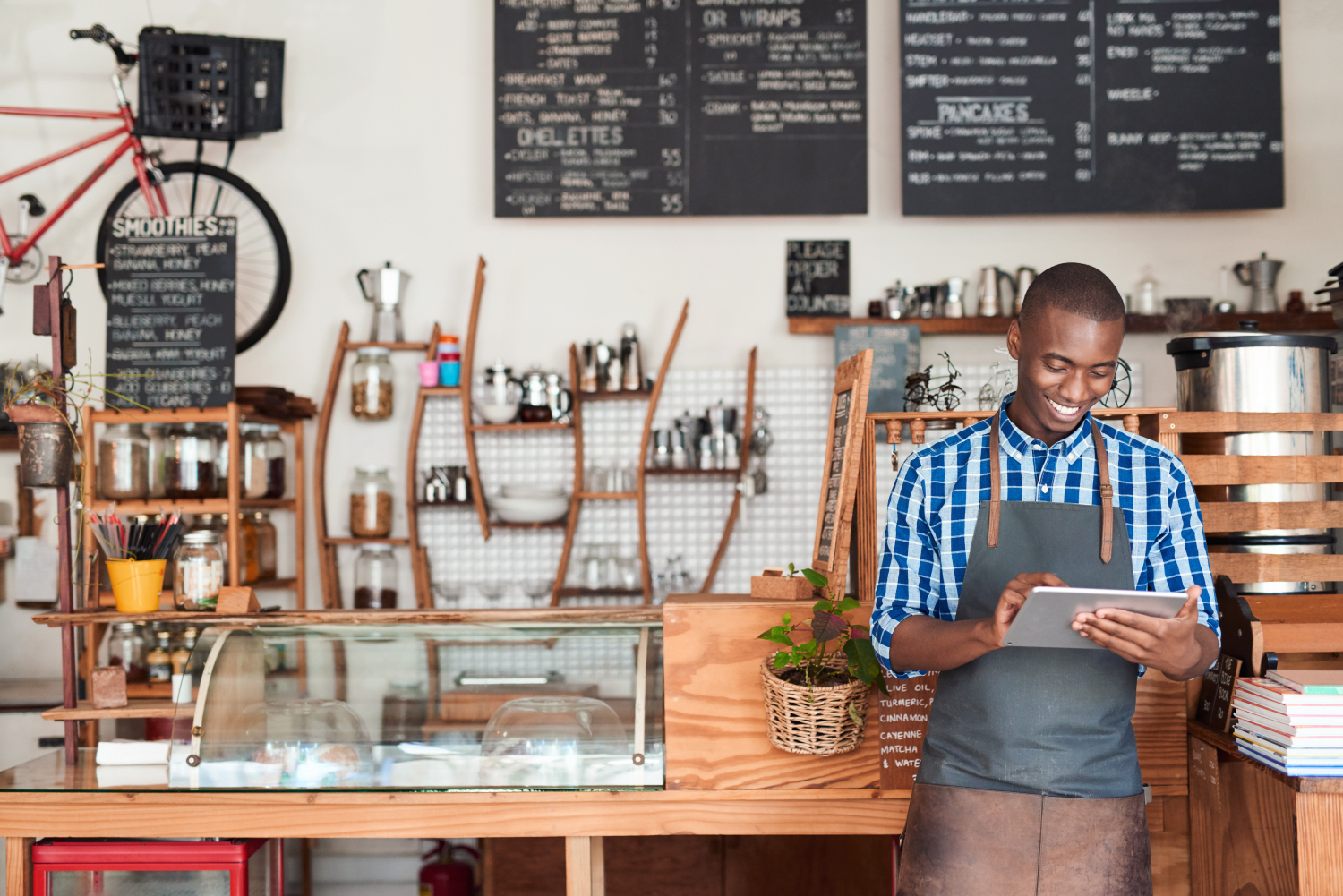 Vancouver Foundation is proud to announce our role as a regional partner to Community Foundations of Canada in the Investment Readiness Program (IRP), a federally funded initiative for social purpose organizations to become investment ready through activities like developing or scaling up a social enterprise.
Non-profits, charities, co-ops, and for-profit social enterprises in Metro Vancouver and regions not covered by other partners in the program can receive up to $100,000 of non-repayable capital to research, launch, design, measure, and scale up a social enterprise. The funding can also be used to access outside expert advice or services, or create dedicated staff capacity to achieve business or mission growth strategy goals.
The overarching purpose of the program is to prime the ecosystem in BC for social finance, as the Government of Canada prepares to launch its $755 million Social Finance Fund.
The first call for applications opens on January 8, 2020, and closes February 10, 2020.
Social enterprises, a mission-driven organization or program that sells goods or services to generate revenue while also making a positive impact, is a growing model that uses business as a catalyst for change. Vancouver Foundation has had the opportunity to fund systems change work to support the non-profit and charitable sector. Through administering the IRP, we can support other innovative models like social enterprises to address social, cultural, or environmental issues faced by communities.
Through partnerships with the UBC Centre for Social Innovation & Impact Investing and Vancity Community Foundation, non-qualified donees—organizations that cannot issue official donation receipts for gifts under the Income Tax Act such as for-profit enterprises, non-profit organizations, or co-operatives—will be able to access this funding. They will also bring their expertise on investment readiness and social financing.
We'll be hosting info sessions where you can learn more about this program. Registration is currently open for three sessions:
January 8 at 10:30-11:30 am - Online: RSVP here
January 17 at 2:30-3:30 pm - 312 Main Street, Vancouver: RSVP here
January 21 at 3:30-4:30 pm - City Centre Library, Surrey: RSVP here
Learn more here. You can also sign up for the Investment Readiness Program newsletter here to receive alerts on when applications open and invitations to other information sessions.
For any questions related to the IRP, please contact IRP@vancouverfoundation.ca.