You are here
2015 Fresh Voices B.C. Awards
Fresh Voices in partnership with MOSAIC and Vancity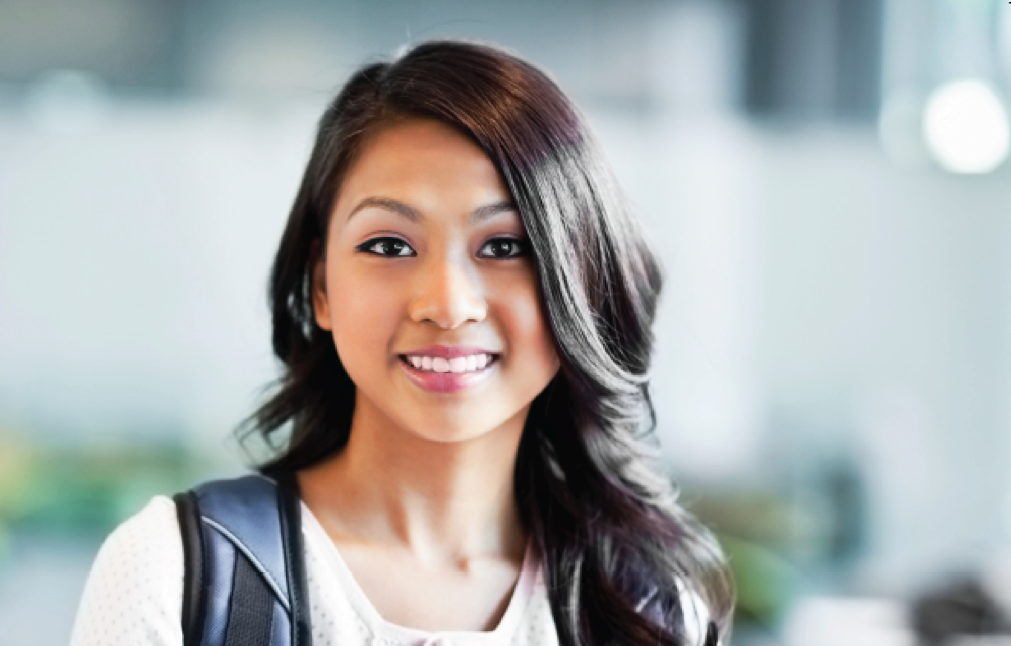 Do you know an inspiring young person that is making British Columbia more welcoming for newcomers? Now is your chance to say thank you.
Fresh Voices, in partnership with
MOSAIC
and
Vancity
, is hosting an awards evening to recognize the inspiration and leadership of immigrant and refugee youth in British Columbia working to advance social and systemic change.
During a gala dinner evening at the Terminal City Club on Friday October 2nd, 2015, we will give awards including:
Education & Learning - $1,000
Family - $1,000
Building Bridges across Diverse Communities - $1,000
Immigration - $1,000
+ Ally Award - $1,000
This award will go to an adult, an organization or a grassroots movement in B.C that works to advance the rights of immigrant and refugee youth. 
Deadline 4:30pm on Tuesday, September 22nd, 2015
Completed nominations (including additional supporting documents) must be received by 4:30pm PST on Tuesday September 22nd, 2015. If you have any questions or need assistance, please contact Vancouver Foundation staff at 1-604-688-2204 or email:
freshvoices@vancouverfoundation.ca
Download the nomination package
Register for the awards gala
The awards gala is open to participants who register to attend the Youth Action Gathering.
Register now
.