You are here
2015 National Fresh Voices Artivism Award
Fresh Voices in partnership with Michaëlle Jean Foundation and Telus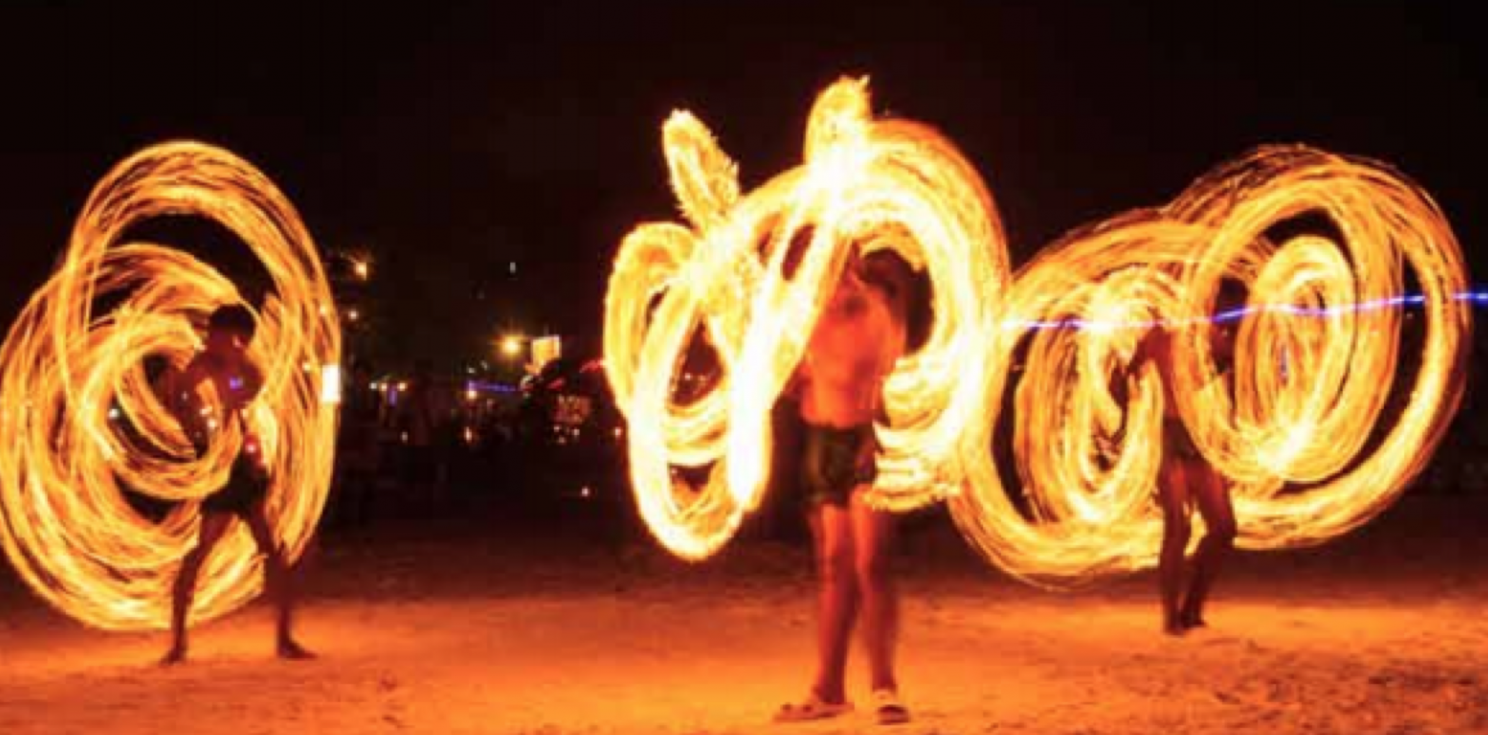 The 2015 National Fresh Voices Artivism Awards provides a $1,000 bursary to two inspiring young immigrant, migrant or refugee individuals, aged 14-24, who has demonstrated excellence and impact in using the arts and/or cultural engagement to address issues of concern in newcomer communities in Canada. 
The award is part of the Fresh Voices initiative and Michaëlle Jean Foundation's 4th Wall: Make the Invisible Visible program, with sponsorship support from Telus. 
The award provides support to help young newcomers enhance their skills and capacity to use various artistic and cultural engagement mediums as tools to address social, cultural and economic issues of concern in their communities such as: education and learning, immigration, family, and building bridges and working in solidarity across diverse communities. 
We will make this award during a gala dinner evening at the Terminal City Club on Friday October 2nd, 2015. Please note: All applicants must be available to participate in the gala dinner in Vancouver on Friday, October 2, 2015 (transportation and accommodation costs will be covered). See below information regarding additional eligibility and nomination process.
Deadline: 4:30pm on Tuesday, September 22nd, 2015
Completed nominations (including additional supporting documents) must be received by 4:30pm PST on Tuesday, September 22nd, 2015. If you have any questions or need assistance, please contact Vancouver Foundation staff at 1-604-688-2204 or email:
freshvoices@vancouverfoundation.ca
Download the nomination package
Please note all information is available in English and French.