You are here
2015 Youth Action Gathering
Fresh Voices in partnership with The Canadian Council for Refugees and MOSAIC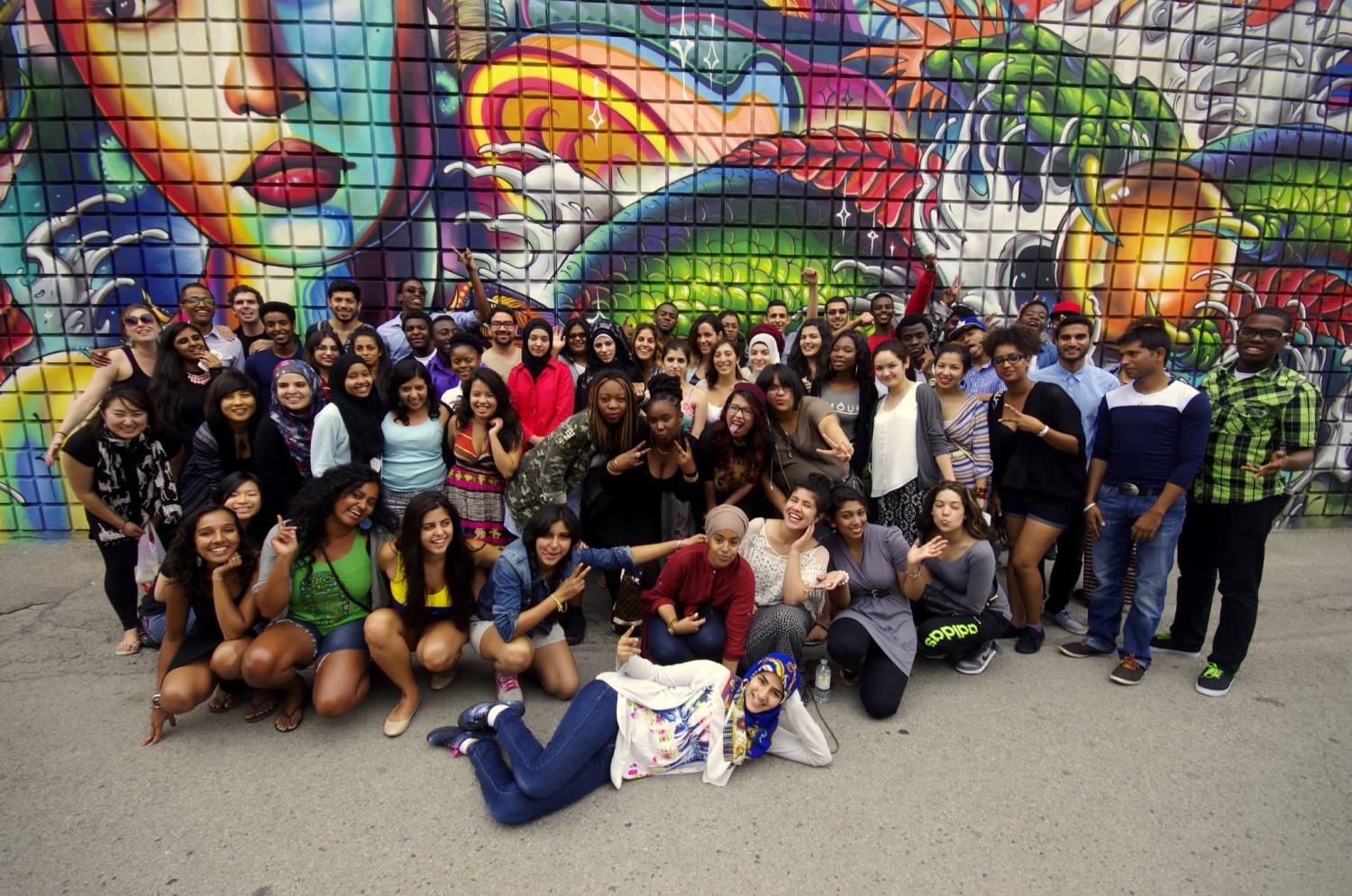 October 3
-
October 4
,
2015
Join other immigrant and refugee youth for 2 days of dialogue and action-orientated conversations with great music, workshops, food, and skill building activities.
Fresh Voices is helping to host the 2015 Youth Action Gathering on Saturday October 2nd and Sunday October 3rd in Vancouver. This will be a really important and fun way to get involved in creating new ways to improve the experiences of all newcomer youth to Canada.
Open to 16 to 25 year olds from across Canada
The gathering brings together young immigrant and refugee leaders to learn, share, network and collaborate on actions towards common challenges and experiences of newcomer youth communities. It is also an engaging weekend of leadership and skills building, developing peer relationships and fun.
Priority spaces for racialized and immigrant refugee youth
Everyone is welcome to apply; however, space is limited and priority will be given to:
Racialized* immigrant and refugee youth
Immigrant & refugee youth from across Canada, aged 16 to 25 years
Those who can make a commitment to attend the full event
Youth settlement workers and allies.
*We recognize that race is a social construct, people as "racialized immigrant person" or "racialized people" are immigrants who also belong to a "racial minority", "visible minority", or are seen as "people of colour" or "non-White" (adjusted from OHRC).
Travel Funding
Register now