You are here
2017 Year in Review
Inspired by you …. we did great things in 2017!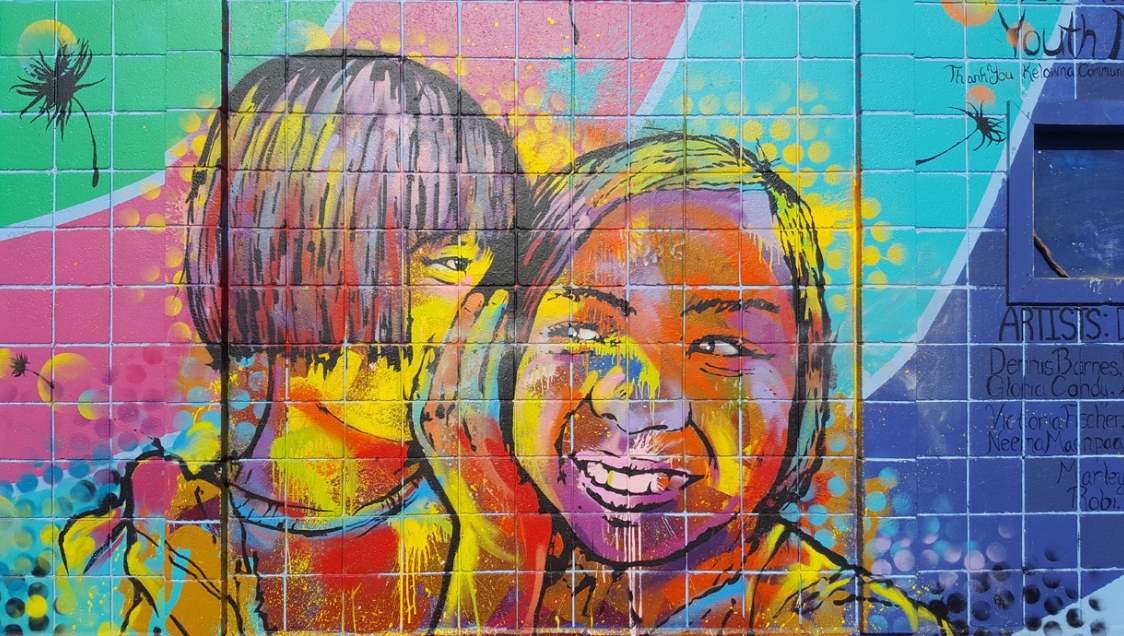 2017 was another successful year at Vancouver Foundation.
And that's because we're inspired by you... Our donors who provide crucial support to charities, the charities that explore projects addressing the root causes of complex social issues, and the community volunteers who have guided Vancouver Foundation through a year full of positive and lasting impacts.
We're pleased to share our 2017 Year In Review. Inside you will learn about the impact that donors are making in our community and read highlights of the projects that are being supported through our granting programs.