You are here
BC shows up for Youth In Care
Vancouver Foundation's Mark Gifford on the Fostering Change Youth Transitions Forum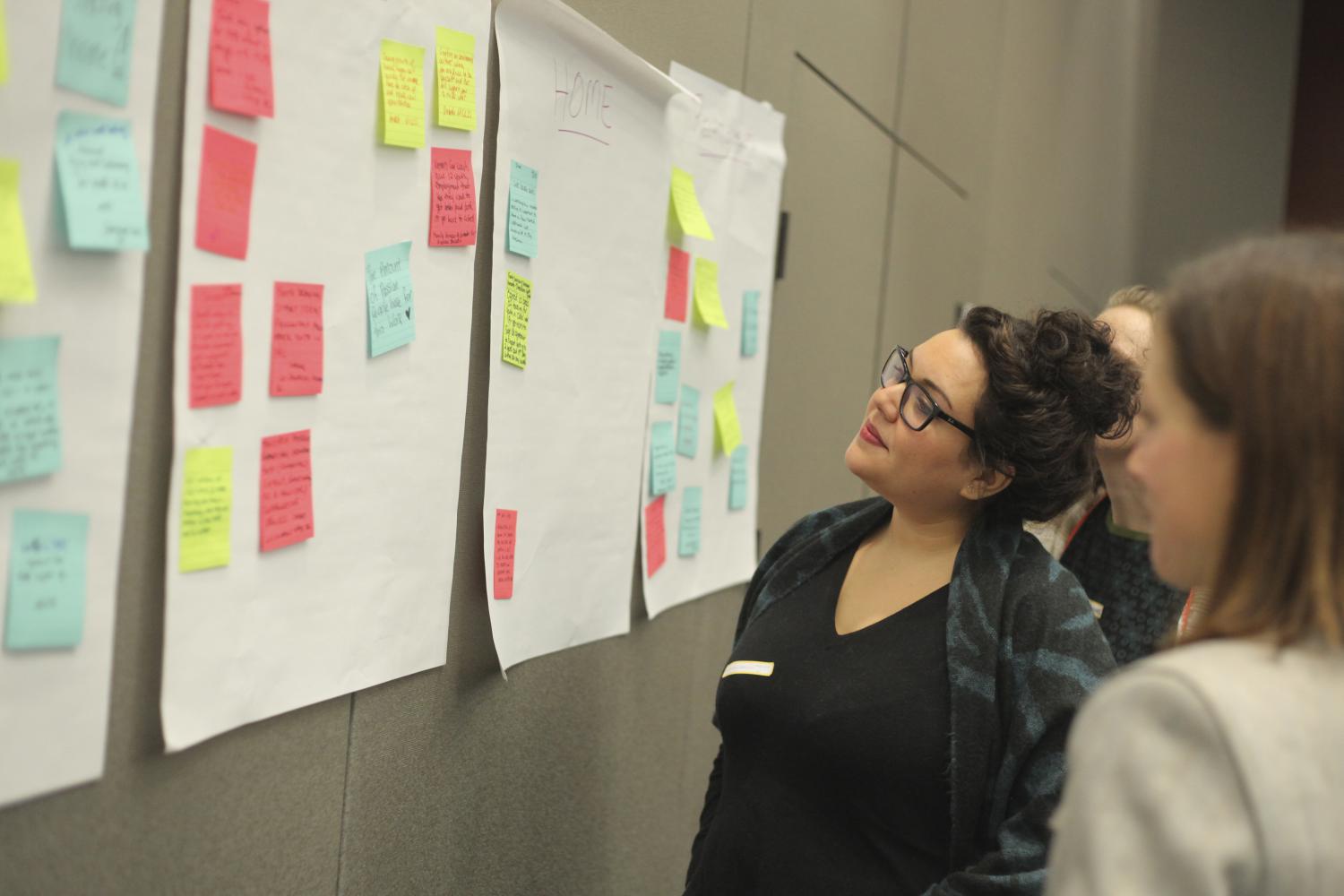 We'd like to offer a hearty thank you to those who attended our learning exchanges on youth transitions December 13th and 14th. 
Over a two-day period, approximately 170 service providers, youth, allies and advocates joined the dialogue, offered feedback and shared their questions, experience and expertise on engaging public allies in the conversation. 
We have a passionate and engaged community who embrace every opportunity to connect with colleagues and share knowledge. Many of us also expressed concerns about the issues our community faces, such as sustainability of their work and around communications and engagement work. 
We heard that people want some specific tools (media, messages, fact sheets, and tool kits) as well as explicit "asks" or guidance on how to use them. We also received incredible feedback on the tools that have been developed to date: web, creative, exhibition, and messaging. We heard that there is an interest in increased coordination among those currently planning or activating public involvement work. 

We'll be launching our Fostering Change community conversation in early 2015. We will circle back with revised tools, a new website and clear opportunities for how you can participate and get support to do so.