You are here
A Closer Look at Connection and Engagement in Metro Vancouver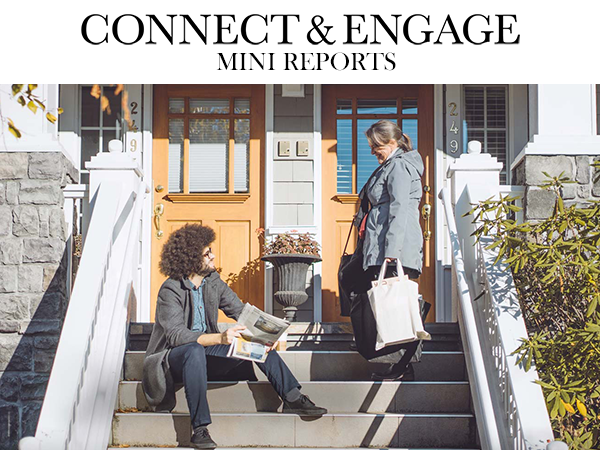 Vancouver Foundation has released today Connect & Engage Mini-Reports, a new research series that takes a closer look at the state of connection and engagement in Metro Vancouver.
Drawing on the research from the 2017 Connect & Engage Report, the Mini-Reports dive deeper into six themes to better understand who is most impacted by loneliness and isolation and the impact it has on community engagement.
The 2017 Connect & Engage Report surveyed 3,785 Metro Vancouver residents in June and July of 2017 to measure the strength of connections and engagement in the region as a follow-up to the 2012 study on the same topic. The Mini-Reports offer new insight from the findings of the 2017 Report to better understand who is most vulnerable to experiencing loneliness and isolation and how we can strengthen our communities by fostering more connection and engagement.
Visit the Mini-Report Website or download a PDF of all six mini-reports.