You are here
Combating Hate, Advancing Inclusion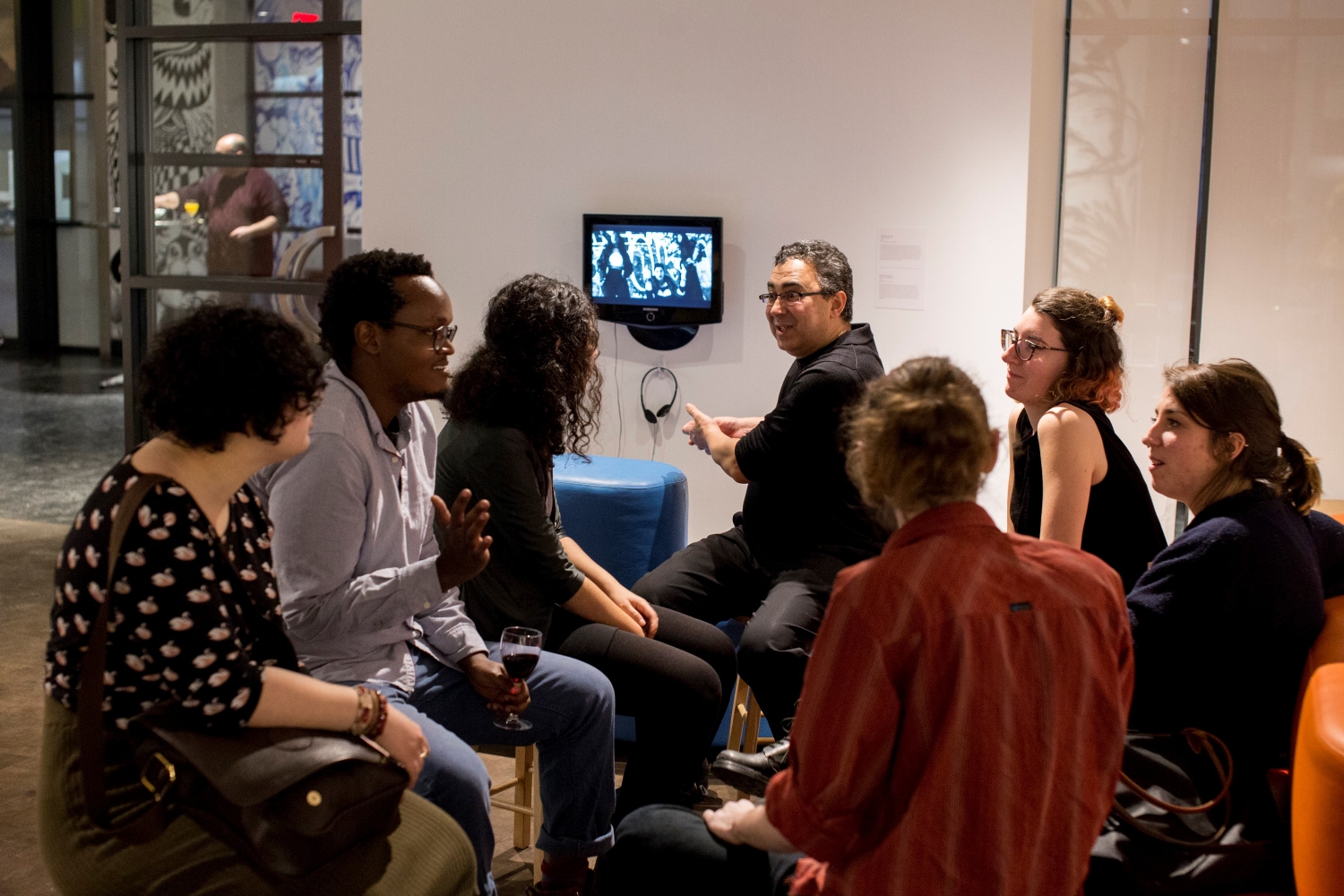 Vancouver Foundation's Fresh Voices initiative has joined a new national campaign to address Islamaphobia.
The anti-hate campaign, 'Combating Hate, Advancing Inclusion' aims to empower budding Muslim filmmakers to challenge prejudice and help foster greater inclusion of Muslim youth within Canadian society. The campaign is an initiative of the Michaëlle Jean Foundation, and partners Vancouver Foundation and Silk the Road Institute.
Ten submissions will be selected by a jury to be part of the ground-breaking Combating Hate, Advancing Inclusion exhibition on Muslim youth. Each of the 10 winning submissions will receive a $1,000 award, along with unprecedented visibility at various museums, art galleries and other high-profile venues across Canada.
"An analysis performed on behalf of CBC's Marketplace has shown as much as a sixfold increase in online racist, Islamophobic, or otherwise intolerant speech over the last year," said Peter Flegel, Director of Programming and Development, of the Michaëlle Jean Foundation. "This, to us, constitutes an urgent call to action, one the 'Combating Hate, Advancing Inclusion' project is determined to answer."
Vi Nguyen, Director of Grants & Community Initiatives at the Vancouver Foundation agrees. "Locally, our ties must constantly be woven together to maintain the social fabric that sustains us politically, socially, and economically," she says. "This video project by young people from Muslim communities across Canada provides just the right kind of opportunity, allowing us to see and hear the voices that hate is trying to silence, and for broader communities and organizations like us to stand in solidarity against intolerance and injustice."