You are here
Community Causes Learning Series - Arts & Culture: Democratizing our Stages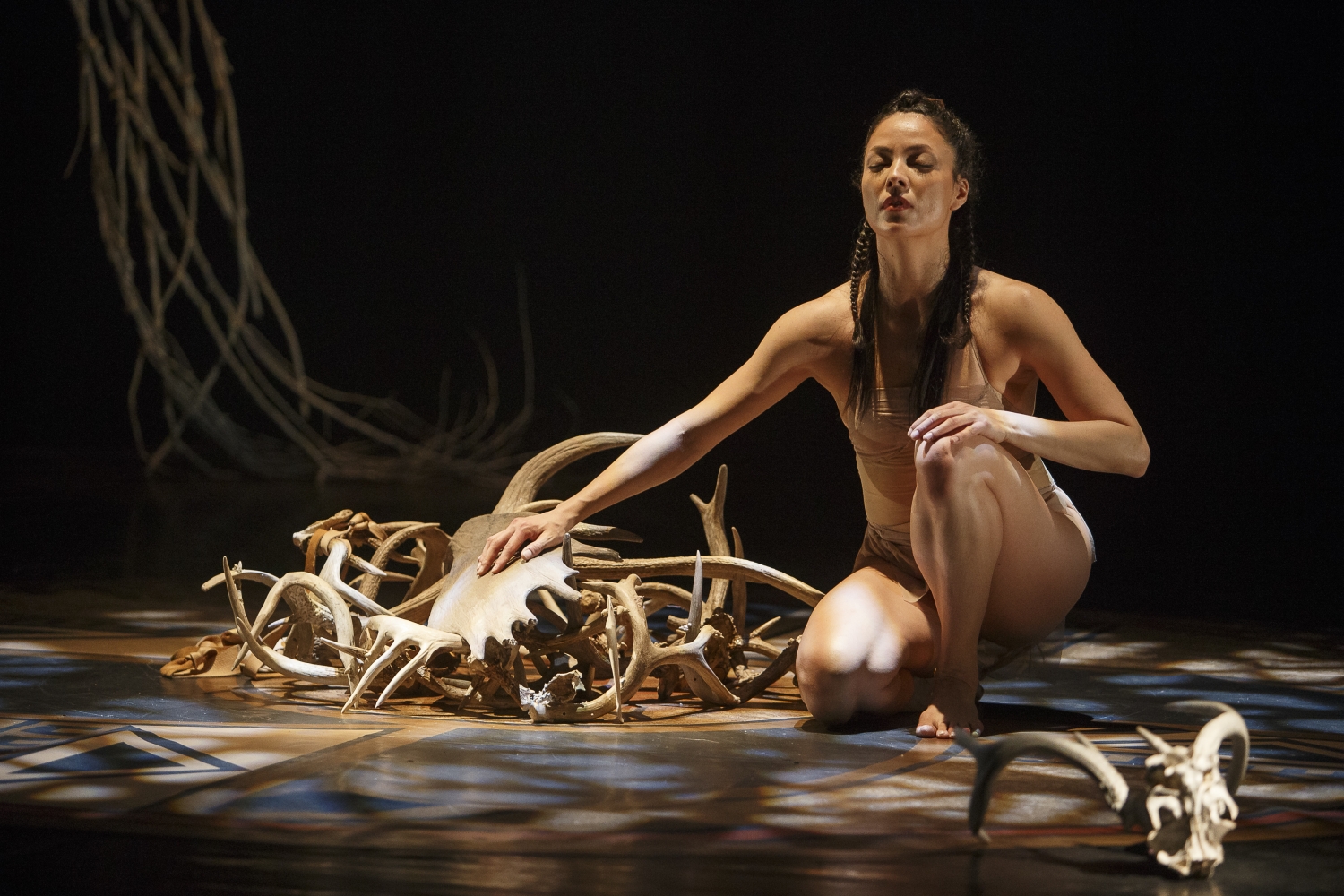 In February, we celebrated Vancouver Foundation's 36 years of support for The Cultch through a collaborative Community Causes Learning Series event. These events are designed to inform and inspire donors and community members about a variety of community issues. Through story-telling and site tour visits, we are proud to showcase our funding partnerships with charities.
Our guests learned about The Cultch's Democratizing our Stages project, which takes strides in cultivating a wide and diverse community of artists, audiences and supporters. The project was supported by Vancouver Foundation's Arts & Culture community granting program.
Guests were also invited to a powerful dance performance, NeoIndigenA, part of the Democratizing our Stages project. Santee Smith is the artistic director, choreographer, and solo performer of this highly-charged performance, which explores the relationship to our ancestors, the living universe, and renewal.
To help advance Arts & Culture in British Columbia, please consider donating here to support Vancouver Foundation's Arts & Culture Charitable Cause Fund.
If you would like more information about our Community Causes Event Series, please contact our Donor Services Team at 604-688-2204.