You are here
Community Causes Learning Series - Neighbourhood Small Grants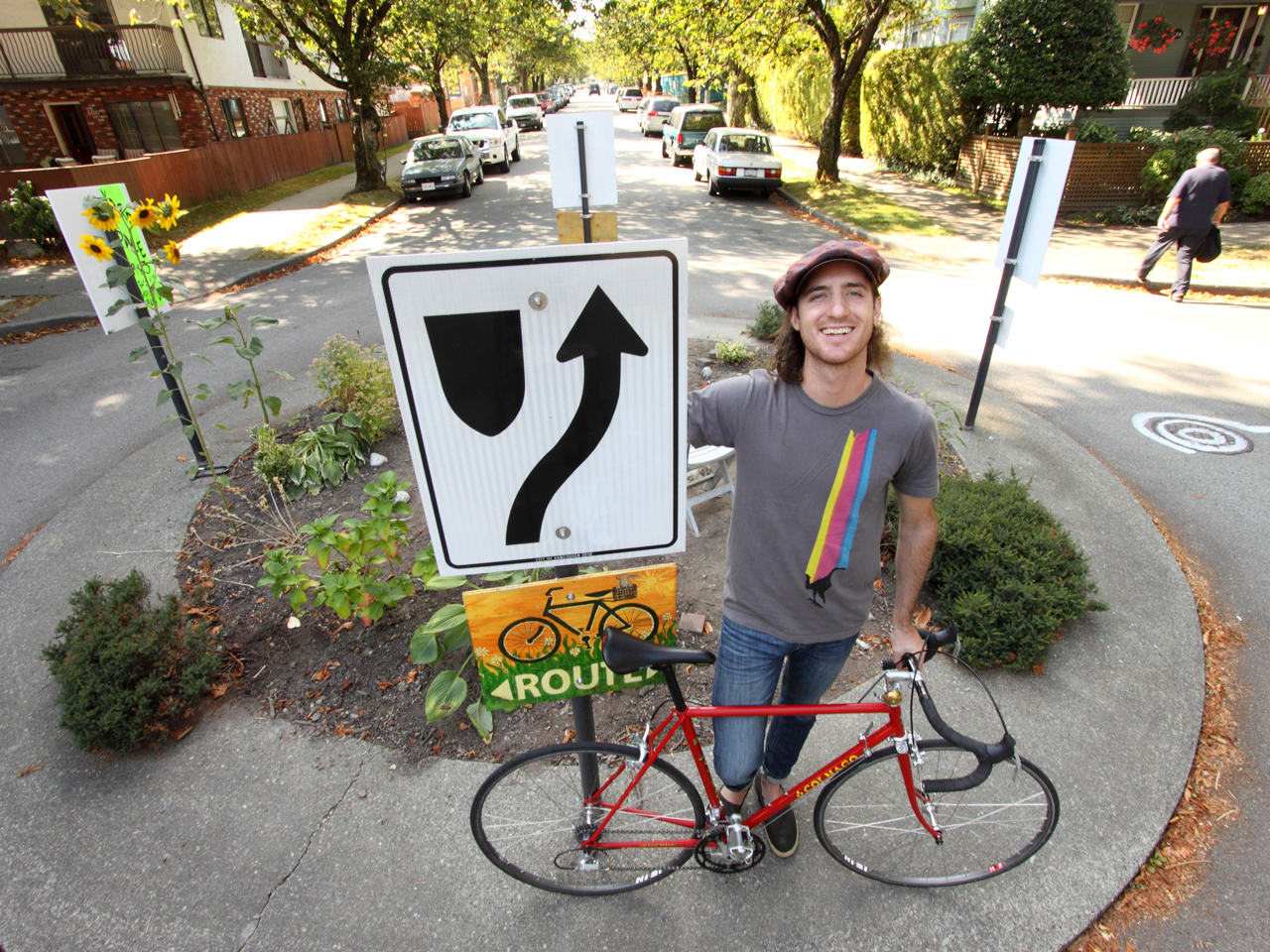 Vancouver Foundation's ongoing learning series - Community Causes - is designed to inform and inspire donors and community members about a variety of community issues. Through story-telling and site tour visits, we are proud to showcase our funding partnerships with charities.
In February, we hosted a Neighbourhood Small Grants event and invited a few grant recipients to showcase their initiatives.
We heard from Christine about her Stories of East Van walking tour that highlighted public art, architecture and personal experience stories from area neighbours. Chris from the Kitsilano neighbourhood enthusiastically shared information about his popular workshop - Old Bikes Back on the Urban Commute -  geared towards bike maintenance and safety. Jessica and Shea talked about their initiative to empower and grow the repair community in Vancouver. The project titled Repair Matters, matches "fixers" (volunteer subject area experts) with people looking to repair their household items. It also shines a light on the tendency to dispose of old items and purchase new ones, causing more waste and a missed opportunity to learn about repair.
These are just a few of the demonstrations of how small collaborative projects can build community and create meaningful connections between people.
You can apply for a grant with your community idea! Applications are being accepted until April 4, 2016.
To support the Neighbourhood Small Grants program you can make a donation to Vancouver Foundation's NeighbourhoodSmall Grants Fund. Your generous gift will help Vancouver Foundation to support residents like you, and to help make our communities vibrant, strong and livable for everyone.
Should you have any questions about Community Causes or other programs please contact our Donor Services Team at 604-688-2204.