You are here
Community Grants workshops across BC
This spring, members of our grants team are visiting communities across BC to talk about our evolving grants program.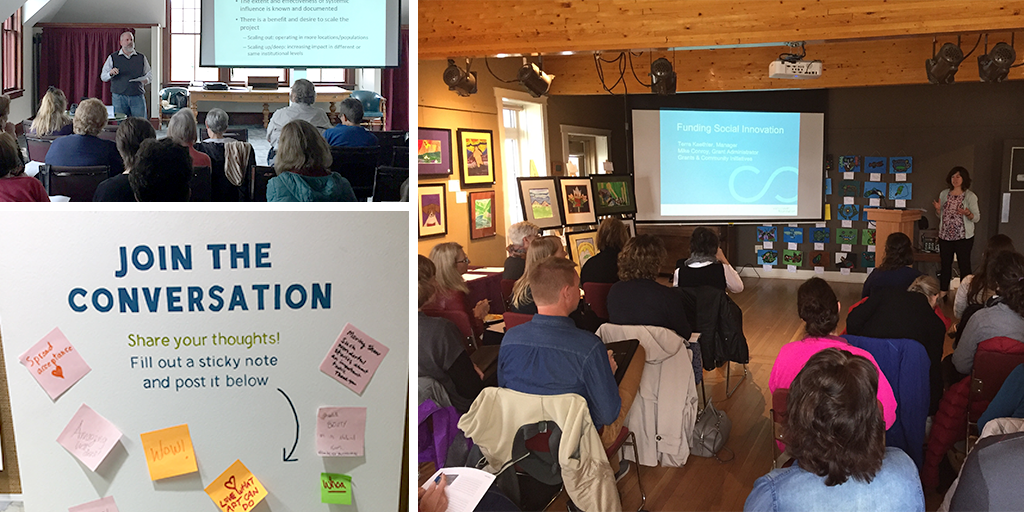 Over the next two months, Terra, Dave and Mike will travel to over 15 communities to connect with staff from a wide variety of charitable organizations. They're sharing presentations and holding discussions about our two new grants programs - Participatory Action Research Grants, and Systems Change Grants.
The workshops go into detail about how our grants  program are changing (and what remains the same). They provide context and insight into how we define priority areas, detail how our decision making process works, and highlight what funding opportunities are available and when. They also cover grant eligibility, and what our advisory committees look for in the proposals they review. There are opportunities to ask questions throughout the presentation.
It's a lot of exciting news, but it's aso a wonderful opportunity to reach out and connect with our peers and colleagues across British Columbia, take in the local sights, and make site visits to some of our favorite organizations.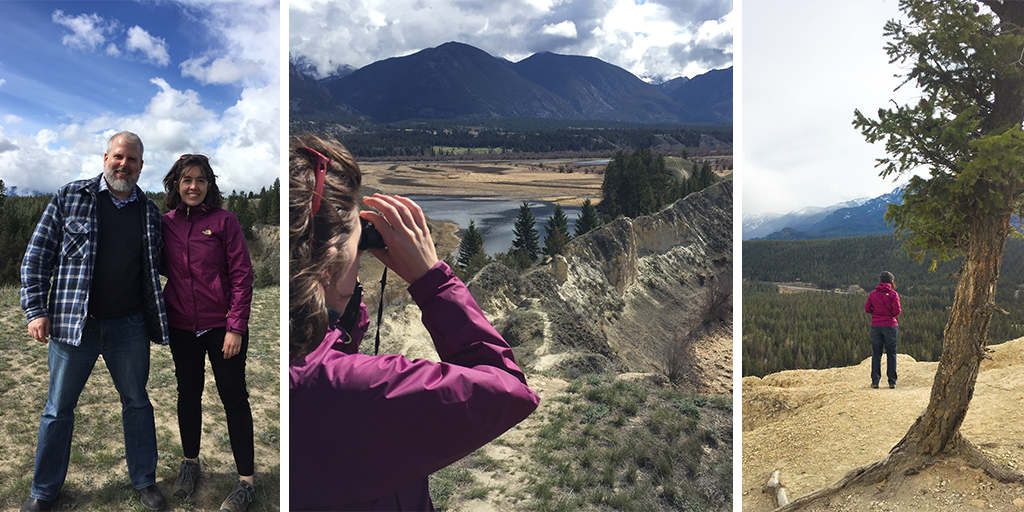 What's changing?
Since 2015, our Field of Interest Grants have focused on funding projects we described as social innovations. This spring, we're making some changes to clarify the purpose of our funding, and to improve the application process.
We will add more information to our website in May, and open for applications in July 2018.  We will also publish updates regarding our new grant programs, as new information becomes available.
Read more about our evolving Field of Interest Grants program.
Sign up for our `Grant Alerts` email newsletter to stay up-to-date.
UPCOMING COMMUNITY WORKSHOPS

The list of confirmed community workshops is below. Workshops in other communities will be confirmed soon. 
Check for updates on the latest list of workshops.
Whistler
When: April 19, 2018. 1:00-3pm.
Where: Whistler Public Library.
Register now.