You are here
New Fund to Support Community Through COVID-19
Donate to fight COVID-19
In order to properly recognize all donors for their contributions, Vancouver Foundation will share your name and donation amount with the fund advisor unless you have checked the anonymous box on the donation form.
Your gift will be made available to make an immediate impact in the community.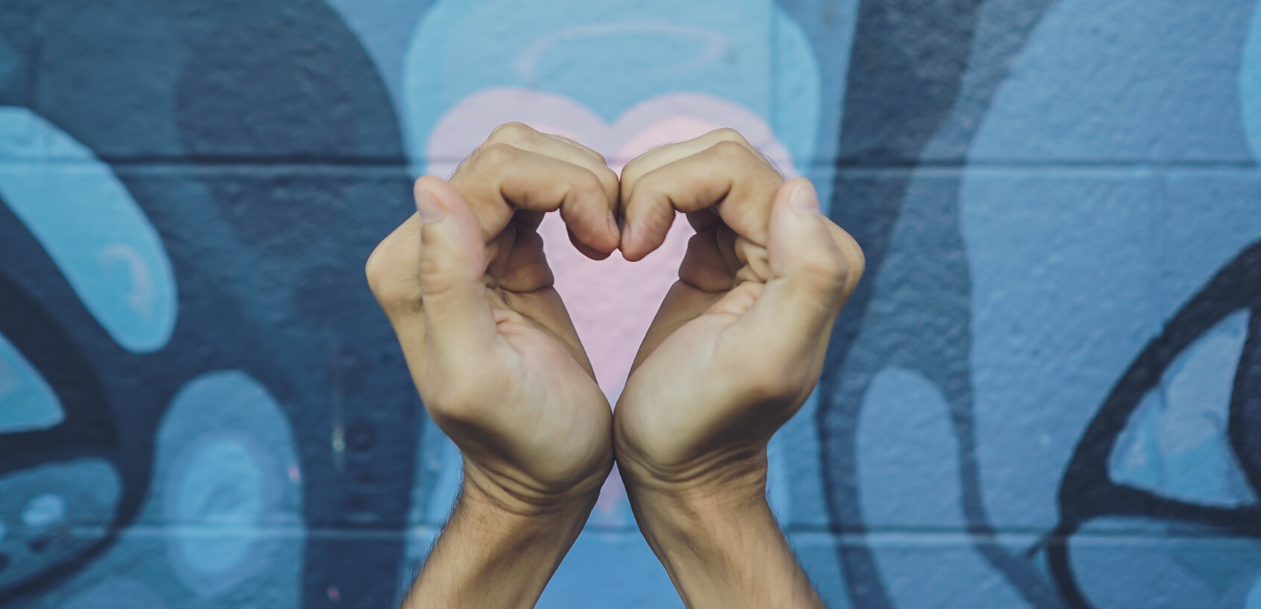 Like many of you, we've been closely following the impact of COVID-19 on our province. We know the demands this has placed on the charitable and public health sectors and can only anticipate the long-term effects it will have on our communities. As a community foundation, we take seriously our responsibility to listen and support community in whatever way we can. 
Vancouver Foundation has joined a multi-sector partnership to launch a Community Response Fund to support community through this unprecedented time.
 
The partnership is led by four Community Advisors: Vancouver Foundation, Vancity Credit Union, United Way Lower Mainland, and the City of Vancouver. This group will evolve as the Fund grows and expands its focus.
Together, we will leverage our collective resources, expertise, and community knowledge to ensure the scope of the Fund and the grants awarded meet the greatest needs in communities disproportionately impacted by the outbreak.
The first phase of funding will provide flexible operating grants to charities in regions most immediately impacted by COVID-19 that work to address the following priority areas:
Immediate needs of low-income populations caused by COVID-19 related closures, including access to food, hygiene, housing and other basic needs.
The economic impact of reduced and lost work within the charitable sector.
The information needs among our vulnerable community members to promote resiliency and mitigate fear and confusion.
Mobilizing our citizens to assist their vulnerable neighbours with the challenges they are facing from isolation.
Click here for an up to date list of all the grants awarded through his Fund.
We also know the recovery will extend for months beyond this first phase. We will continue to learn more about local needs and monitor the changing nature of the situation to assess how we can best support our community's long-term resiliency. The grants are intended to complement the work of public health officials and expand local capacity.
How to Make a Donation
The Fund is designed to be responsive to community needs by deploying resources quickly to wherever it's needed most. We urge you to consider making a donation so we can continue supporting both short- and long-term needs in the face of this crisis.
The Fund is open to contributions by government, corporate or non-profit organizations, and individuals. If you or your organization is interested in contributing to this fund, please donate here.
How Grants are Awarded
A Grant Advisory Committee, led by representatives from the four Community Advisors, collaborate to proactively identify potential grant recipients, assess funding requests, and recommend final awards. 
The Grant Advisory Committee includes:
Joe Gallagher, Committee Chair, Vancouver Foundation Board
Dara Parker, VP Grants & Community Initiatives, Vancouver Foundation
Paula Martin, Advisor to CEO, Vancity
Kim Winchell, Social Impact Director, United Way of the Lower Mainland
Mary Clare Zak, MD Social Policy, City of Vancouver
Leslie Bonshor, Executive Director of Aboriginal Health, Vancouver Coastal Health
Am Johal, Director of Community Engagement, SFU
Mebrat Beyene, Executive Director, WISH 
Jennifer Johnstone, CEO, Central City Foundation
Manpreet Grewal, Director of Multicultural & Immigrant Integration Services, Archway Community Services
David Young, CEO, SOURCES
In order to make it as easy as possible to access this funding, we will not require a formal application process. Funds will be released on a rolling basis as fundraising continues throughout the outbreak and recovery phases of the crisis. This will enable us to move resources quickly and adapt to evolving needs.
To learn more about eligibility requirements and how to make us aware of your work, please click here.
For more information, download our news release here. 
---
FAQ
For donors
Is there a fee to contribute? 
No, there are no fees.
How much of my contribution will go to community?
100% of your contribution will go straight to community. 
Will I get a tax receipt?
Yes, donations of $25 or more are eligible to receive an official receipt for income tax purposes. 
I want to donate. Can I restrict my donation to a specific organization?
To ensure we provide resources as efficiently as possible and respond to needs of communities most impacted, we are not considering restricted donations at this time. The Fund was created with the goal of providing a way to coordinate resources as quickly and effectively as possible.
Will you share who you grant to?
Yes, please click here to see how much is in the Fund and who we are granting to. 
If required, how will the Fund shift in response to need?
The Fund priorities may evolve as our province adapts to the COVID-19 outbreak. We will continue to prioritize communities most impacted, recognizing that deep and historic inequities are likely to be magnified in times of crisis. This is also the reason for having a multi-sector partnership that allows us to leverage collective knowledge, expertise, and relationships to be responsive to community as needs and circumstances shift.
How long will this Fund be available?
This Fund will be available for as long as there is a need.  
For charities
Will we have to pay back the funding we receive?
No. Funding will be provided as a grant so you will not have to pay back any of the funding you receive.
How much are the grants?
The grant amount will depend on the needs of the charity to be able to continue providing services in one of the priority areas outlined above. It will also depend on how much funding is available.
Will we be required to submit a report after we receive the funding?
No, grant recipients will not be required to submit a report. We know how demanding the current situation is on resources, so we do not want to create any additional burdens.
What can the grants be used for?
The grants can be used for any operational costs that support or maintain programs and initiatives serving vulnerable communities.