You are here
Disability Alliance BC (DABC) launches new initiative to help people with disabilities file taxes for free and save money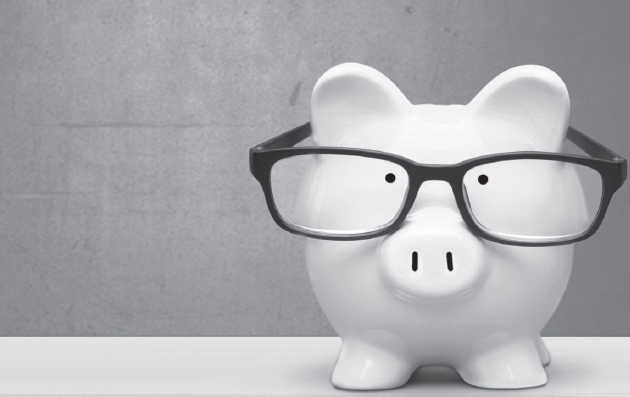 Vancouver Foundation is proud to support a new program by Disability Alliance BC (DABC) that aims to help put money back in the pockets of 20,000 British Columbians with Disabilities. The launch of Tax Assistance and Information for People with Disabilities DABC (Tax AID DABC) will help people with disabilities file income taxes free of charge.
Each year roughly 20,000 people receiving BC's Persons with Disabilities (PWD) benefit do not file their income taxes. This means they miss out on the financial benefits of income tax filing. DABC wants to change this with the launch of Tax Assistance & Information for People with Disabilities DABC (Tax AID DABC). The Ministry of Social Development and Social Innovation (MSDSI) encourages people to file their income taxes and will help DABC promote this new provincial program.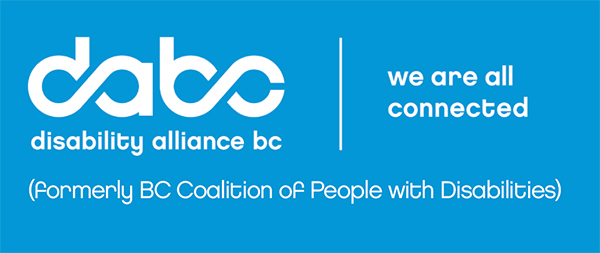 People with disabilities could receive hundreds of dollars more
DABC's Executive Director, Jane Dyson said, "people receiving provincial disability assistance may not see the importance of filing their tax return, because they live on very low incomes, but this means they could be missing out on hundreds of dollars. The GST/HST credit BC sales tax credit and carbon tax credit alone can provide an extra $400-$500 a year."
See a full list of the benefits of filing a tax return for people with disabilities, and see if you, or someone you know, could take advantage and save money.
Find #TaxAidDABC online
You can connect with the #TaxAidDABC team online via their website - www.taxaiddabc.org, or on twitter @DisabAllianceBC using the #TaxAidDABC hashtag.