You are here
Donation Processing Made Easy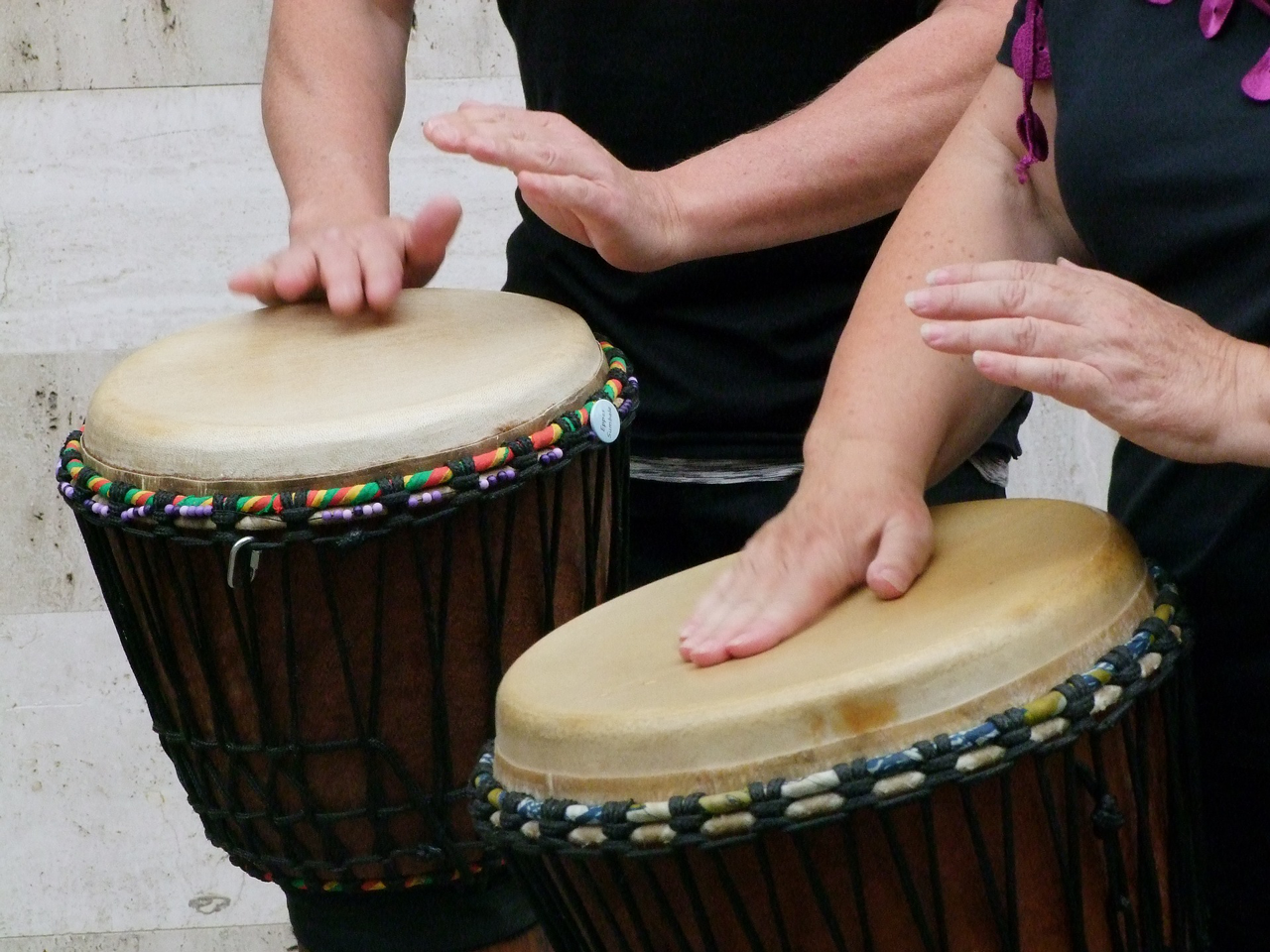 The Legacy 150 Celebrations Society reached out to us last year to help them process donations in support of their Canada 150 Atlantic to Pacific Celebration being held on July 1st, 2017. The celebration will feature a simultaneous drumming event across Canada to embrace diversity, create understanding, and to celebrate unity on Canada Day.
When an organization establishes a fund at Vancouver Foundation, it unlocks a suite of services that will assist that organization in carrying out its mission. One of those services includes creating a personalized donation page on our website for the organization. In this case, we worked with the Legacy 150 Celebrations Society to create a custom page - www.vancouverfoundation.ca/Legacy150 - that's designed to assist with promoting their organization as well as accepting donations to their endowment fund.
It's this second point – donation processing – that is a real help to many organizations. Once an endowment fund is established, Vancouver Foundation takes care of all the administrative details including processing donations, issuing charitable tax receipts and thanking donors.
This enables organizations like the Legacy 150 Celebrations Society to focus on their core mission – creating an amazing event. And speaking of that event, it's worth noting that there will be an expected 1,800 people in eight Canadian cities taking part on July 1st - and they are hoping to break the Guinness World Record for the largest group drum roll ever. Check out their website for more information https://www.canada150drumming.com/.