You are here
Downtown Eastside Small Arts Grants - Now Accepting Applications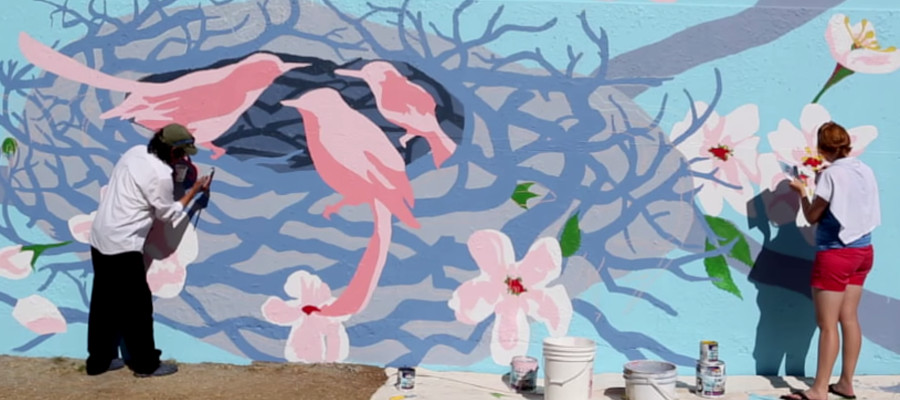 Vancouver Foundation, partnership with the Carnegie Community Centre, is proud to announce the Downtown Eastside Small Arts Grants program is now accepting fall 2015 applications.
For many years, we've been working together to give downtown east side artists the opportunity to advance their careers by supporting and showcasing their work. The program offers small grants of $500 up to $1,000 for artists who demonstrate a history of original art practice, and show a vital engagement with the downtown eastside community.
The deadline for applications is Thursday November 26, 2015, at 4pm.
 
Find out how to apply
For full details of the application process, including all the questions you will be asked, go to the 'Apply' section of the Downtown Eastside Small Arts Grants website: http://www.vancouverfoundationsmallarts.ca/apply