You are here
Downtown Eastside Small Arts Grants - now including group projects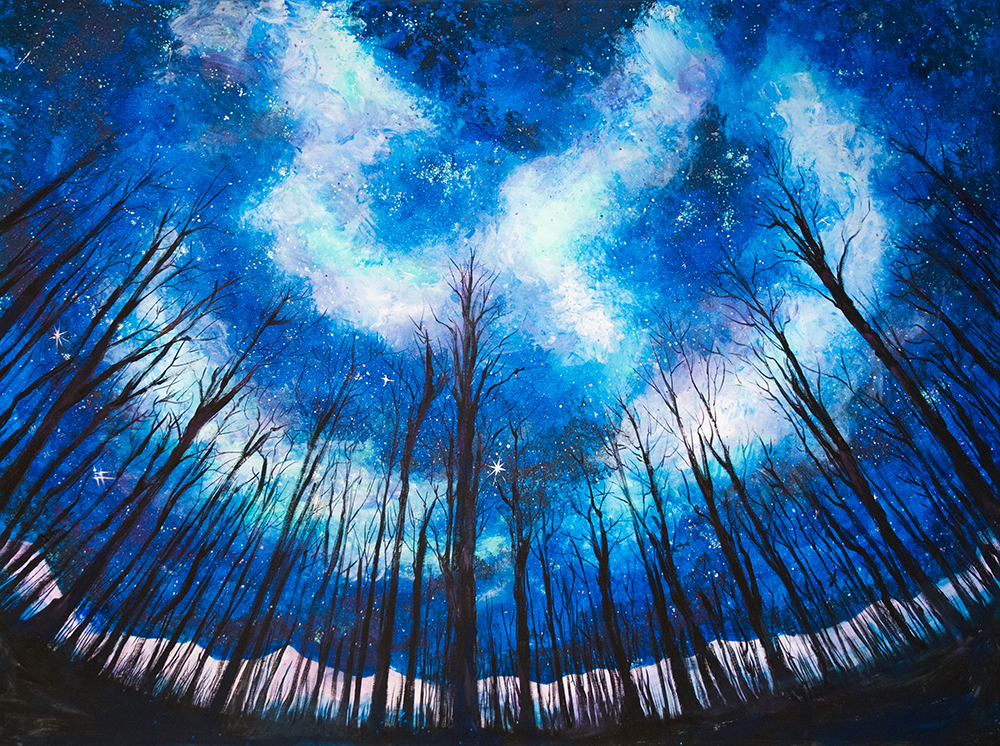 Vancouver Foundation, in partnership with the Carnegie Community Centre, is proud to announce the Downtown Eastside Small Arts Grants program is now accepting fall 2016 applications.
For many years, we've been working together to give downtown eastside artists the opportunity to advance their careers by supporting and showcasing their work. The program offers small grants of $500 up to $1,000 for artists who demonstrate a history of original art practice, and show a vital engagement with the downtown eastside community.
The deadline for applications is Friday November 25, 2016, at 4pm.
New for 2016/17 - Group Projects!
For the first time, grant applications will be accepted for collaborative projects from a group of artists. The purpose of the group projects is to provide the opportunity for emerging artists to collaborate in making and showcasing art, and strengthen their interactions through the process.
The group may have a maximum of four artists.
We plan to support four or five group projects this year.
The budget for a group project may not exceed $1,000 per individual for groups of 2 to 4, up to a maximum of $4,000 total for groups of 4.
The total grant awarded will be divided and distributed equally among the artists collaborating within a group, and the grants may range from $500 - $1,000 per person.
Meet a #DTES artist at work
Visit the Downtown Eastside Small Arts Grants website
For more information about the program visit the Downtown Eastside Small Arts Grants website.