You are here
Field of Interest Grants: Health and Social Development Information Sessions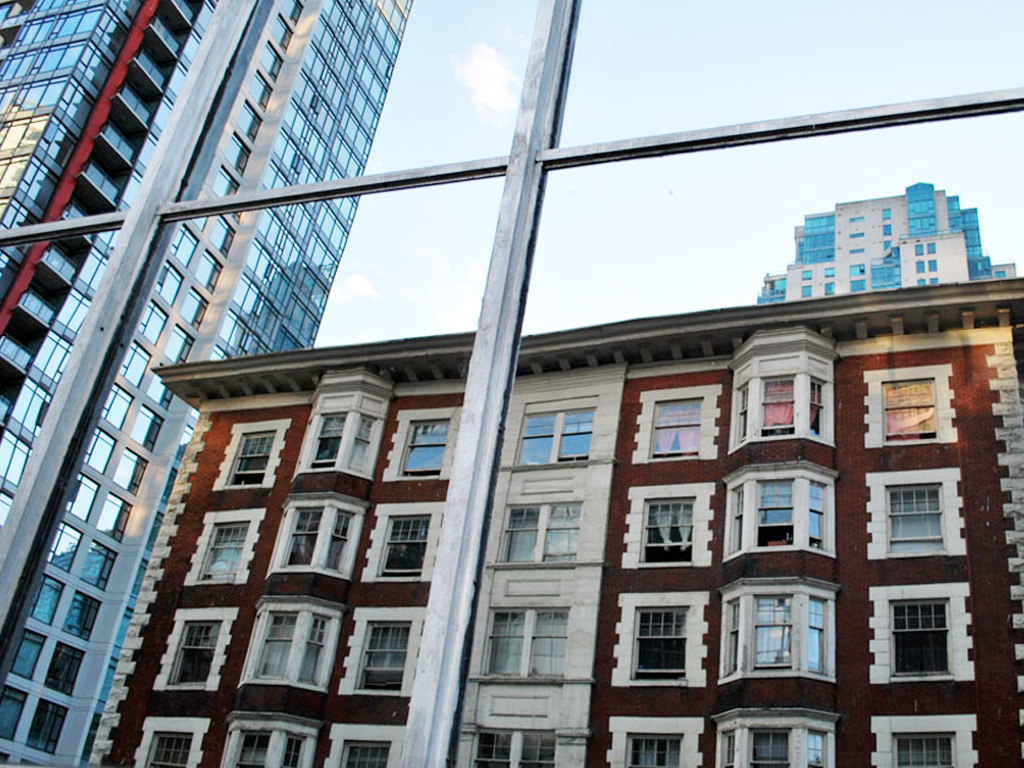 Vancouver Foundation is pleased to announce a series of upcoming information sessions in early April for potential grantees in our Health and Social Development field.
These sessions will give an overview of our Field of Interest Grants program, our focus on funding social innovations, and the three grant types we offer to support the different stages of a social innovation.
We will also introduce a new funding partnership with the City of Vancouver. Vancouver-based project teams may apply for an opportunity to transform their socially innovative ideas into viable project plans, with the design and development support of expert coaches and mentors.
Find out more and register now
Creekside Community Centre
Tuesday April 5, 2016 from 9:30 AM to 11:30 AM
Collingwood Neighbourhood House
Wednesday April 6, 2016 from 3:15 PM to 5:15 PM
Hastings Community Centre
Thursday April 7, 2016 from 3:00 PM to 5:00 PM
We look forward to seeing you soon, and exploring the potential for a Field of Interest Grant to support your social innovation!