You are here
Fostering Change: Community Conversations in Surrey and Coquitlam
Fostering Change Community Conversations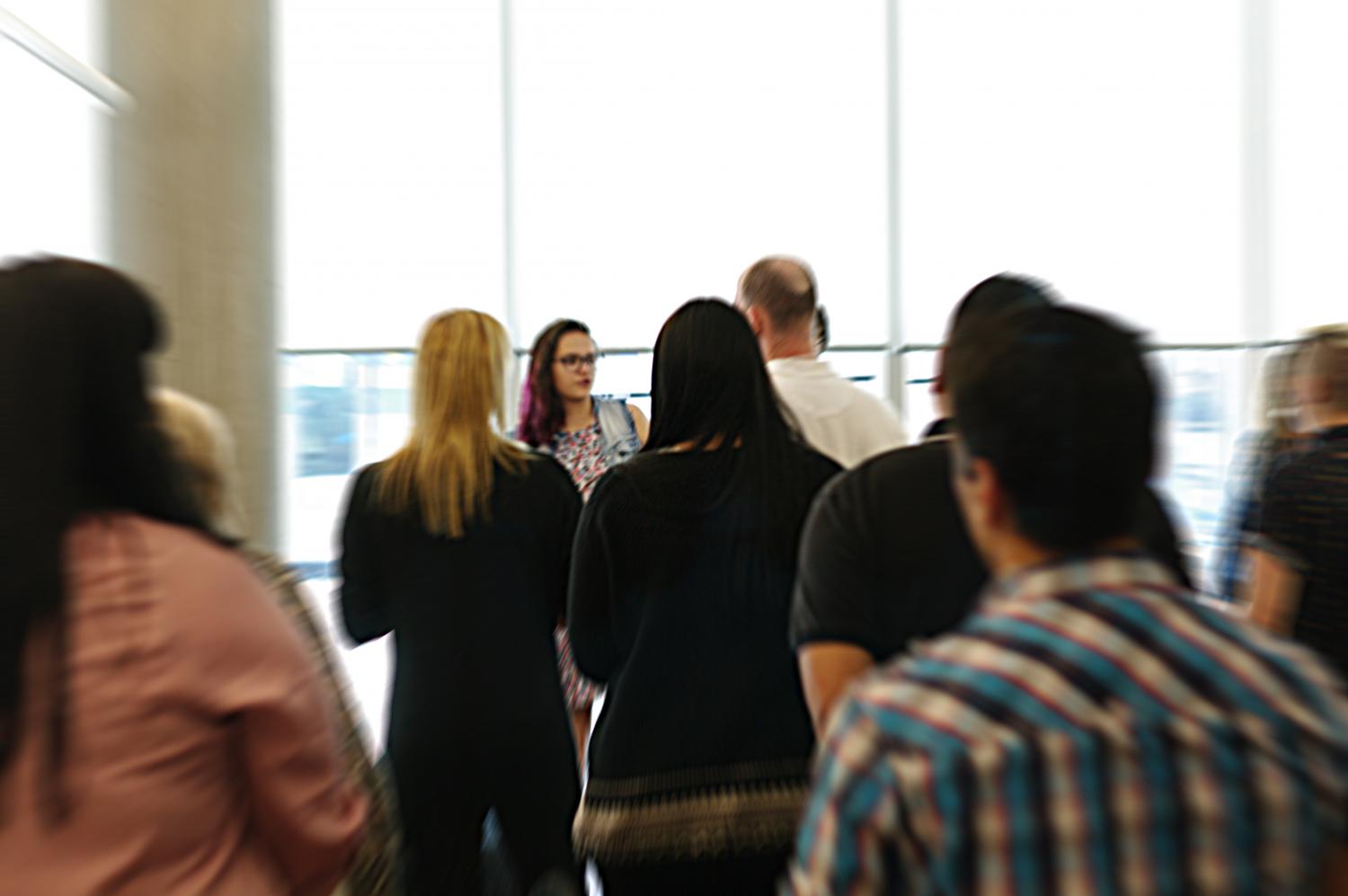 The Fostering Change team has been on the road with Community Conversation events across the lower mainland focused on getting communities talking and learning, sparking new thinking, and identifying priorities for grants to support youth in transition from foster care.
Over 30 people attended our Coquitlam conversation, and nearly 50 were present in Surrey. We are grateful for the support of our amazing co-hosts – BC's Representative for Children and Youth, Federation of BC Youth in Care Networks, McCreary Centre Society, FirstCall BC and the Public Guardian and Trustee.
Participants including people from organizations that work in the sector, and young people themselves, have been using an asset mapping tool to identify strengths, and tease out some of the gaps that exist for young people. We heard key questions about the space and services for young people in urban centres, and learnt that engaging the broader community of businesses and community organizations can help access support with expertise, training, work opportunities, etc.
We've already heard a lot of great ideas, and are looking forward to pulling them all together in a report out to the community later in the year.
In the meantime, you can read more about how we got on so far at the fosteringchange.ca website
Sign up now on fosteringchange.ca
Don't forget to sign up now to show your support. Together we can make sure that young people leaving foster care have the opportunities and support they need to thrive as adults.