You are here
Fostering Change Youth Leadership Institute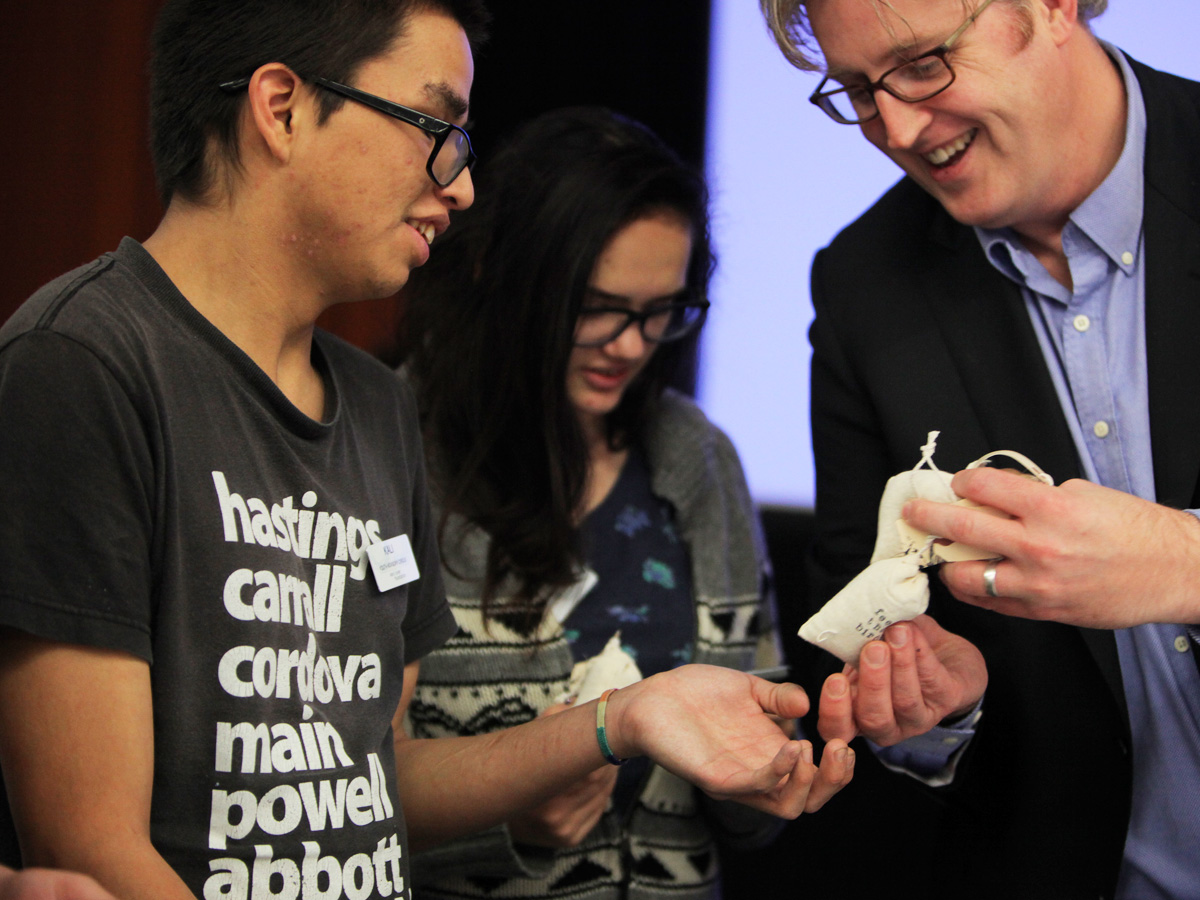 In our collected efforts toward increasing youth voice in decision making we have invited community partners, young leaders and adult allies for 4 days of engaging panels, workshops and learning alongside one another.
The Youth Leadership Institute has 4 modules spread over 4 days:
November 5: Relationships for social change with a focus on how personal, organizational and community relationships enable success and will also increase participants knowledge of power, oppression, conflict and communication
November 6:  Systems analysis and change making helps build an understanding of the systems we are impacted by and how young leaders and their adult allies can be part of influencing them for change
November 19:  Research, Learning and Evaluation must play a key role in systems change making efforts so the focus will be on how to use, embed or increase the application of research, learning and evaluation by young leaders and adult allies
November 20: Mobilization for change will increase participants understanding of the spectrum of mobilization and will provide an opportunity to dream into the future for how we might wish to mobilize around shared issues in the future
Each module will be a jam packed day starting with a hot breakfast at 9 am and carrying all the way through till 5pm. We are proud to provide this offering alongside amazing young leaders and community partners who are providing content, workshops, panelists and enthusiasm for this first ever Youth Leadership Institute.
Thank you to Discourse Media, Federation of BC Youth in Care, Justice Institute of BC, McCreary Centre Society, OrganizeBC, Peernet, Fresh Voices Youth Advisory Team and Fostering Change Youth Advisory Circle.