You are here
Kevin McCort: This Season Let's Give the Gift of Hope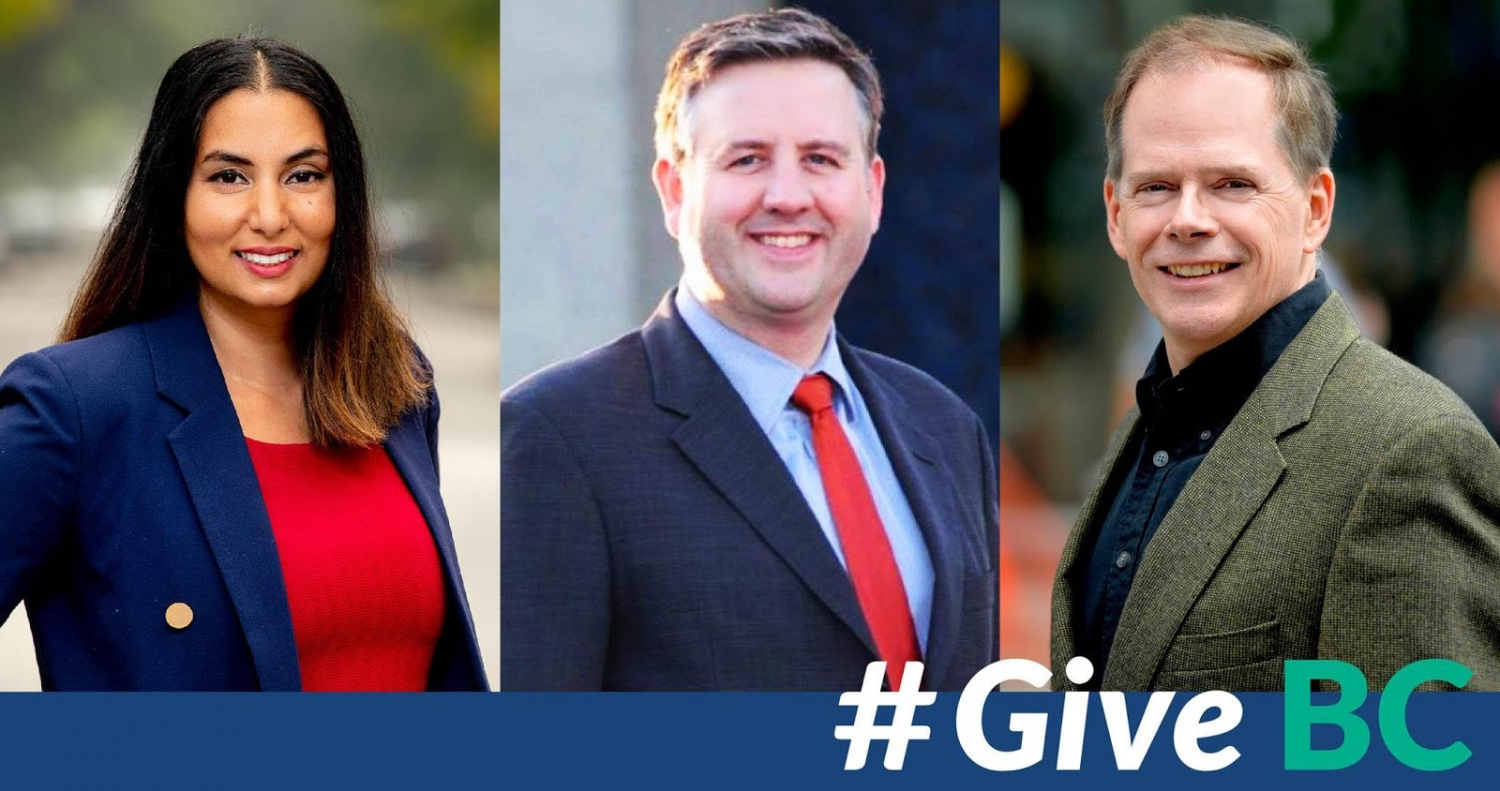 2020 has challenged us in ways we never expected. COVID-19 came out of nowhere, hit hard, and rapidly changed nearly every aspect of our lives.
At Vancouver Foundation, we resolved early on to step up in new ways to support our community through this precarious time. We launched a new emergency granting program that rallied our donors and recruited major partners like Vancity, United Way, and the City of Vancouver for the first time in our history. And we dug deep ourselves. Together, we mobilized $20M in urgent relief for our community. It was a crucial lifeline at a dire time.
Now, with the promise of light at the end of this tunnel, it feels like better days are just around the corner. But the troubling reality is the charities and non-profits providing the support our family and neighbours depend on are more vulnerable than ever.
That's why I've joined with Niki Sharma and Kennedy Stewart with a call to all British Columbians: if you have something to give back to your community, please do it now.
Niki Sharma is BC's Parliamentary Secretary for Community Development and Non-Profits. She's working to support BC's charities and non-profits through the pandemic and chart a path for recovery. Kennedy Stewart is Mayor of Vancouver, a major partner in our Community Response Fund and the driving force behind emergency capital and operating grants for Vancouver's network of vital services.
We've also launched the #GiveBC campaign.  It's a call for all of us to be generous this holiday season, in whatever ways we can. If you have the resources, make a donation to your favourite charity or cause. If you have the time, volunteer. Now is a perfect time to reach out to those who are feeling lonely and disconnected after months of isolation.
And just as importantly — let's give hope.
Throughout this year of so much uncertainty and bad news, it's moving stories of people coming together have kept us going. Earlier this month I joined CBC's Food Bank Day and was inspired by an amazing response that saw CBC raise 250% more than last year for this vital lifeline. I've been equally touched by examples of people building stronger social connections even from a distance. Like the 3,000 Girl Guides across BC who were part of our On the Table initiative in September, finding new ways to come together while keeping their physical distance.
Examples like these reveal the strength of the bonds that unite us even in the darkest times. We can all draw courage and hope from them. That's why we're inviting you to share your own examples of kindness and coming together with your friends and family. If you're on social media, use the hashtag #GiveBC.
In a year that has left so many of us feeling shaken, we can all use more good news.
---
Vancouver Foundation encourages you to give you any charity or cause that's close to your heart. If we're one of them, we welcome your donation here.