You are here
GivingTuesday is happening today!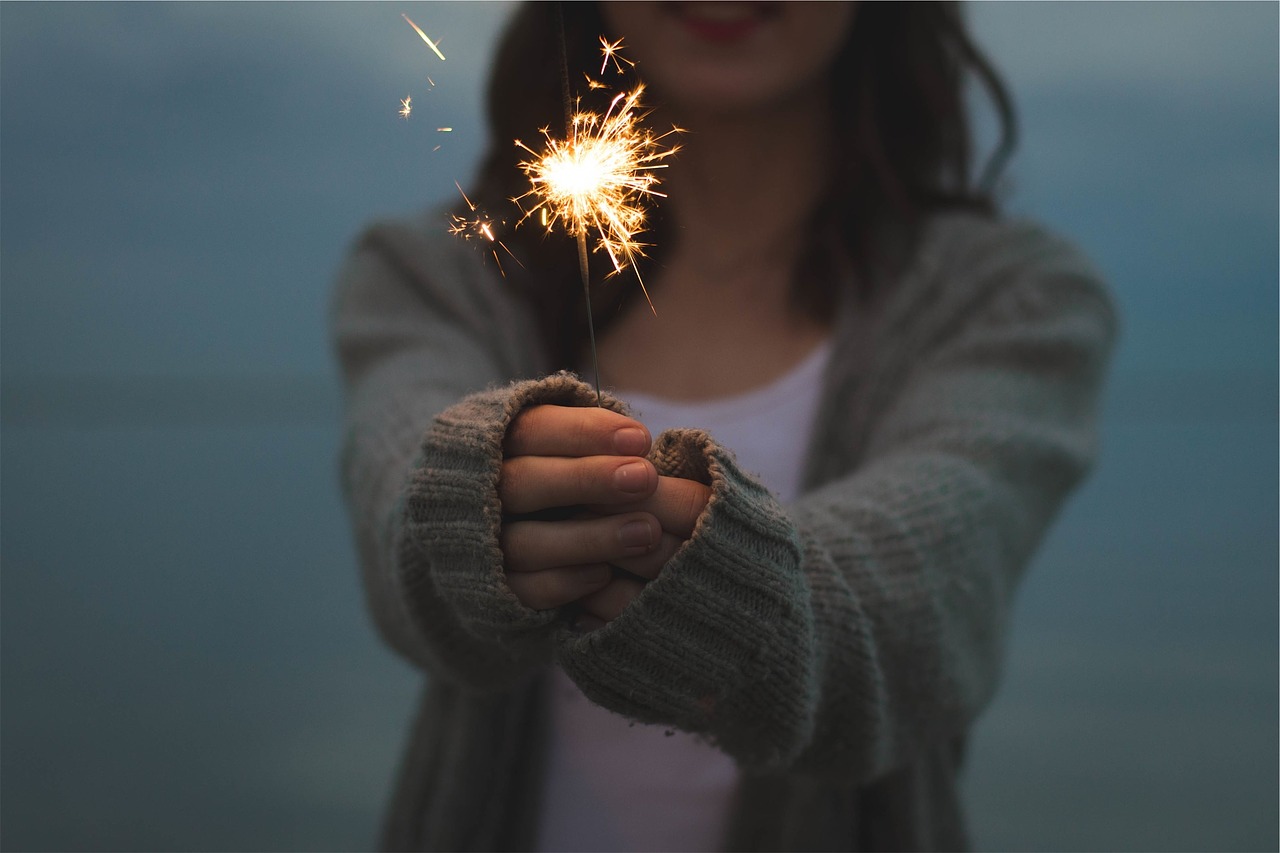 There's a global movement taking place and we'd like you to be a part of it!
You've probably heard of Black Friday and Cyber Monday – two days where frenzied shoppers annually kick-off the holiday shopping season. GivingTuesday happens on November 29th, 2016 and is a celebration of sharing and a day that kicks-off the season of giving.
Supporting Your Community Through Vancouver Foundation 
Charitable Causes
Many of our donors participate in GivingTuesday by supporting Vancouver Foundation's Charitable Causes. This enables you to focus on an area of interest, without having to select particular charities, and rely upon the expertise of our volunteer experts who carefully review grant applications from charities across BC. You can support the Charitable Cause of your choice with an online donation at www.vancouverfoundation.ca/donate. 
Establish a Donor Advised Fund
Looking for longer-term impact? Consider starting your own personally named fund at Vancouver Foundation. When you establish a Donor Advised Fund, you will have the flexibility to support the charities and causes you care about most. It's easy to establish your own fund and it can be set up with a gift of $10,000 (or $1,000 to start-up). 
With either option, you can be assured that the impact of your gift will make a meaningful difference in our community. Please contact Vancouver Foundation's Donor Services Department at 604.688.2204 with any questions, or to get started in establishing your own fund.
Join us in the GivingTuesday movement and let's help build healthy, vibrant and livable communities across BC.